Ex-player of Tula Arsenal Lutsenko explained why he doesn't play anywhere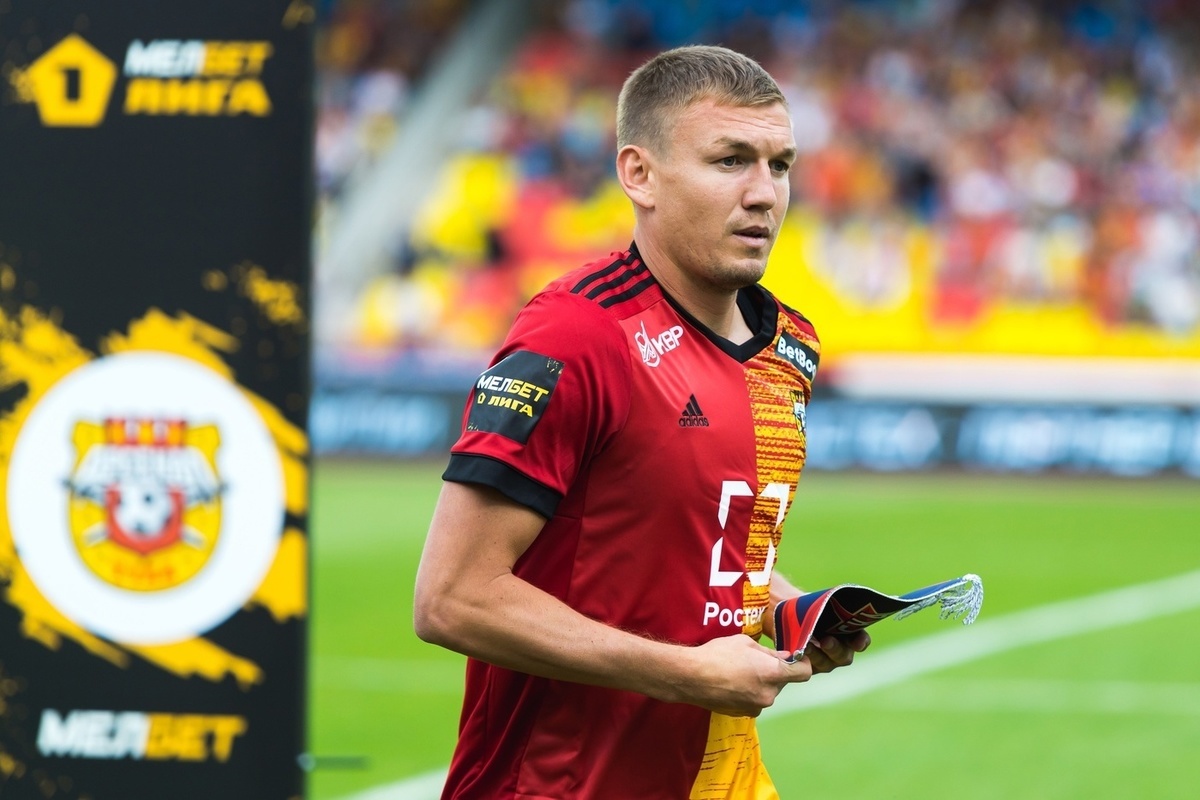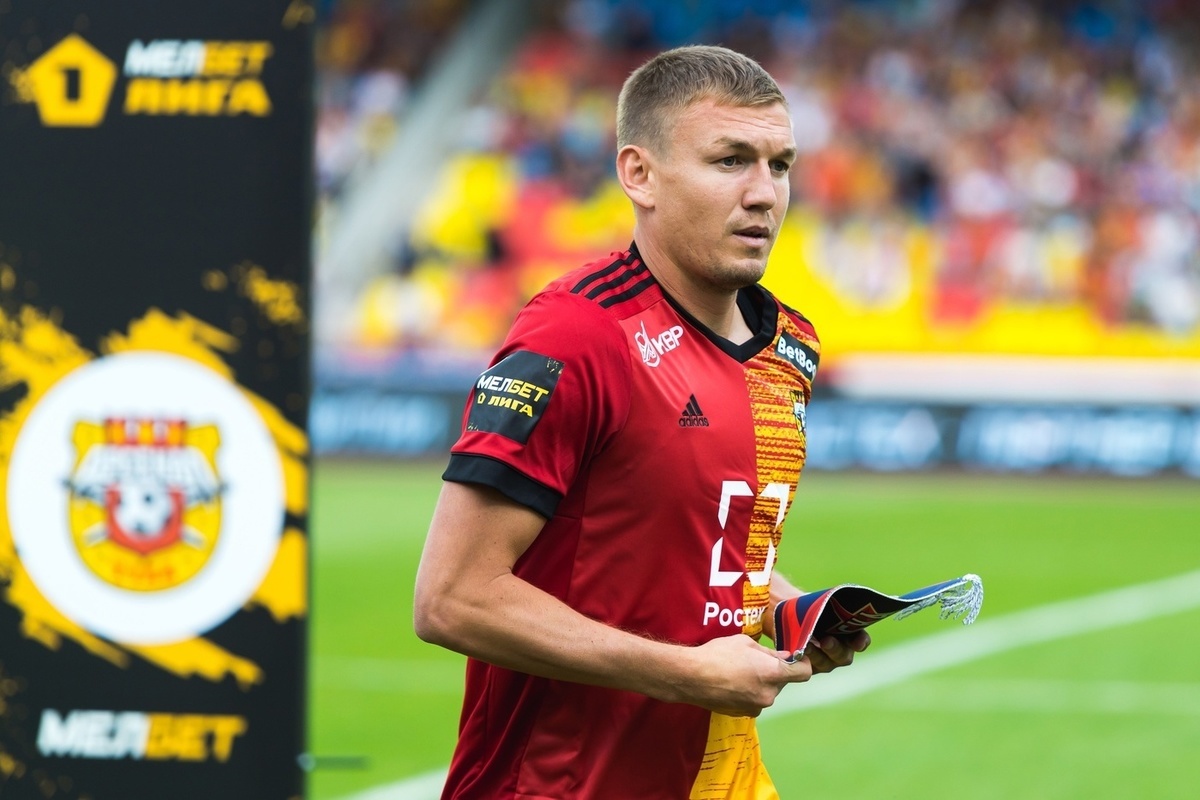 Russian footballer Evgeniy Lutsenko is currently in a situation where his professional career is close to ending. For six months now he has not belonged to any club and has been training independently, hoping to find a new team in the winter. The football player told the portal about this Sport24.
Lutsenko explained why, despite his age, he is still not satisfied with his career. "In every team I played on, I was one of the leaders. But my main goal was to become the champion of Russia and play for the national team, which, unfortunately, I failed to achieve."- Evgeniy told the Sport24 portal.
The last time Lutsenko played for the Melbet First League club - Arsenal Tula. He left him this summer.
Let us recall that Okoronkwo doesn't want return to Krasnodar ahead of schedule from Arsenal Tula.