Enthusiasts hacked the Windows XP activation algorithm 21 years after the release of the OS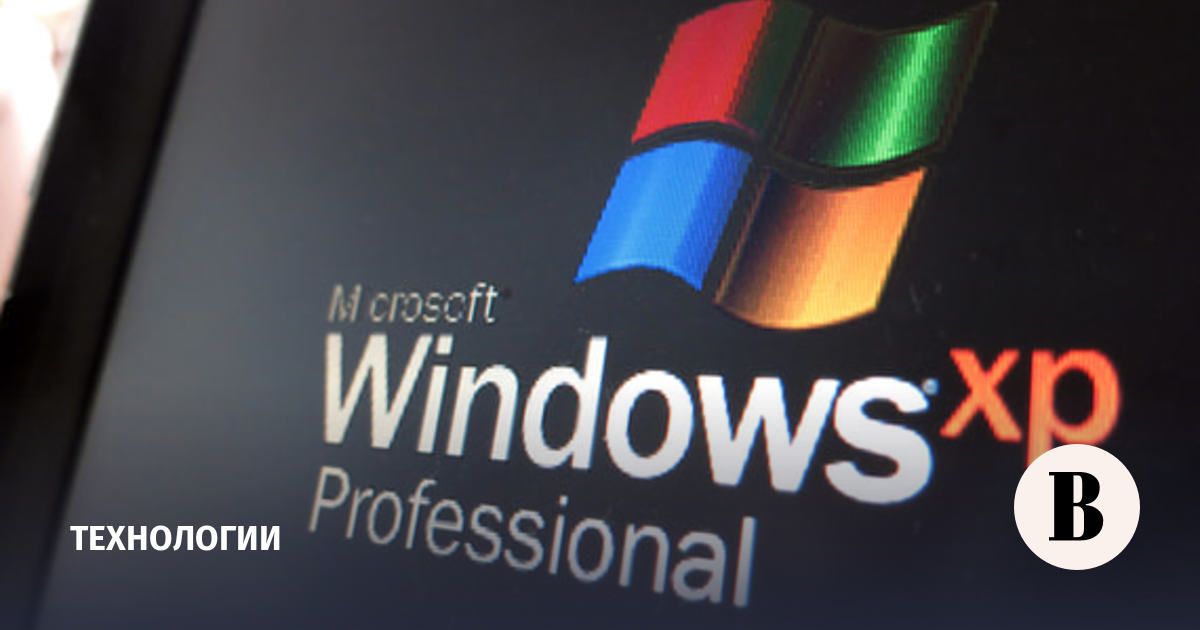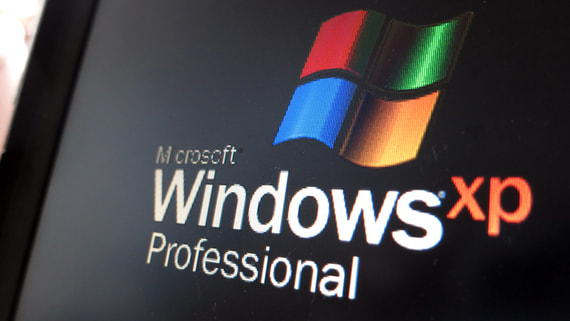 Enthusiasts have cracked the activation algorithm of Windows XP 21 years after the release of the operating system. About it informs Tom's Hardware Portal.
The new activation tool is completely offline and secure. It is based on the phone number activation method, despite the fact that the Windows XP activation servers were disabled several years ago.
The program converts the code generated by the system into a license activation key. At the same time, activation is preserved when cleaning or reinstalling the system, since it is tied to the characteristics of a particular device.
The creators of the program report that this method allows you to activate the system without access to the Internet, which is considered more secure. Going online through Windows XP is unsafe due to the lack of security updates and OS vulnerabilities.
Windows XP activators existed before, but they required an Internet connection and access to servers Microsoftthat are already disabled.