Egyptian Foreign Ministry: Israel and Palestine agree to establish anti-violence mechanism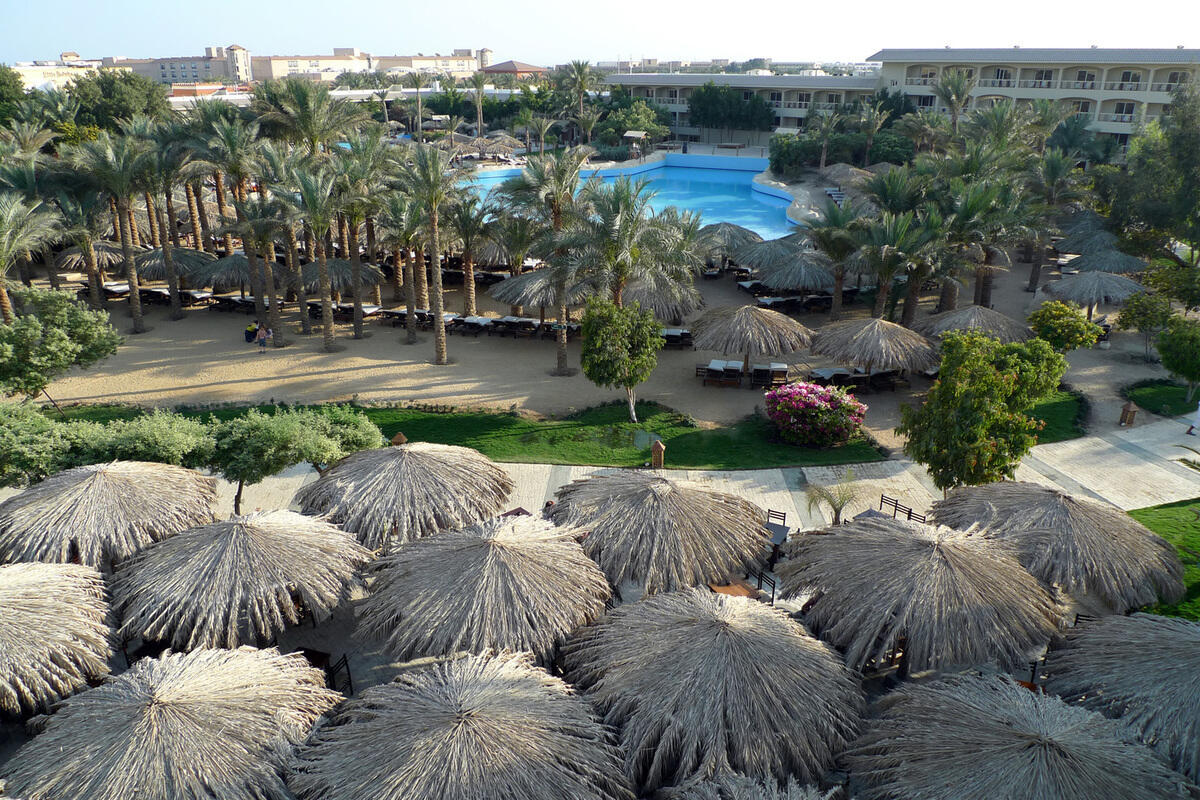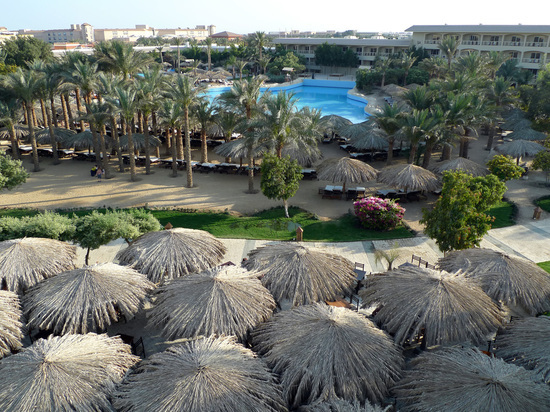 In Egyptian Sharm el-Sheikh, during a meeting on security issues, Palestine and Israel agreed to create a single mechanism to combat violence. This is stated in the final statement published by the Egyptian Foreign Ministry.
Egypt hosted a five-party security meeting to reduce tensions in the region. In addition to Israel and Palestine, Egypt, Jordan and the United States took part in it.
The parties, as recorded in the final document, agreed to establish a mechanism to reduce and combat violence, incitement and actions that "may lead to the ignition of the situation."
The meeting in Sharm el-Sheikh was already the second in recent times in such a five-sided format. At the end of February, negotiations were held in Aqaba, Jordan, with the participation of these states in order to stop the escalation and tension between Israel and the Palestinians.
Read also: KThe King of Saudi Arabia invited the President of Iran to Riyadh