Exit poll: Amanat party gains more than 53% in elections to the parliament of Kazakhstan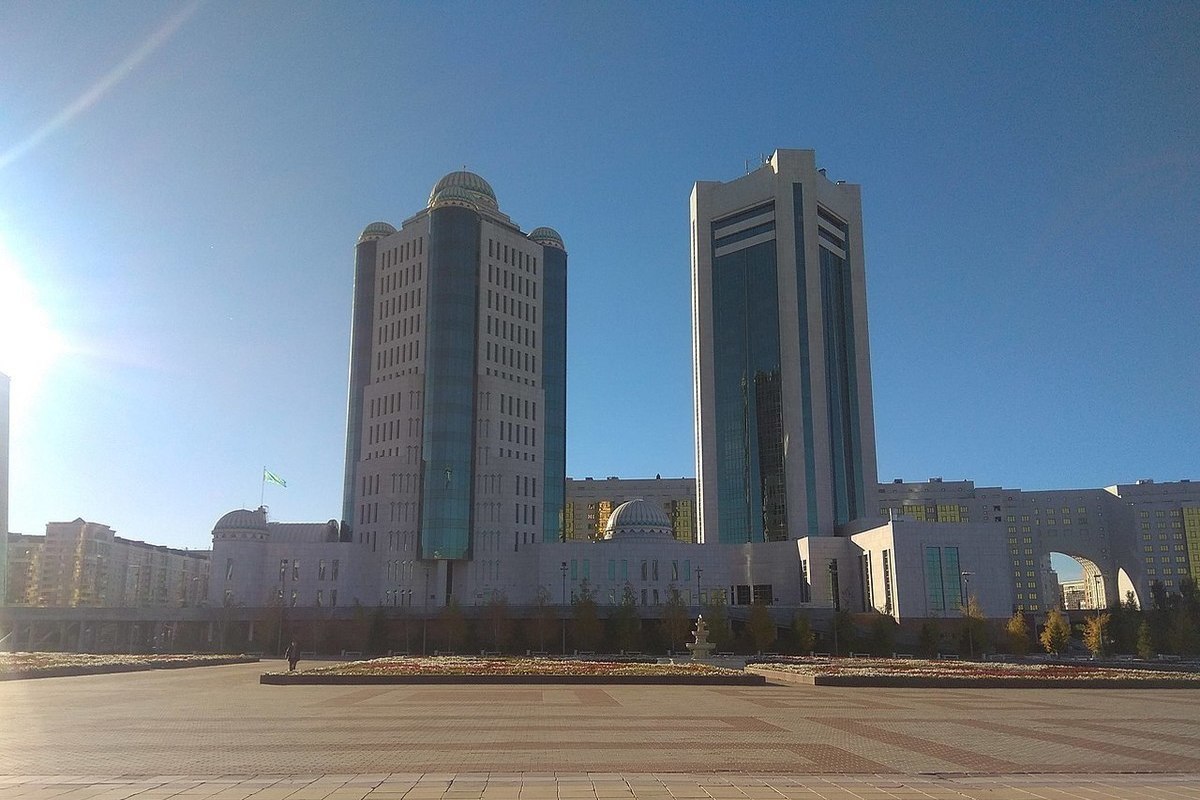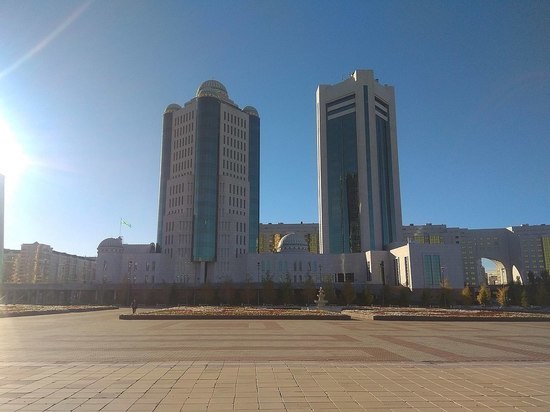 An exit poll of voters in Kazakhstan conducted by the Institute of Eurasian Integration shows that the largest political force in Kazakhstan, Amanat, won 53.46% of the vote when voting on party lists in the election of deputies to the Mazhilis (lower house of parliament).
"Results of the exit poll: 53.46% of respondents answered that they voted for the Amanat party," Aigerim Yergenbolat, a representative of the institute, said on the air of the online telethon.
To enter the lower house, political parties must exceed the five percent threshold. According to the survey results, five more political forces overcome it: the People's Democratic Patriotic Party "Auyl" (10.52%), the public association "Party Respublica" (8.9%), followed by the People's Party of Kazakhstan (6.25%) and the Ak Zhol party (7.87%). In addition to the parties listed above, the National Social Democratic Party, which, according to the exit poll, has 5.31% in its support, can also get into the Majilis.
Read also: All polling stations in all regions closed in Kazakhstan