Director of the hockey academy of the Omsk Avangard Khatsey died at the age of 46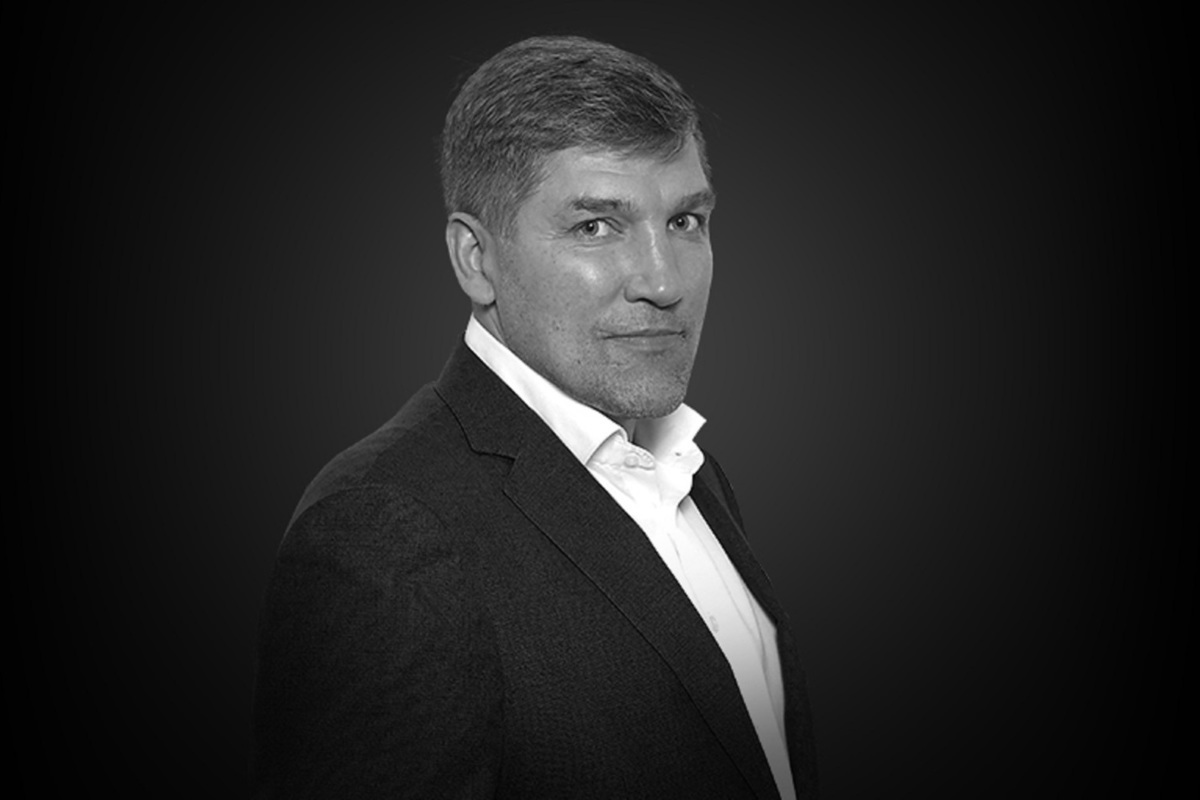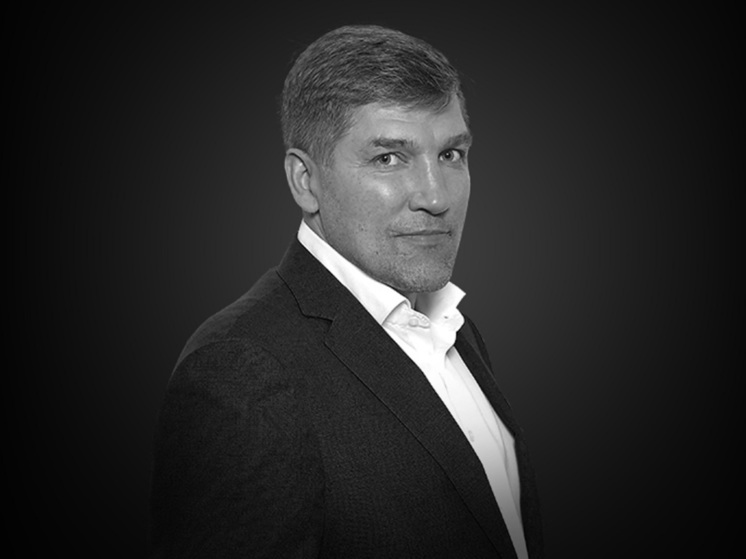 According to Sport-Express, he died of a heart attack.
At the age of 47, a hockey player, sports manager and director of the Omsk HC Avangard Evgeny Khatsey died suddenly.
A message about this appeared on the evening of May 25 on the official website of the Avangard hockey club.
"Hockey club "Avangard" brings its condolences to the relatives of Evgeny Vladimirovich. Evgeny Khatsey will forever remain in the history of Omsk hockey as a professional in his field. We ask media representatives to show respect to the family of Yevgeny Khatsey and not disturb her these days," the administration of the HK said in a statement.
According to Sport-Express, the director of the Omsk hockey academy died of a heart attack.
Evgeny Khatsei is a graduate of the Chelyabinsk hockey school. As a striker, he played as part of such clubs as Avangard, Sibir, Khabarovsk Amur, Yaroslavl Torpedo.
He headed the hockey academy of Omsk Avangard in May last year.
It was previously known that Alexander Krylov left the post of chairman of the board of directors of Omsk Avangard: he held this position for the last five years.
In his address to the fans, Krylov noted the success of the hockey academy.
"We can be proud of the fact that the best hockey academy in Russia is operating in Omsk today. We are proud! You can be calm for the future of the main Avangard, "Krylov wrote on the morning of May 25, when the death of the director of the academy was not yet known.