Deputies propose to abolish copyright for unfriendly countries: following the example of Lukashenka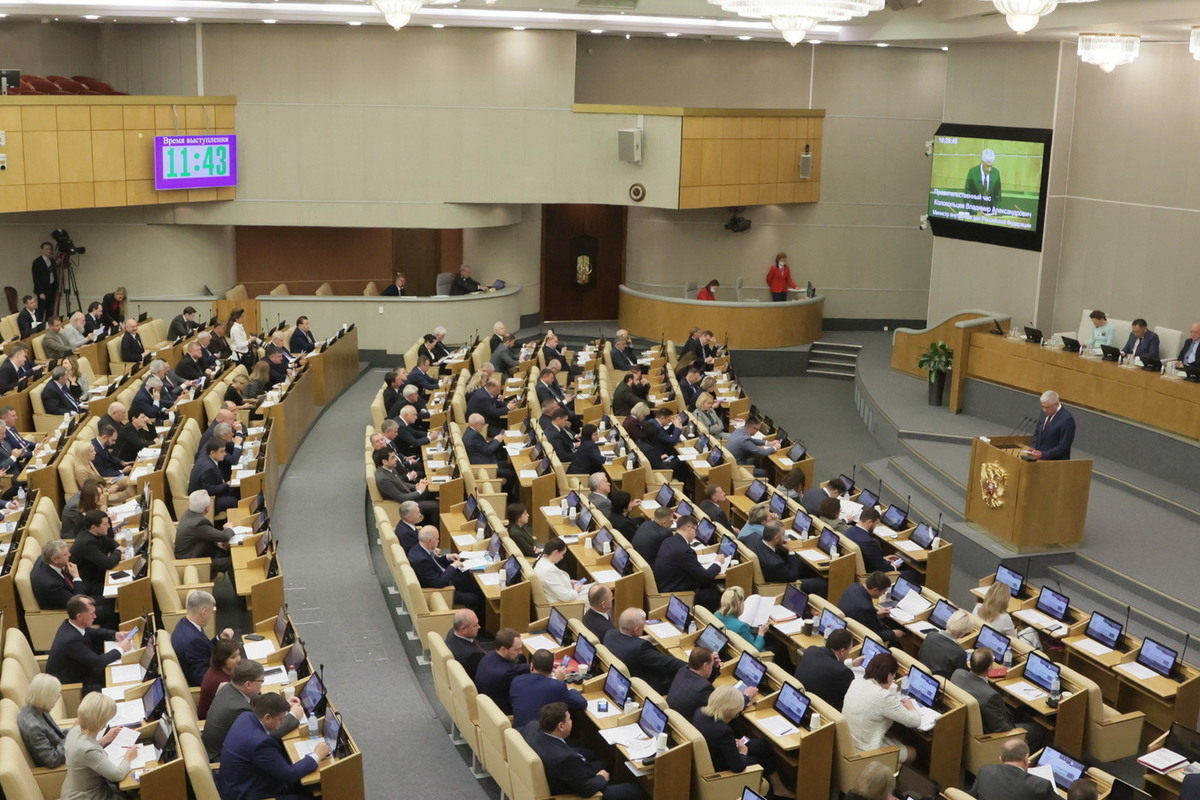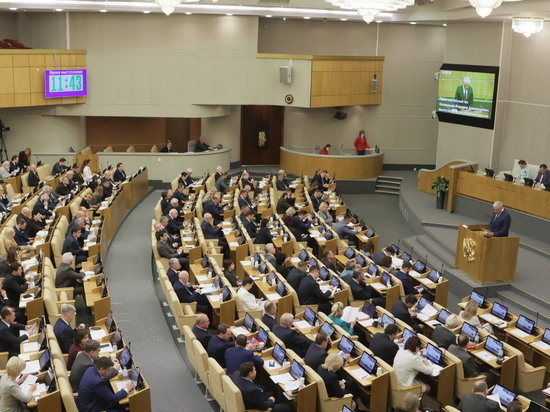 "Let's take an example from Lukashenka"
State Duma deputies are preparing a draft law "On the use of copyright without the permission of copyright holders." The document will concern software and films. For now, it's just a public comment.
- Belarus has canceled this copyright for authors from "unfriendly countries" - if it is necessary for industry, including copyright works in the field of culture. Lukashenka has already issued a decree that seemed constructive to me - Elena Drapeko, First Deputy Chairman of the State Duma Committee on Culture, refers to the experience of a friendly neighbor in an interview with MK. - I think that in terms of software, we could follow the path of Belarus. Because our animation, our feature films work on foreign software. We do not have our own software to do all these cinematic and television tricks. Well, in terms of feature films, we don't need all Hollywood movies.
Are there already similar precedents?
– We apply similar measures in the field of industrial policy. Let's say software or a compulsory license for pharmacological things and medicines - without the permission of the copyright holder, we manufacture them at home, - Drapeko notes. What are our filmmakers doing today? Distributors announce a meeting of the film club and show American cinema, as if selling tickets for this meeting. Film clubs don't need a rental license - we've exempted them from that. Film club distributors show some American movie with a short film of domestic production. Thus, we have such an illegal pirate distribution of foreign films. And how to deal with it, we are now discussing.
It's not that we will use the right for free, but that special accounts will be opened in Russian banks to transfer royalties. And like the Belarusians: the author can get them within six months. If they don't take it, they refuse it, which means that the money will go to the budget," Elena Drapeko concluded.
This bill has already been opposed by the Ministry of Culture and the chairman of the State Duma Committee on Culture. In particular, Elena Yampolskaya said that we can do without Hollywood, that we need to develop the domestic film industry and buy films from friendly countries.