Chukavin sniper rifle adopted by the Russian army - Kommersant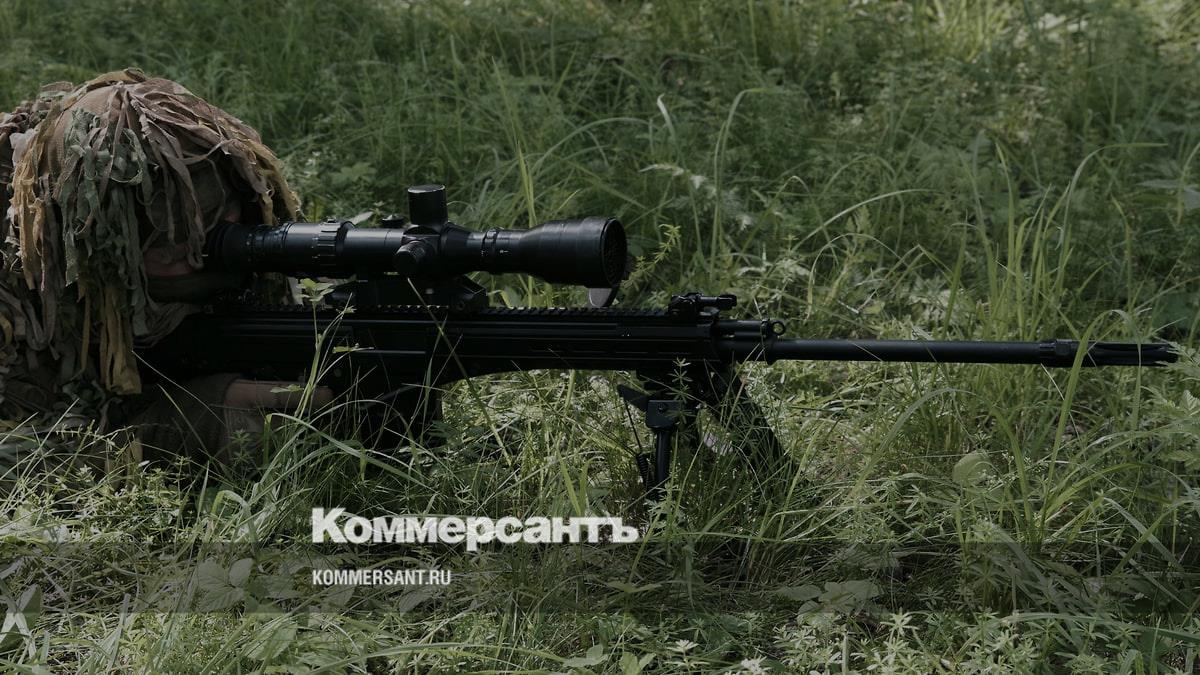 The president of the Kalashnikov concern, Alan Lushnikov, told reporters in Kubinka near Moscow on May 26 that the Chukavin sniper rifle had been adopted by the Russian army. According to him, the servicemen who received the samples speak positively about the rifle.
"Any weapon requires high-quality testing after it is put into production, because a million issues come up in operation," Mr. Lushnikov said, reports "RIA News".
Later, TASS turned to the Kalashnikov concern for comment. The agency was told that now the rifle, which has been mass-produced since 2023, is undergoing "trial operation in the troops, as a result of which a decision will be made on adoption."
The agencies note that the new rifle is intended to replace the Dragunov sniper rifle, adopted in 1963. In the version for the 7.62x54 mm caliber, the new rifle is compatible with the SVD magazine.
Designer Andrei Chukavin, who has been developing the rifle since 2016, in an interview TASS dated April 27 said that his invention had a 25-30% better accuracy of fire than SVD. At the same time, he noted that the accuracy parameter "is determined to a greater extent by the quality of the cartridges." May 22 President Vladimir Putin awarded Andrei Chukavin with the Order of Alexander Nevsky.