Serbian Defense Minister confirms the advance of the army to the border with Kosovo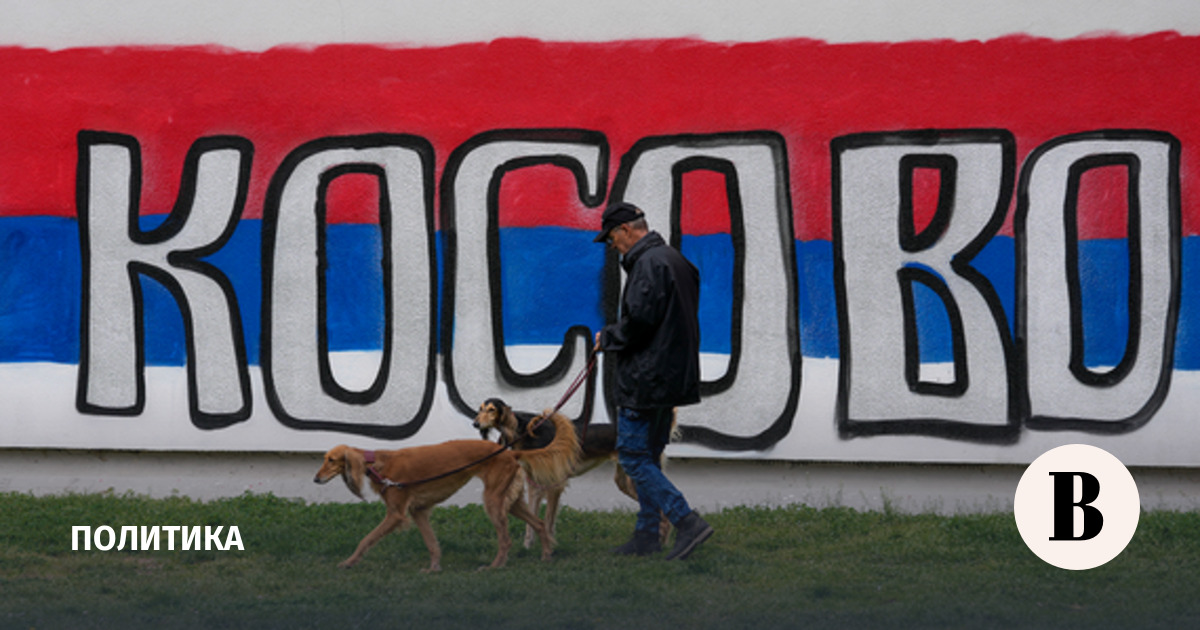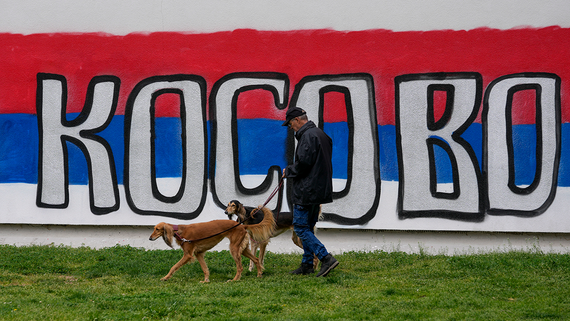 Serbian Defense Minister Milos Vučević confirmed the advance of troops to the border with Kosovo and assured that the army would comply with the order of Serbian President Aleksandar Vučić. The minister told the Pink TV channel about this.
"The President ordered the army to raise its combat readiness to the highest level. <...> We will carry out the order of the Supreme Commander and do what is expected of the Serbian army," said Vucevic (quote by "Evening News").
Earlier, Serbian President Aleksandar Vucic led the army to maximum combat readiness because of the elections in Kosovo. At the end of April, in North Mitrovica, Albanian Erden Atich was elected mayor, despite a Serbian majority boycott of the vote. The Serbian authorities have stated that they will not recognize the results of these elections.
On May 26, protests broke out outside the municipalities of Zubin Potok, Zvecan and Leposavić, which also have a Serbian majority but where Albanians were elected despite low turnout. Serbian protesters demanded the annulment of the election results and the resignation of the heads of municipalities. In response, the Kosovo police used tear gas and stun grenades in some municipalities, informs "Evening news".
Formerly Anastasia Maleshevich, Research Fellow at the Institute for International Studies at MGIMO told Vedomosti reports that the authorities in Pristina not only made no fundamental progress in the issue of forming a community of Serbian municipalities, but also escalated.
She noted that elections were held in the Serbian-majority northern municipalities and, despite the boycott by the Serbs and a turnout of 3.5%, such elections were recognized by Western countries, which contradicts the logic of the settlement between the Serbian and Kosovo authorities.