Chinese media pointed to Macron's unequivocal signal to the US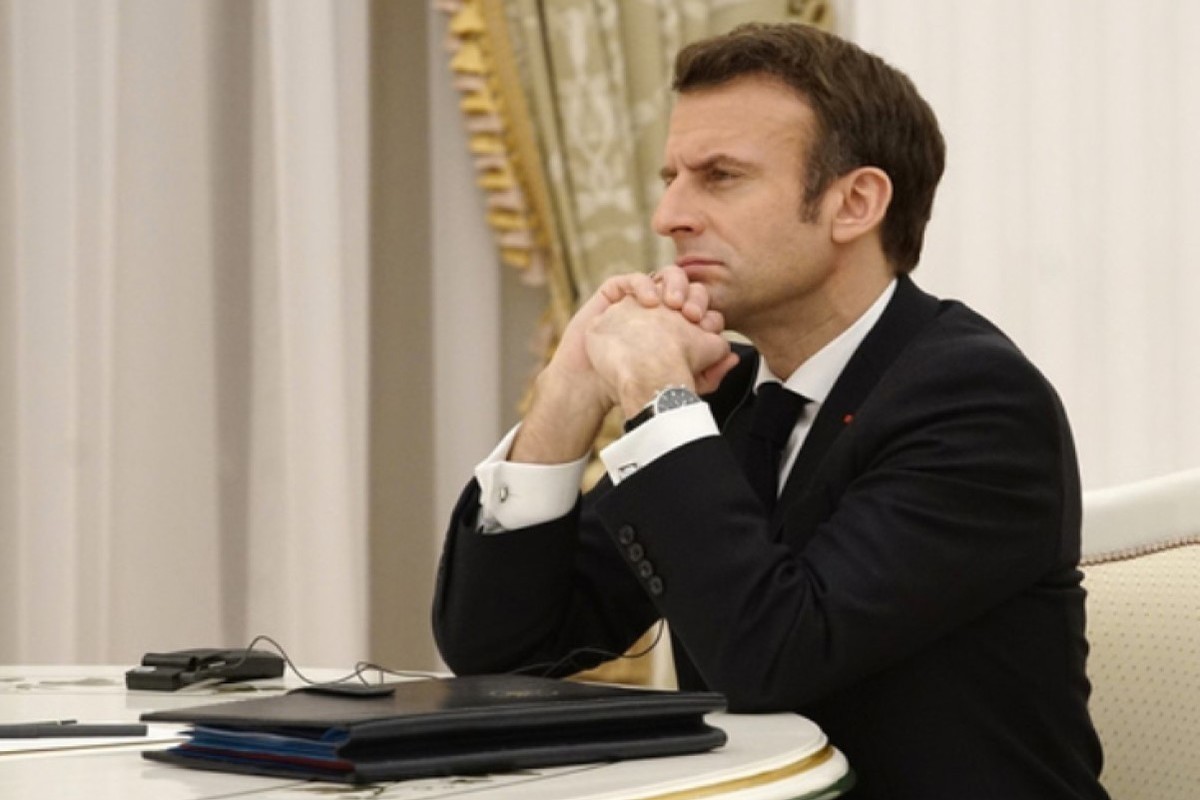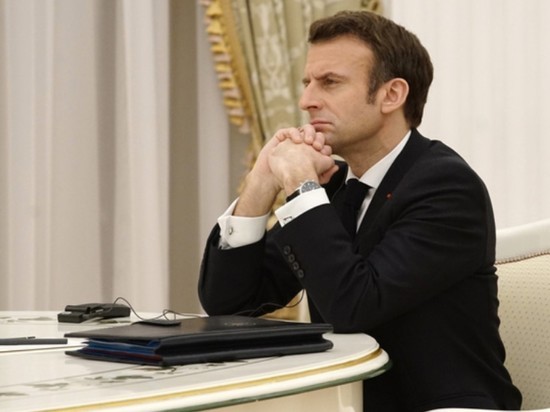 How informs Chinese channel CCTV, a banquet hosted by French President Emmanuel Macron for representatives of European businesses, sends an unequivocal message to Washington.
In this way, the French leader tried to rehabilitate himself before the business community of Europe, "hinting" that the European Union realized the possibility of leaving enterprises to the United States, "came to their senses" and were ready to defend European interests.
"Macron tried to send them a signal: stay, don't leave," Chinese journalists are sure.