Serbia made a deal with Kosovo over license plates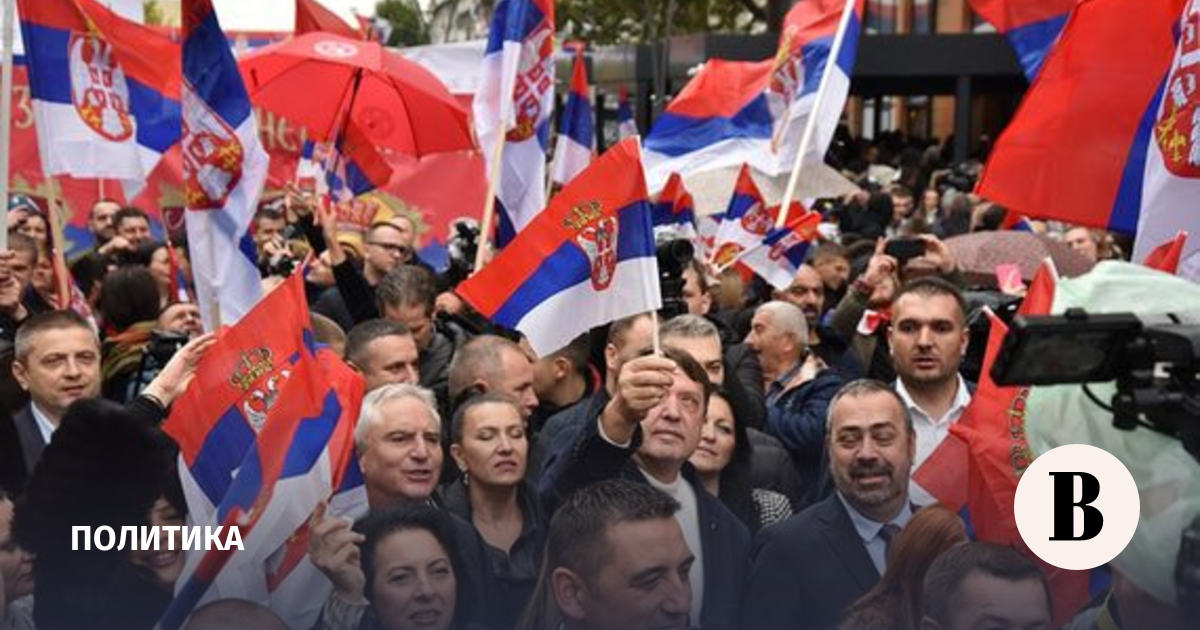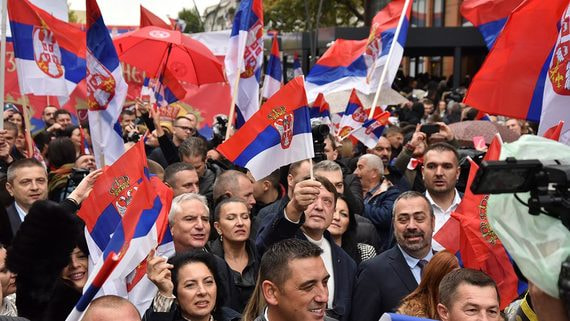 The conflict between Serbia and partially recognized Kosovo has been frozen for at least half a year after Belgrade compromised with Pristina. The situation on the administrative border with Kosovo and Metohija (as the Serbian authorities call the territory they do not control) escalated due to the fact that on November 1, Pristina announced the requirements for car numbers. According to them, it was impossible to enter the territory of a partially recognized republic with Serbian numbers for Kosovo Serbs. For violation of these requirements, the Kosovo authorities from November 21 began to issue a fine of 150 euros. In addition, after the end of the "transition period" in April 2023, Pristina would confiscate cars with such numbers. In response, on November 5, the head of the Serbian List Party, Goran Rakic, announced the withdrawal of Serbs from all institutions of the Kosovo state. Rakic ​​himself left his post as Minister for Communities and Returns.
On November 21, Serbian President Aleksandar Vucic and Kosovo Prime Minister Albin Kurti met in Brussels, but they failed to reach an agreement immediately. Then Vucic noted that Pristina would like to add to the agreement "something that is impossible [исполнить]". An agreement had to be reached by November 29, Josep Borrell, the European Union's High Representative for Foreign Affairs and Security Policy, said at the time. As a result, on November 24, in a special statement, the US State Department announced that it welcomes the agreements between Serbia and Kosovo (Washington recognizes the independence of the state) on car numbers, which will lay the "beginning of the normalization of relations."