Cherepovets team became the winner of the All-Russian volleyball competition among students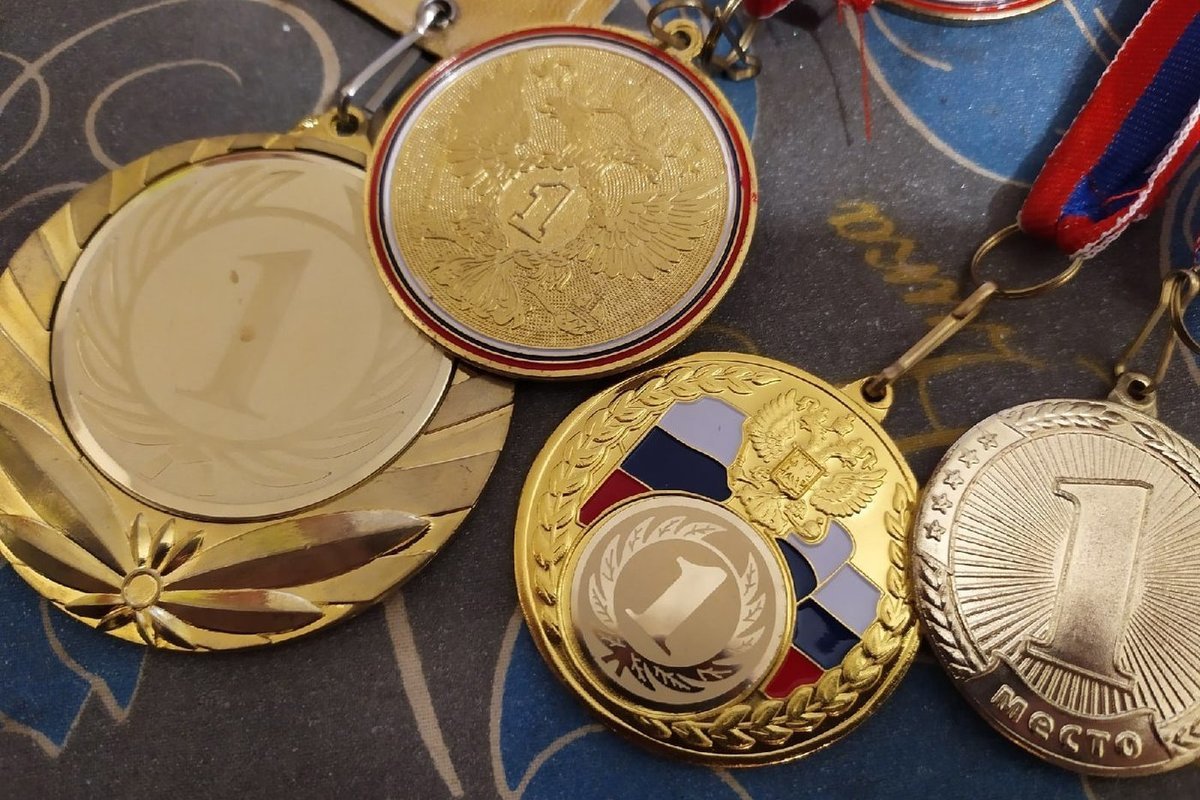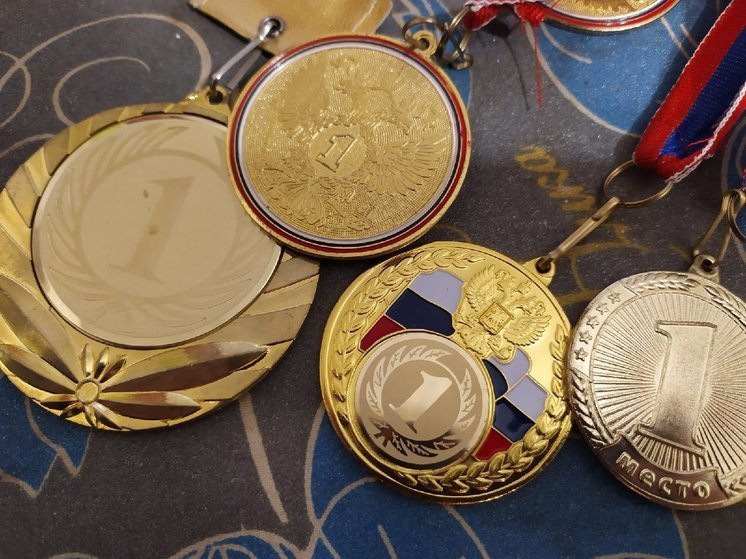 The girls' team representing Cherepovets State University won the All-Russian volleyball tournament among student teams. 12 women's and 12 men's teams participated in the competition. Competitions were held in the city of Orel.
So, the final meeting took place the day before, on May 24. Cherepovchanka fought for gold with Chelyabinsk volleyball players from the Ural University of Physical Culture. As a result, CSU students successfully outplayed their rivals.
Also, among the Cherepovets athletes, the most distinguished players were singled out. The best server was Anastasia Sidorova, the best passer was Anastasia Bogomolova, and the MVP of the tournament was Alexandra Mamedova.
The material was prepared by the SeverInfo news agency. Mass media registration certificate IA No. FS 77 - 72057 dated December 29, 2017 issued by Roskomnadzor.