Charitable hockey tournament on felt boots will be held in Izhevsk on February 12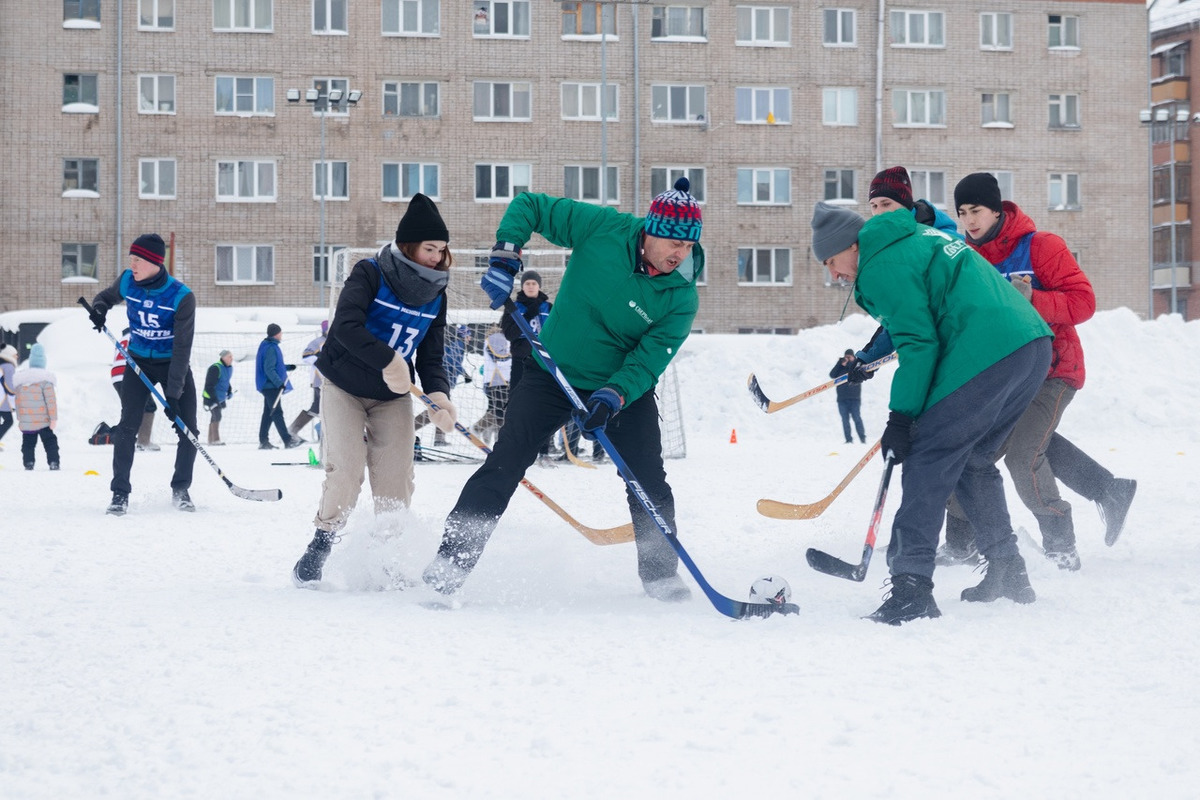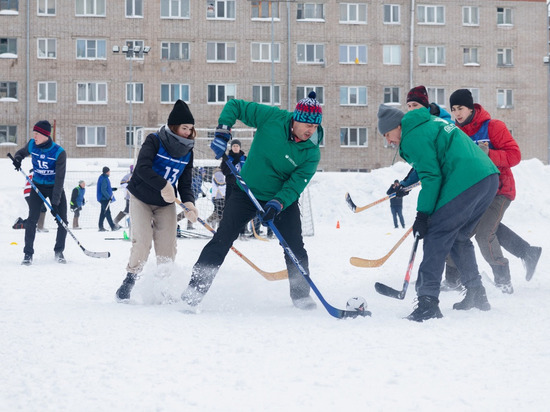 On February 12, Izhevsk will host the second charity tournament in felt hockey for the Cup of the Head of Izhevsk.
Anyone can take part and submit a team application to [email protected] - there should be 10-12 people in the team. Individual players who wish to join the team can also apply. You must bring a stick with you to the game, you can have any comfortable shoes on your feet, and not just felt boots.
The tournament will be held on February 9 at the stadium "Torpedo" from 10:00 to 13:00. The cost of participation in the tournament: 3000 rubles per team, 300 rubles per player, 250 rubles a charity ticket for those who want to help. People with disabilities and people with disabilities participate free of charge.
All proceeds will be donated to the purchase of medicines for children in Udmurtia diagnosed with ichthyosis.