Buzova told where expensive clothes disappeared from her new apartment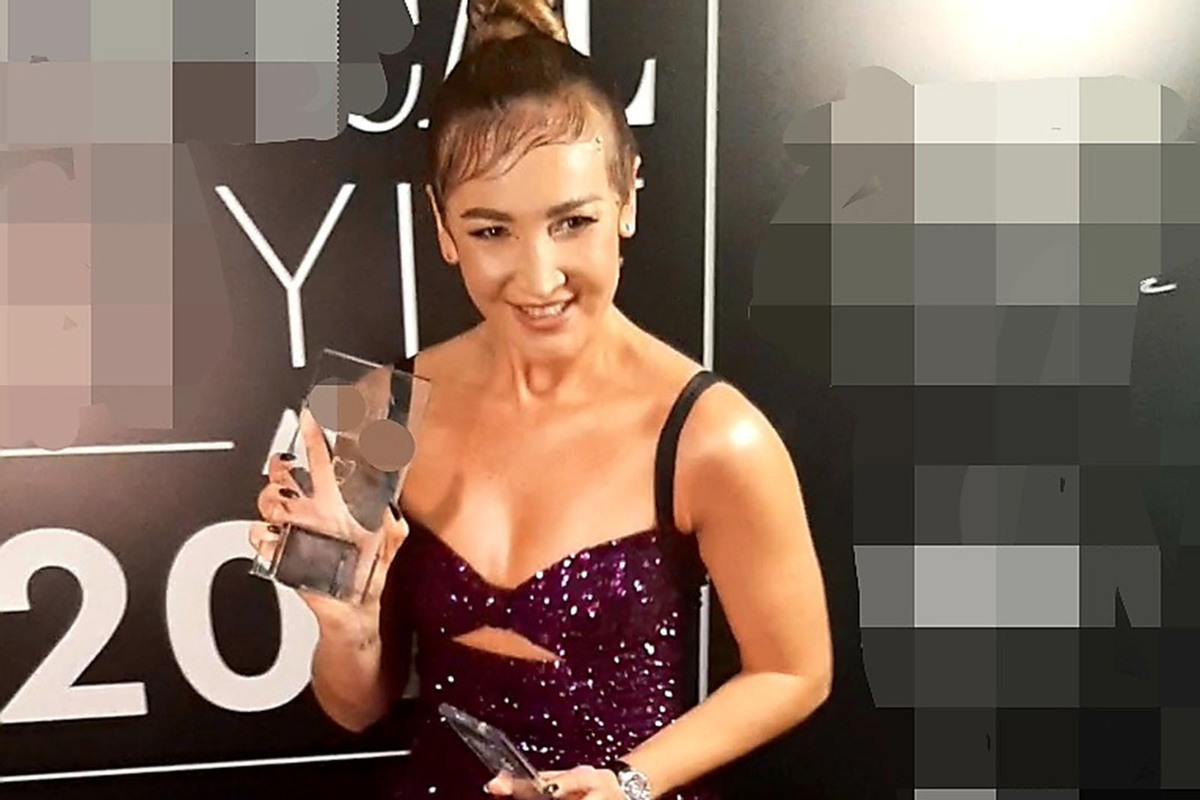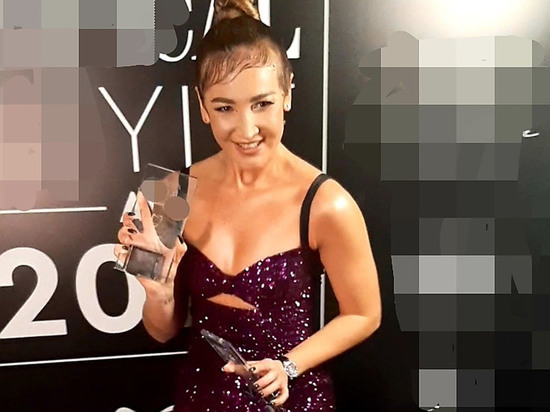 The mother of the singer helps the poor
Olga Buzova, in all her glory, reappeared at a social event and shared with reporters news from life in a new apartment, which she moved to a couple of weeks ago.
The singer said that she has a great life on a living space of 210 square meters, so in order to avoid cluttering up the apartments with old things, Buzova started sorting clothes. And since more than half of her are expensive branded items, the artist had to part with luxury items.
"After my move took place, I got rid of a lot. Those things that I do not need now, I did not throw away, but gave to charity. Many girlfriends told me: "Olya, you can arrange an auction, sell and earn a lot of money." Because among my unnecessary things are collections from Dolce Gabbana, Chanel and a huge amount of Philipp Plein clothes that I just bought. But I gave everything to people in need and sent it to my mother, who distributes things among those who need it now, "the star shared.