Biden: Russia stands in the way of peace in Ukraine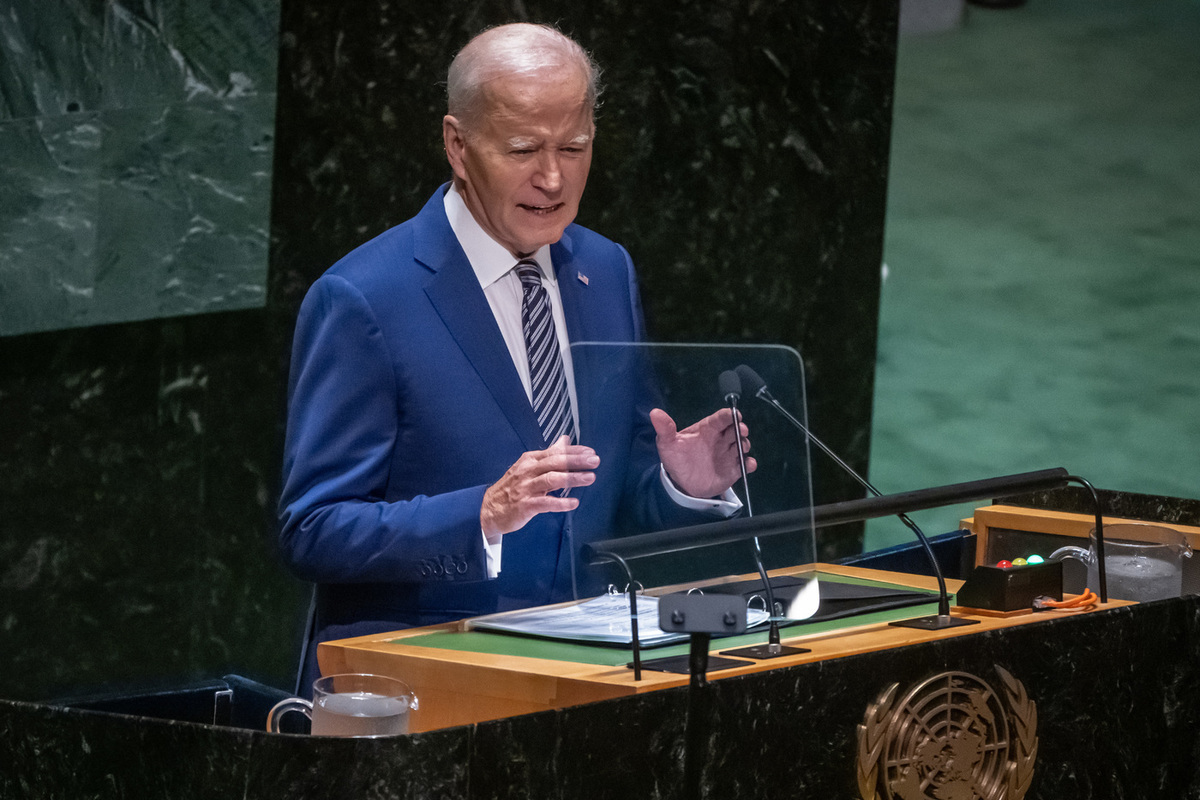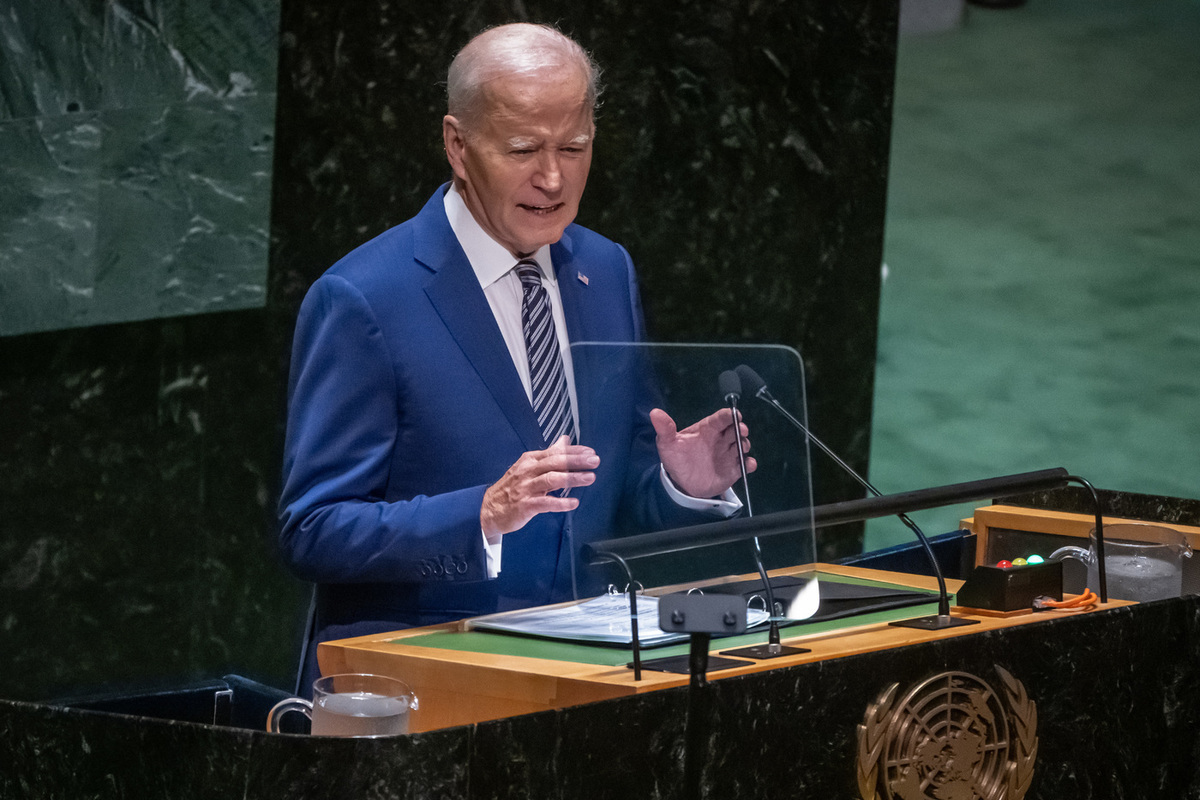 United States President Joe Biden, during a speech at the UN General Assembly on Tuesday, said that the Russian Federation stands on the path to peace in Ukraine. Earlier, the head of state approved multibillion-dollar contracts for the supply of weapons to Kyiv.
"Only Russia stands on the path to peace, because Russia's price for peace is the capitulation of Ukraine..." said the head of state.
Earlier, during negotiations between Russian President Vladimir Putin and his Belarusian counterpart Alexander Lukashenko during his visit to Moscow, the Russian head of state noted that Moscow has never refused negotiations. However, according to Putin, the "other side" should say this directly, but so far no such proposals have been made.
It is worth noting that back in September last year, Vladimir Zelensky at the legislative level prohibited negotiations with Russia.