Biden Discussed Oil Price Ceiling With Treasury Secretary Yellen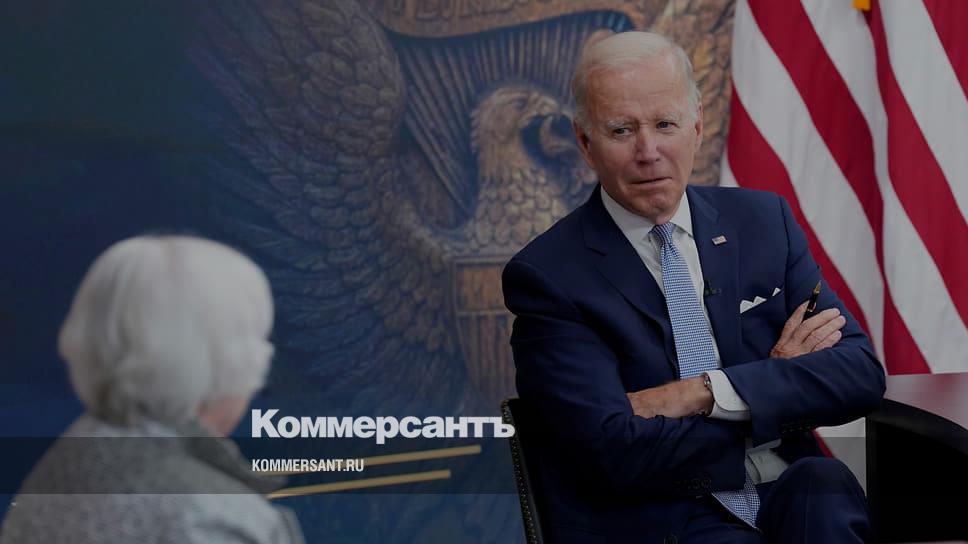 The G7 countries are still interested in introducing a price ceiling for oil supplied from Russia and are discussing this issue, said US President Joe Biden. He also consulted on this issue with US Treasury Secretary Janet Yellen.
"Yes, it's in the game," Mr. Biden described to reporters the status of discussions on the introduction of a price ceiling (quoted from Reuters).
Yesterday, November 23, the ambassadors of the EU countries were unable to agree on the introduction of a ceiling on prices for Russian oil. According to the media, the main contradiction when the decision was agreed upon, the level of the proposed price limit became: most EU countries supported the introduction of restrictions in the range of $65–70 per barrel, while Poland and the Baltic countries insist on a tougher version of the price ceiling ($30 per barrel at its cost of $20).
On the harmonization of the energy limit - in the publication "Kommersant" "He's not low, not high".