BC "Uralmash" interrupted the series of defeats in the United League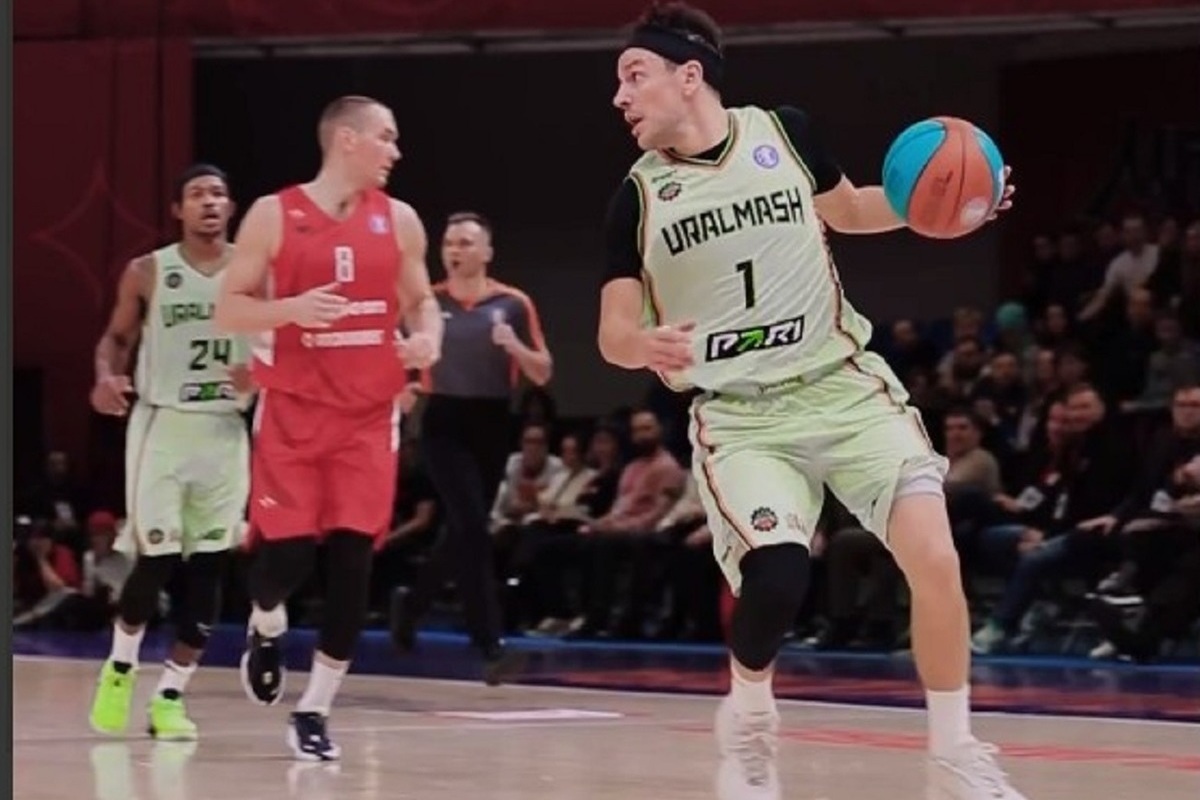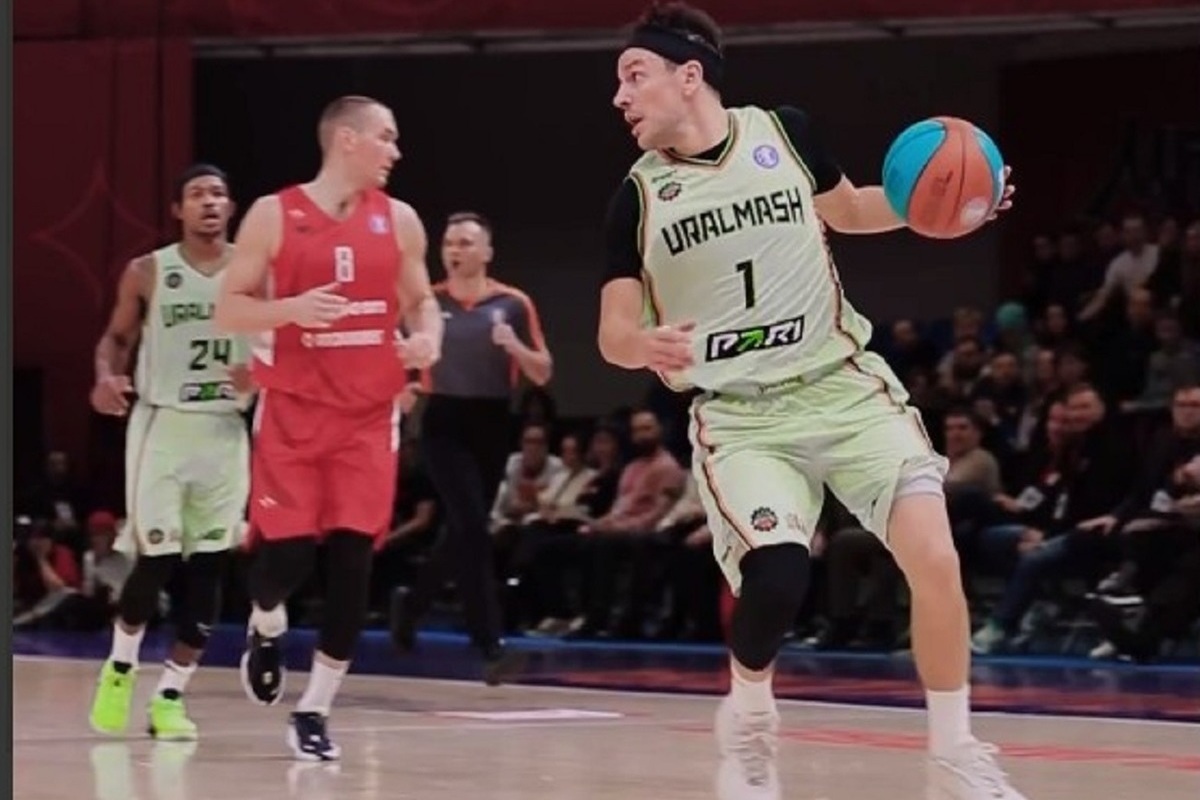 The Yekaterinburg basketball club "Uralmash" won an away victory over the Moscow MBA as part of the regular championship of the United League.
After defeats from Astana and Samara, a third consecutive failure with a direct competitor in the table could significantly worsen the tournament prospects. However, most of the meeting was in favor of the capital team. In addition, at the end of the second quarter, Uralmash lost its leader Octavius ​​Ellis due to injury.
However, at the end of the meeting, the "orange-black-greens" managed to turn the tide of the match. The final score is 90:87 in favor of Uralmash.
The next two meetings will be held by plant workers in Yekaterinburg. On November 27, the opponent will be Krasnoyarsk "Yenisey", and on November 30 – St. Petersburg "Zenith".