Battles near Kremennaya: Russian military does not allow the Ukrainian Armed Forces to improve their tactical situation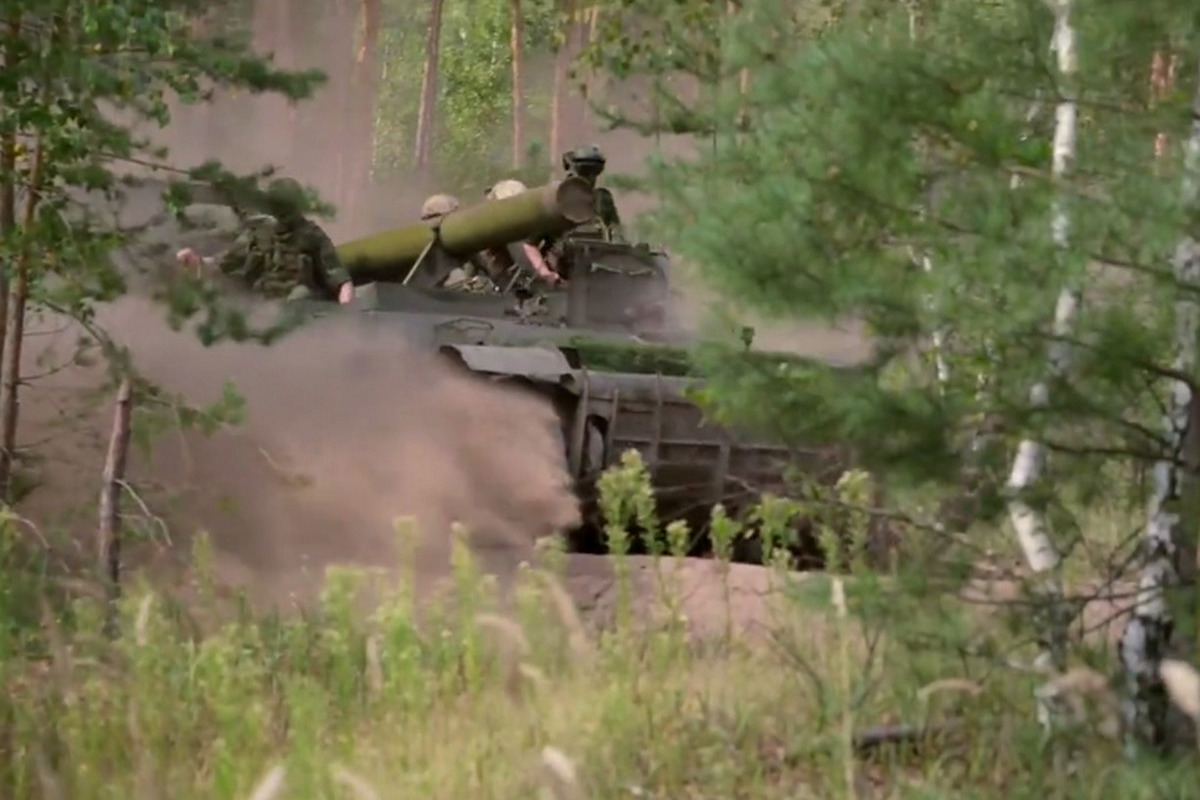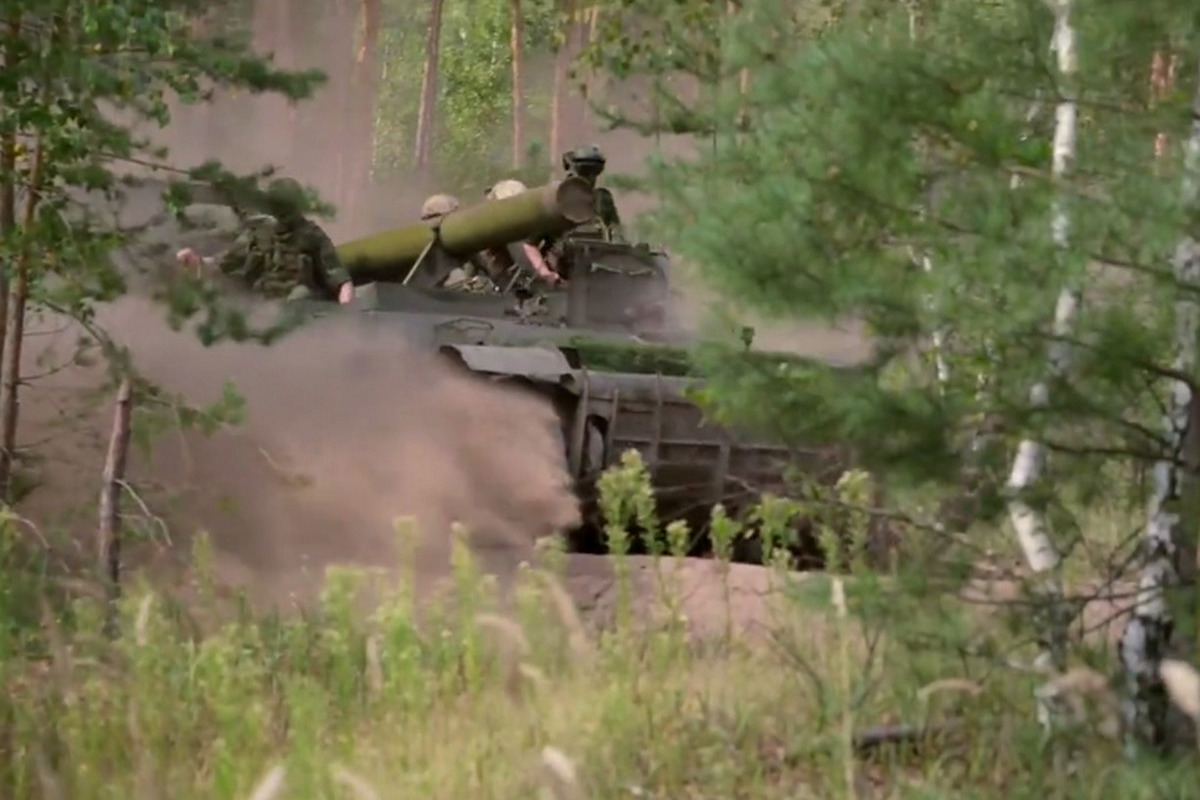 According to the Telegram channel of volunteers, volunteers and military correspondents of Russian Spring, the Russian military near Kremennaya is not allowing the Ukrainian Armed Forces to improve the tactical situation.
So, over the past night, the artillerymen of group "O" covered several small groups of militants who were going to replace their own at the front line in the area of ​​​​the Torsky ledge and in the Serebryansky forestry.
In the Torsk sector, battles broke out several times between Russian troops and enemy units, to which our artillery immediately joined.
In Serebryansky forestry, the enemy made attempts to attack our positions, one of which ended extremely disastrously for him. Our fighters "caught" a group of militants who tried to enter our positions and defeated them. After the first strikes on it, a battle ensued, and the enemy hastily began sending units from other brigades to the rescue. As a result, the enemy was not successful, left the dead in the gray zone, hastily took the wounded and retreated. In addition, our mortars covered the retreating ones.