Ambassador Marukyan: Yerevan turned to the United States to resolve the situation in Karabakh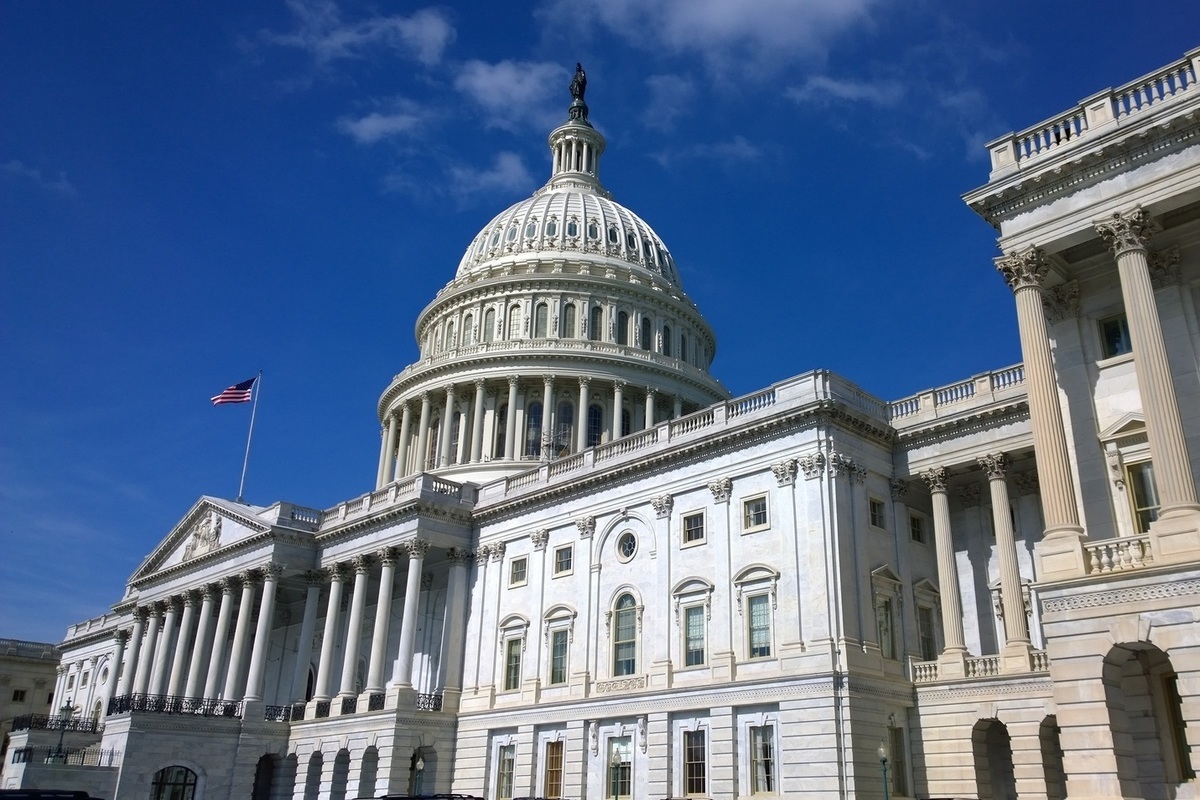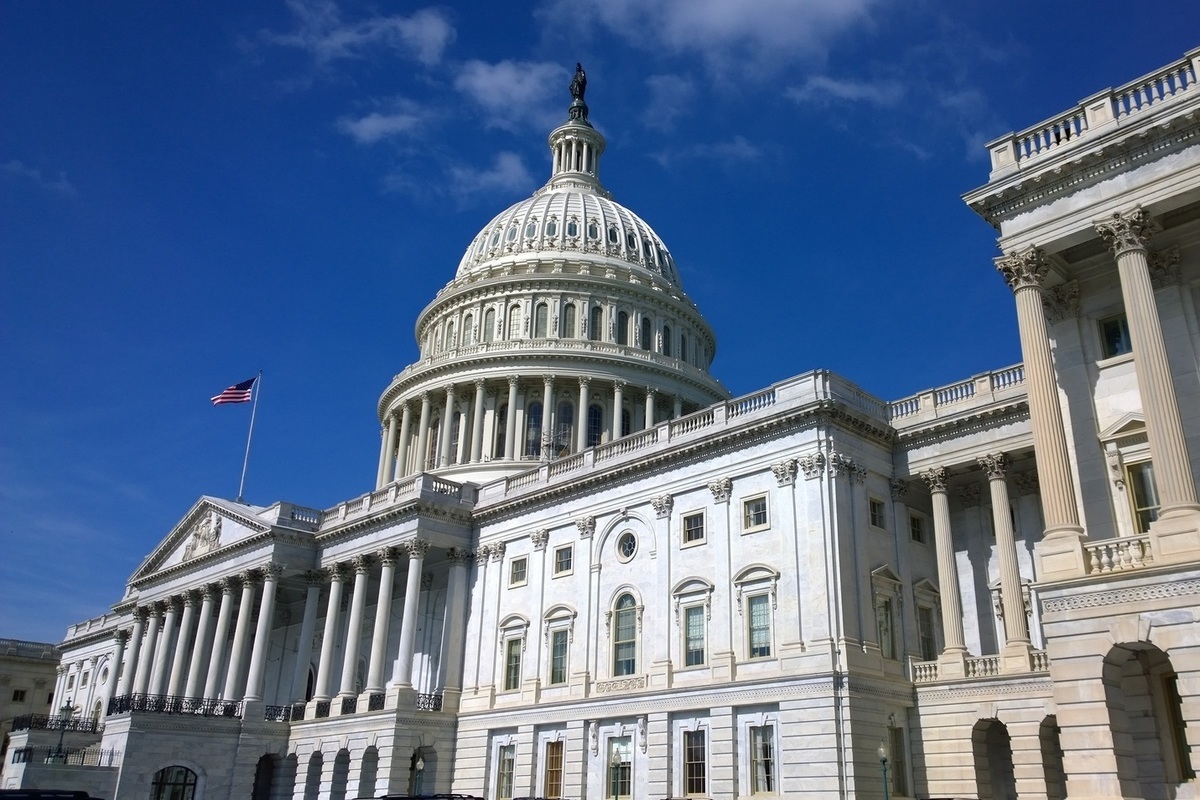 Armenian Ambassador-at-Large Edmon Marukyan said that the United States will now decide how to resolve the conflict in Nagorno-Karabakh.
"Now it is the US's turn to decide what measures will be used to stop the aggression and military attack on the trapped and starving people," the Armenian diplomat wrote on his account on the social network X (formerly Twitter).
Previously, the speaker of the Russian Foreign Ministry Maria Zakharova statedthat Yerevan's latest actions create all the conditions for the West to continue its hostile policy towards the Russian Federation.
Azerbaijan continues its military operation in Karabakh, which was announced on Tuesday, September 19. According to the ombudsman of the unrecognized republic, two people were killed as a result of shelling by the Azerbaijani army.