Allies to send 33 fighter jets to Ukraine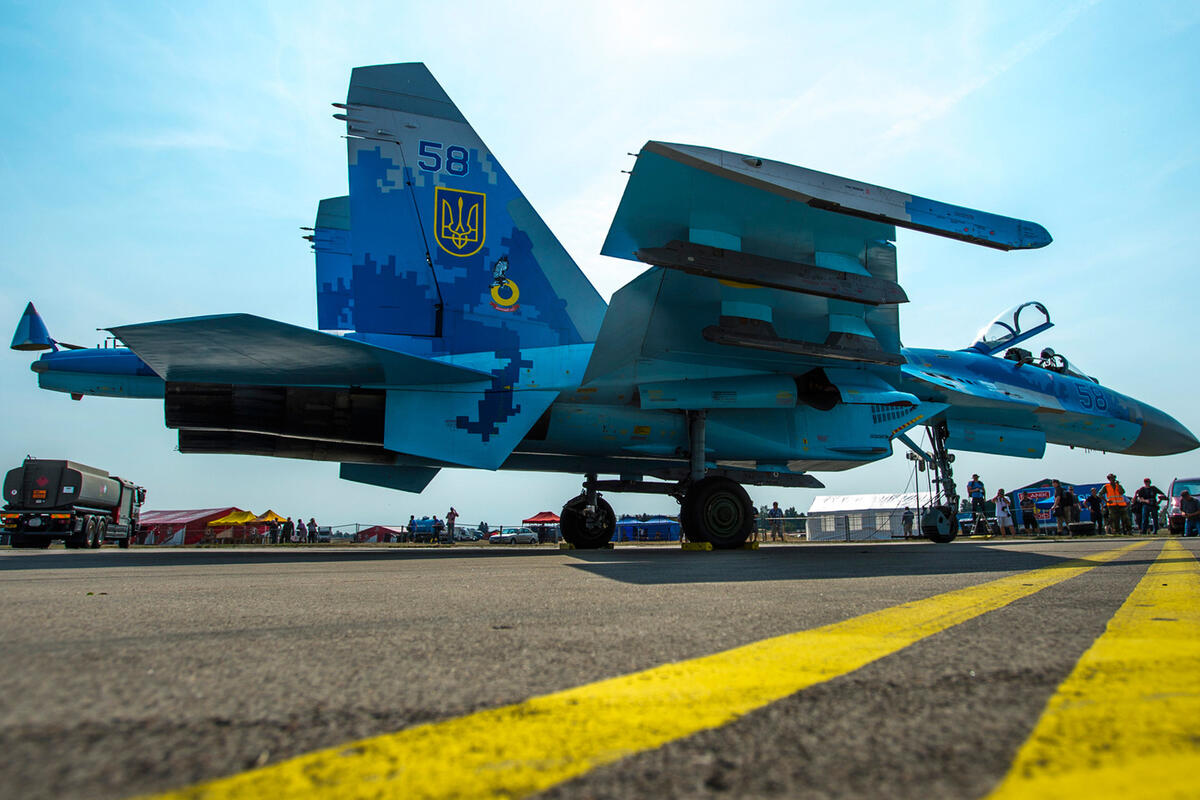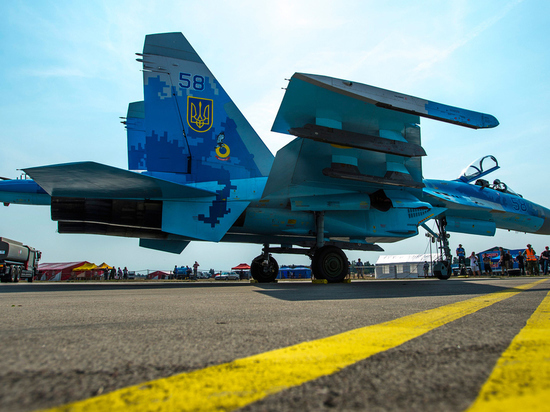 The Allies will send 33 fighter jets to Ukraine, 13 of them - Slovakia, 20 - Poland, follows from the statements of the leadership of these countries.
Polish President Andrzej Duda said that the first four MiG-29 fighters will be handed over to Ukraine in the coming days.
Slovak Prime Minister Eduard Heger said that the Cabinet of Ministers of the country approved the transfer of 13 MiG-29 fighters to Ukraine. "When President Zelensky asked for more weapons, including fighter jets, I said we would do our best," he wrote on social media.
This will be the first time since the start of the Russian special operation, when, when any country will openly transfer military aircraft to Ukraine.
At the same time, Kyiv noted that these fighters are outdated and ineffective in the fight against cruise missiles and drones. This opinion was expressed by the representative of the command of the Armed Forces of the Armed Forces of Ukraine Yuri Ignat.