Reuters: pact on the purchase of ammunition for Ukraine will be signed on March 20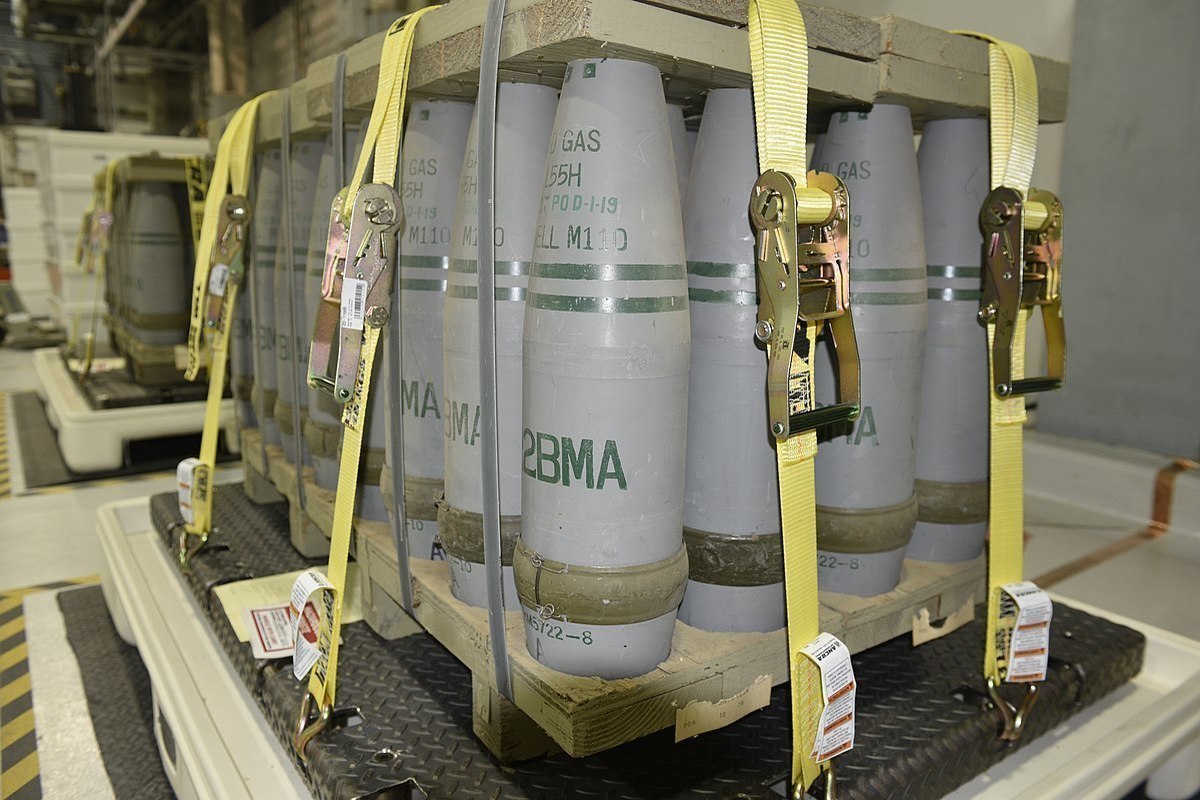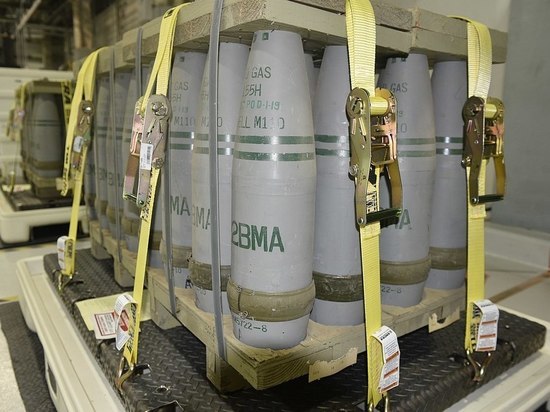 The pact on the purchase of 155 mm artillery shells for Ukraine will be signed on March 20, Reuters reports.
As reported, the signing of the document is scheduled during the meeting of the Ministers of Foreign Affairs and Defense of the EU countries in Brussels.
A senior EU official told the agency that many of the bloc's 27 countries are expected to sign a so-called "project" agreement that sets out the terms of reference for the plan, but the exact number of these states is not yet clear as some of them are still studying the proposal.
The project, which will be launched on Monday, will be led by the European Defense Agency. EU officials say the move should lead to more one-off orders for defense firms, encouraging them to invest in more capacity and reduce competition between governments that drive up prices in an effort to win similar orders. The initiative is part of a plan presented by EU foreign policy chief Josep Borrell to allocate 1 billion euros to reimburse EU countries for sending shells from their own stocks to Ukraine and another 1 billion euros for joint purchases.
Diplomats said EU governments were still arguing over key details on Friday due to disagreements over how the plan should work and a lack of clarity on the amount of ammunition in national stockpiles. EU ambassadors will meet today to agree on the details of the overall plan so it can be approved by foreign ministers on Monday, diplomats said.
Representatives of the European Union say that after that it will take at least a few more months before the shells ordered as part of joint purchases will go to the armed forces of Ukraine.