Alla Pugacheva was diagnosed with a new addiction in Cyprus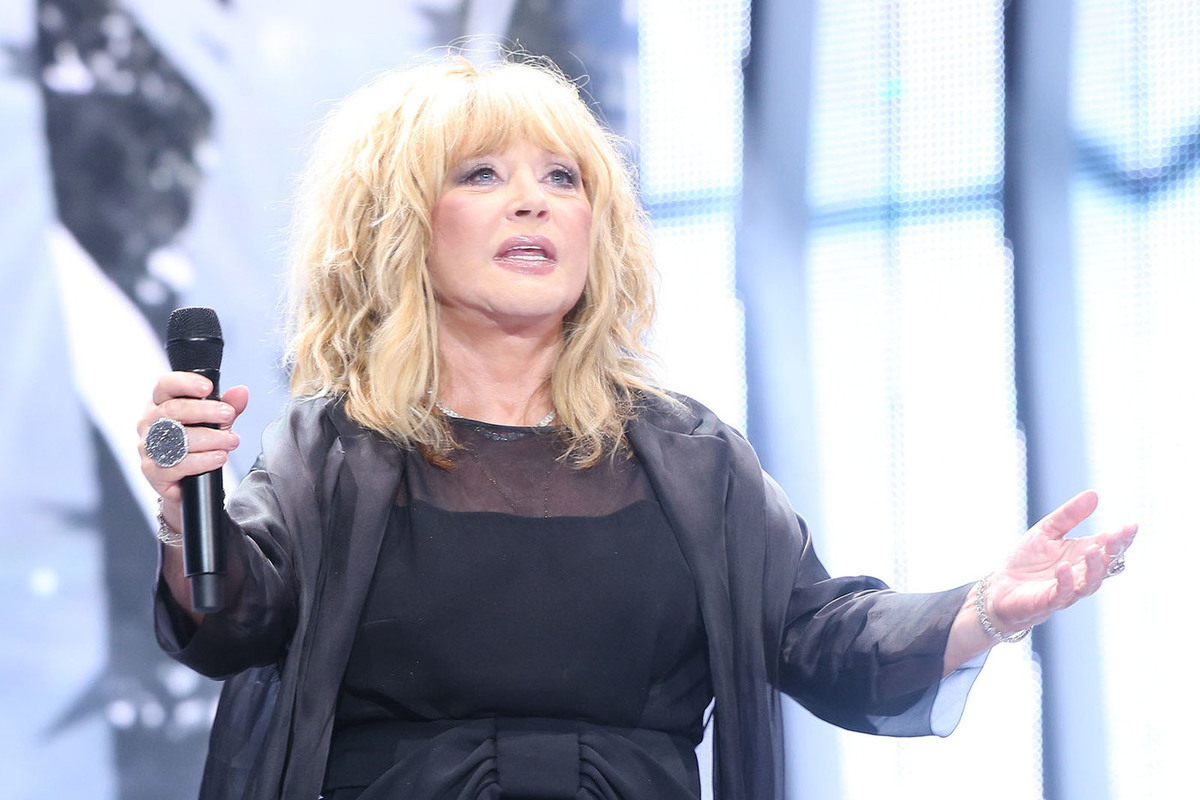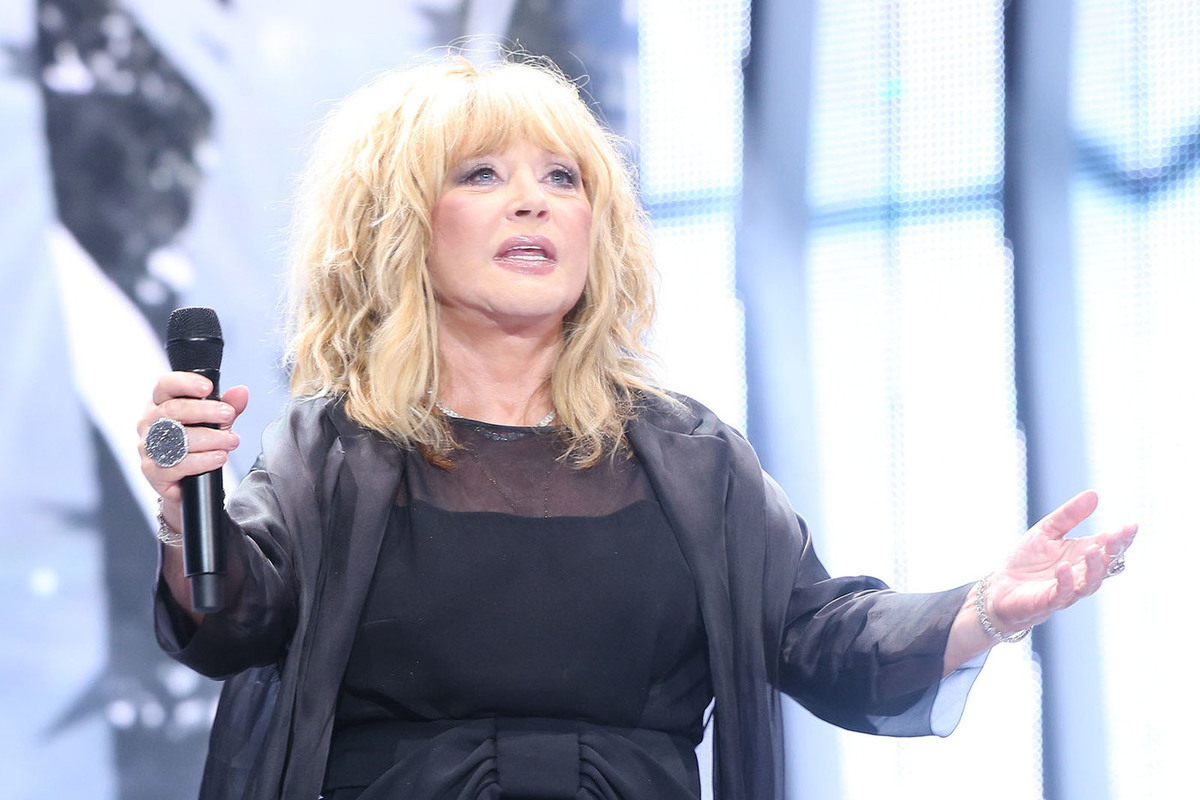 An unexpected explanation was found for the prima donna's visits to the monastery
The appearance of Alla Pugacheva in the monastery in Cyprus is not discussed only by the lazy. They say that lately Alla Borisovna often visits holy places, where she prays for a long time. The famous psychologist and singer Mark Barton assured MK that there is nothing surprising in the fact that Alla came to the temple. However, he warns: the Prima Donna may develop an addiction.
"People often visit holy places in order to reconnect with the external and internal world," says Mark. – To gain balance, calmness, and learn to manage your emotions. Sometimes there is even some kind of dependence in this.
– Many people don't even realize that when they come to church services, they form a certain dependence in themselves: both psycho-emotional and hormonal. Because when we gather in a place where we feel like an objective part of society, we produce a lot of hormones. The same oxytocin. As a result, addiction arises and the need to visit more often where your views and interests are taken into account.
Pugacheva recently visited Russia and once again surprised with her appearance. The prima donna has changed a lot lately: it is clear that the singer has once again "worked a spell" on her face.
"No one has canceled biological aging," says Barton. – But at the same time, every woman wants to be beautiful and well-groomed at any age. I even remember my grandmother, who was 80 years old, and she tinted her lips to go to the market for milk. Alla Borisovna is no exception. The fact that she takes care of herself is an absolutely normal story. The years take their toll, but every person has the desire to be beautiful.