A sports complex with a swimming pool will be built in the Voronezh microdistrict Somovo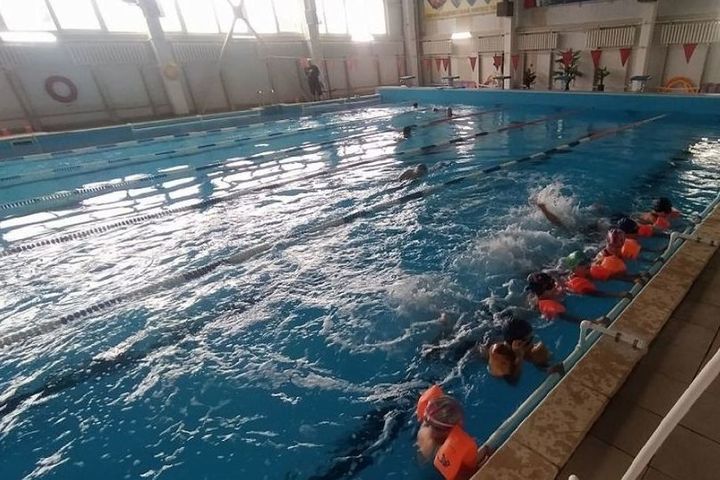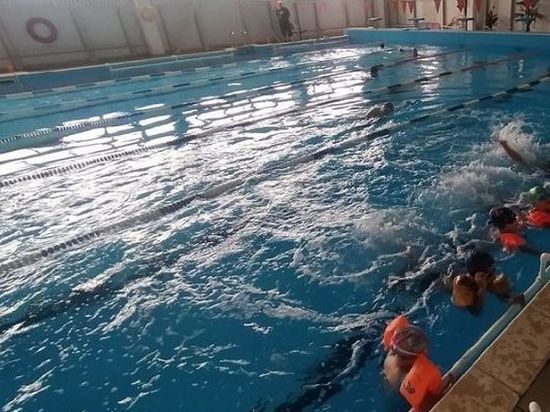 An area of ​​more than 2 hectares was allocated for the sports complex. The territory under construction is located in Somovo within the boundaries of Ukrainian, Zhdanova, Kharkovskaya and Estonsky lane streets. This was reported on November 24 by the press service of the government of the Voronezh region.
A parking lot for 125 cars will be equipped near the sports complex and a public transport stop will be organized
Construction will consist of two stages. First, a water sports facility will be built
with a six-lane swimming pool,
stands for 300 seats,
locker rooms
coaching space.
During the second stage, a one-story building with a sports and gym will appear, where basketball, volleyball, handball competitions, as well as training in aerobics, gymnastics, etc. will be held.
The pool is designed for 48 people, and the gyms for 85 people.
Construction dates have not yet been announced.
Subscribe to our groups in social networks: In contact with, Classmates and Telegram