A fighter from the Rostov region Evgeny Goncharov became the ACA champion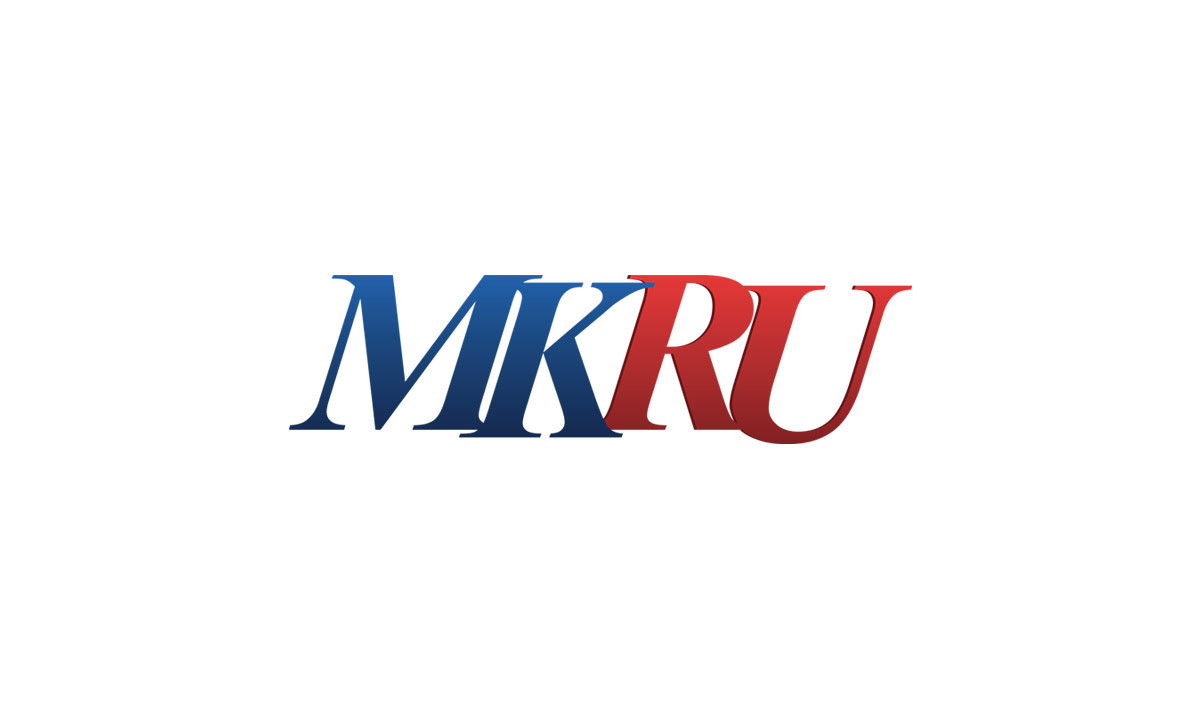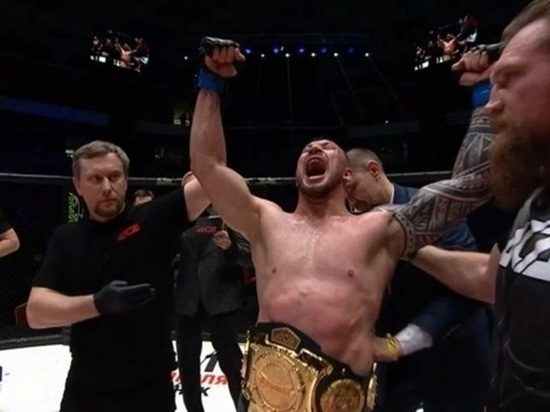 A native of the Rostov region and MMA fighter Evgeny Goncharov became the ACA heavyweight champion. The fight took place on March 17 in Krasnodar.
Goncharov's opponent was ASA heavyweight champion Alikhan Vakhaev. Eugene immediately took the lead in battle. In the second round, Goncharov's opponent briefly began to lead and even knocked down Evgeny with a blow. However, the end of the battle was for Goncharov.
As a result, the judges awarded the victory to the Don fighter by the sum of points. Evgeny Goncharov became the new ACA heavyweight champion.