A duet from Bryansk won bronze at the All-Russian dance tournament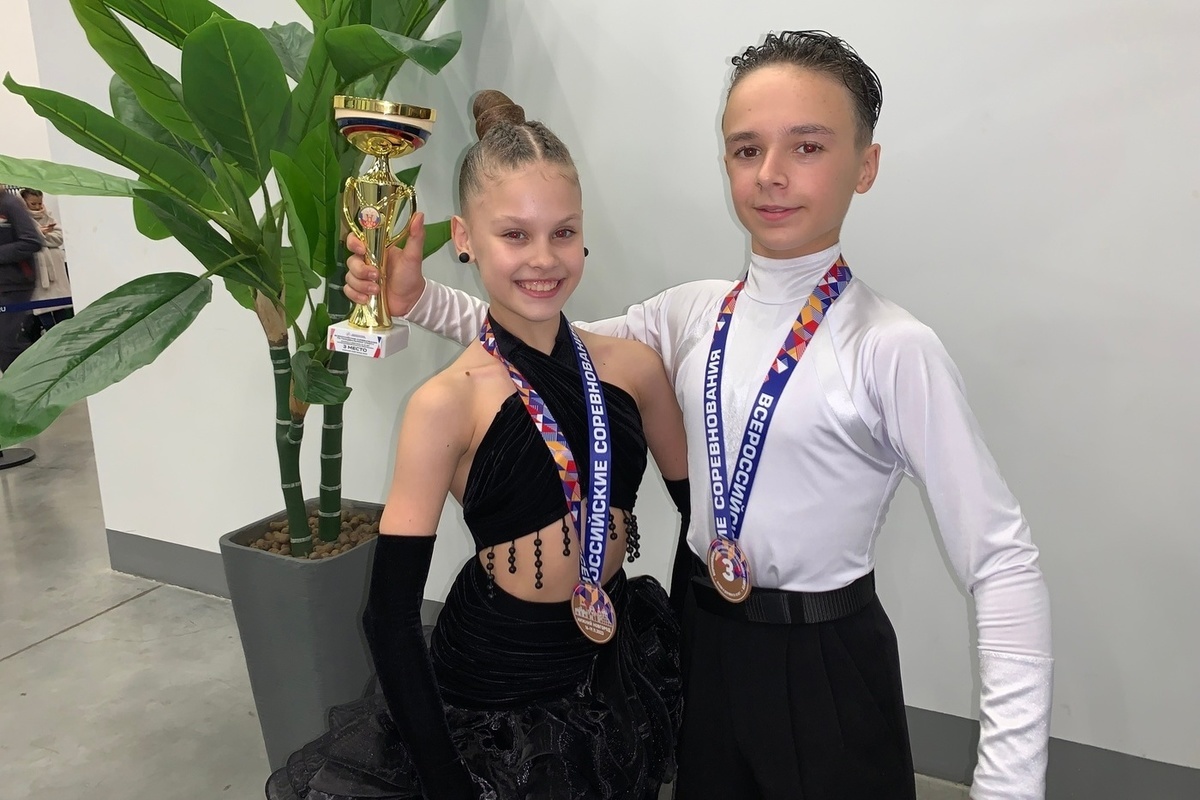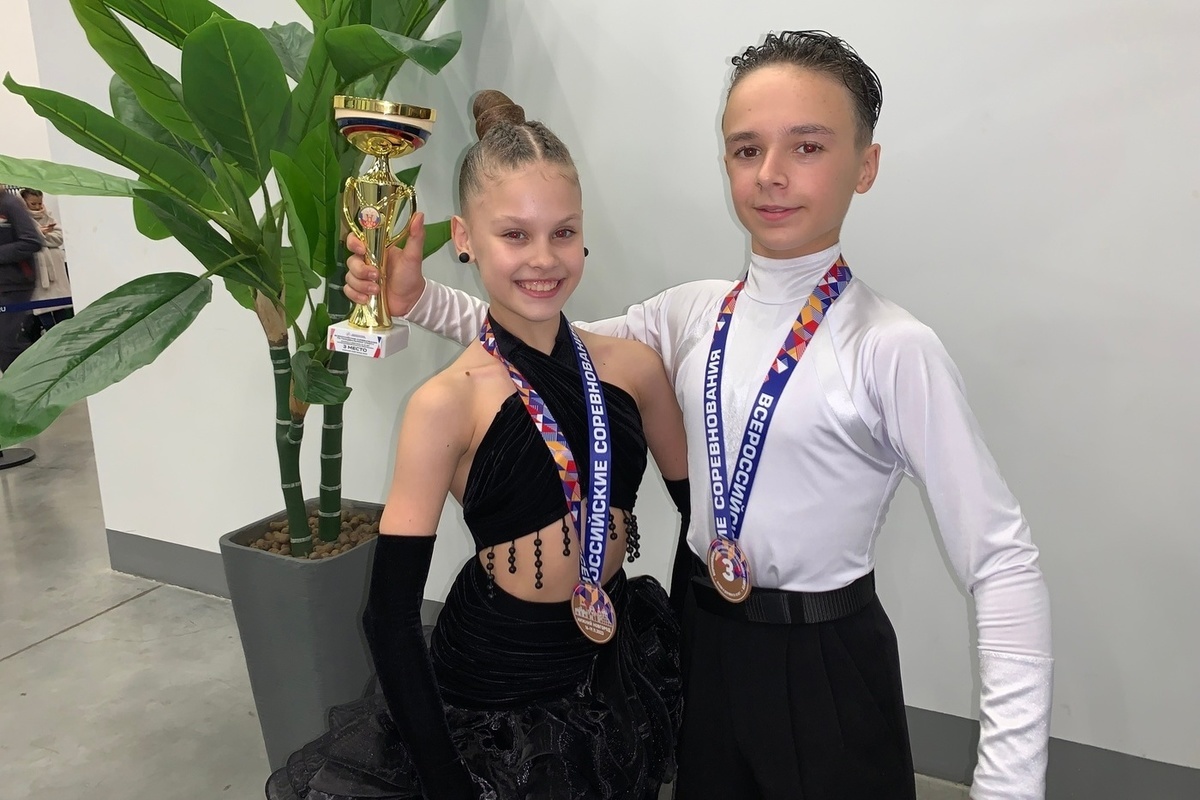 The Bryansk duet successfully performed in the program of the All-Russian Dance Sports Tournament, which took place in Nizhny Novgorod. The competition allowed participants from different parts of the country to unleash their creative potential and demonstrate their skills.
In serious competition, Nikita Zharikov and Alexandra Lvutina from the Bryansk team "Fantasy" were among the favorites of the competition. In their junior group in the Latin American program, they beat many competitors - 111 duets competed for the victory.
Based on the results of their performances, the Bryansk couple climbed to the third step of the podium, winning a bronze award. This was reported in the regional department of physical education and sports.