Zelensky spoke about the negotiations with Macron on the end of the conflict in Ukraine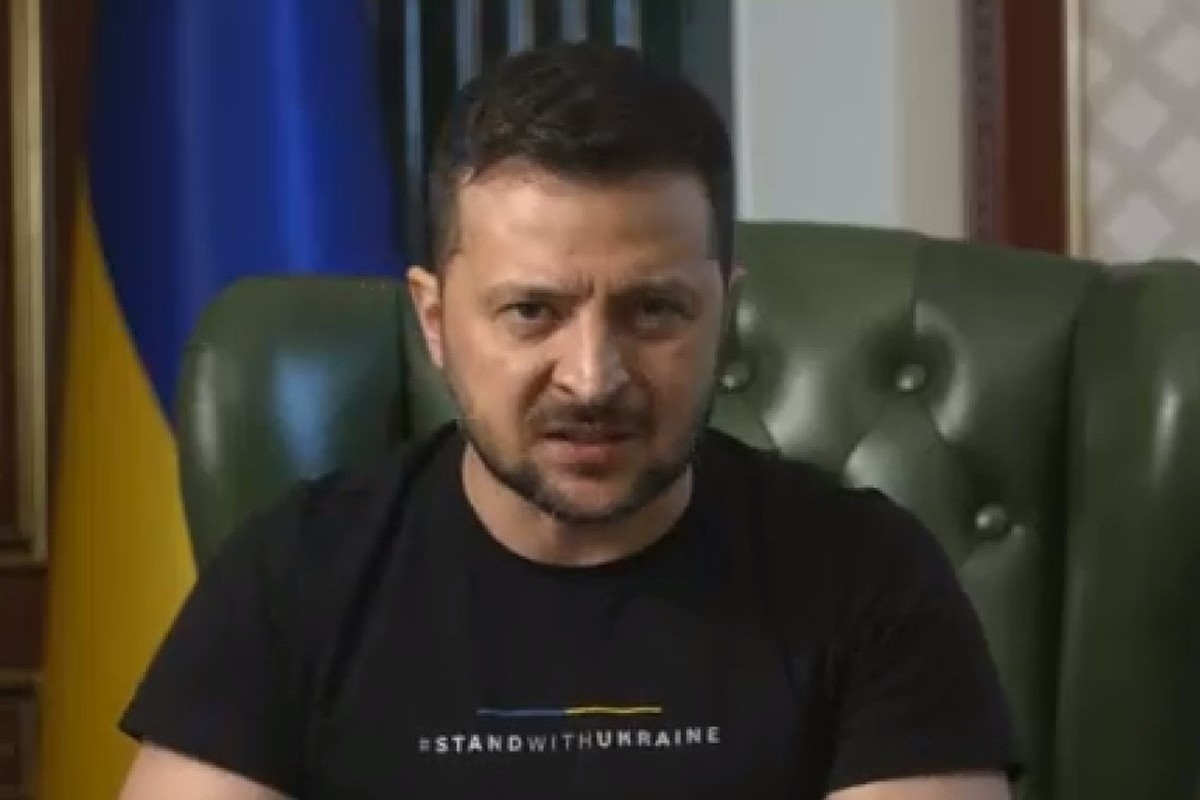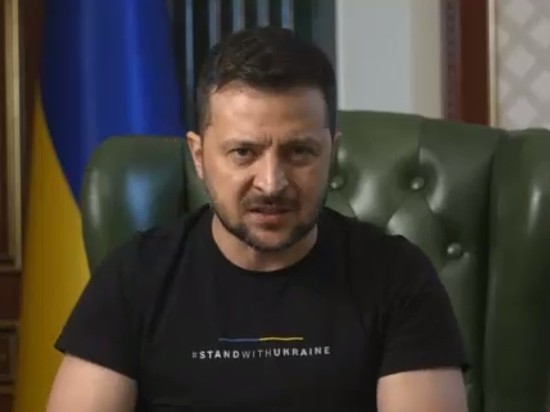 Ukrainian leader Volodymyr Zelensky, in another video message, announced negotiations with French President Emmanuel Macron on ways to end the conflict in Ukraine.
According to Zelensky, he thanked his French counterpart "for the breakthrough decision to provide light tanks and air defense systems."
"We also discussed diplomatic steps to end the conflict. I emphasized separately that athletes from Russia have no place at the Olympic Games in Paris," Zelensky said.