Zakharova called the aggravation in Kosovo a threat of renewed ethnic cleansing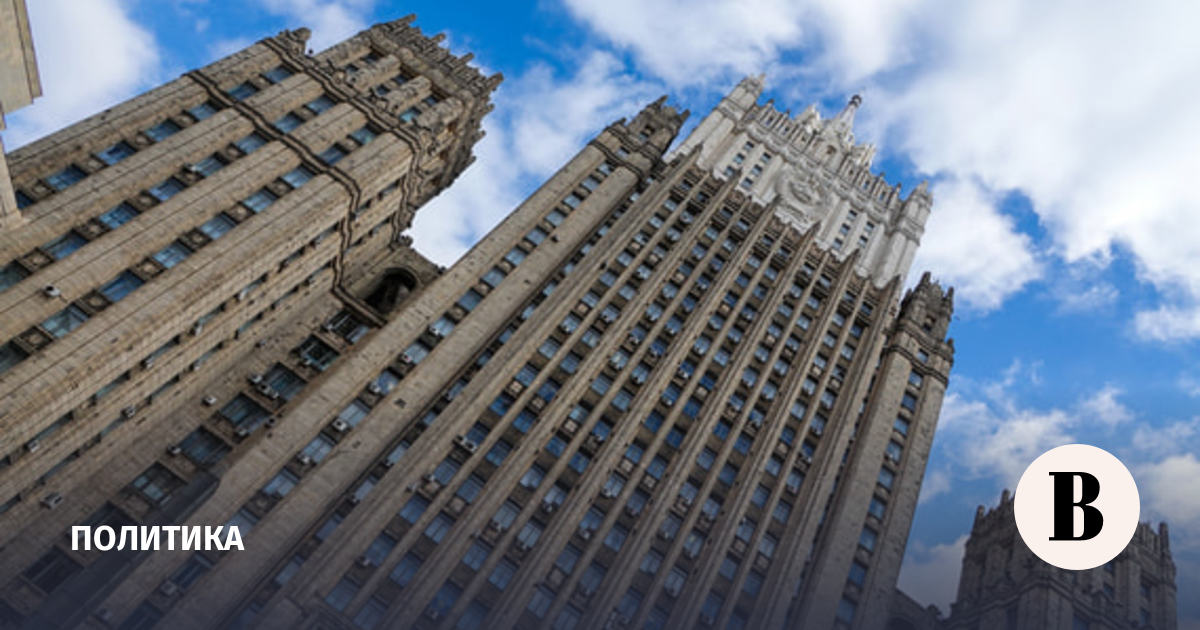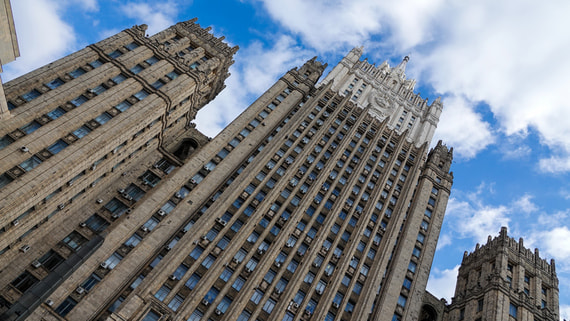 An armed clash in the municipality of Zvecan with the participation of Serbs and Kosovo Albanian security forces, in which five people were killed, may be an attempt to incite a conflict and a consequence of the course of the "Prime Minister" of the unrecognized republic of Kosovo, Albin Kurti. An aggravation of the situation could provoke a resumption of ethnic cleansing in the region, stated official representative of the Russian Foreign Ministry Maria Zakharova on the department's website.
"There is no doubt that yesterday's bloodshed is a direct and immediate consequence of the course of the so-called "Prime Minister" Kurti to incite a conflict and clear the territory of the region from the Serbs. His attempts to cause, through escalation of the situation, additional pressure from the Westerners on the leadership of Serbia in order to force Belgrade to recognize the "independence" of Kosovo are a constant game with fire, which <...> is bringing the entire Balkan region to a dangerous brink," Zakharova emphasized.
According to her, the Kosovo Albanian "police" in the north of the region have already discredited themselves with "systematic punitive actions against the Serbian community." The structure does nothing but intimidate residents, a Foreign Ministry representative believes. She admitted that the conflict could provoke a resumption of ethnic cleansing, which was previously carried out by Kosovo Albanian radicals.
The Russian Foreign Ministry believes that resolving the situation is possible only by implementing the UN Security Council resolution and the Brussels agreements between Belgrade and Pristina, concluded in 2013 and 2015.
An armed clash in Kosovo occurred on September 24. Serbian President Aleksandar Vucic, in an unscheduled address to the nation, announced the deaths of ethnic Serbs during the conflict. According to him, two of them were killed with sniper weapons. Earlier in the Kremlin statedthat the situation remains tense and potentially dangerous. Vucic said that on September 26 he will meet with the ambassadors of the Quinta countries - the USA, Great Britain, France, Italy and Germany, as well as with the head of the EU mission in Serbia.