WSJ: Israel wanted to create a buffer zone in Gaza after the operation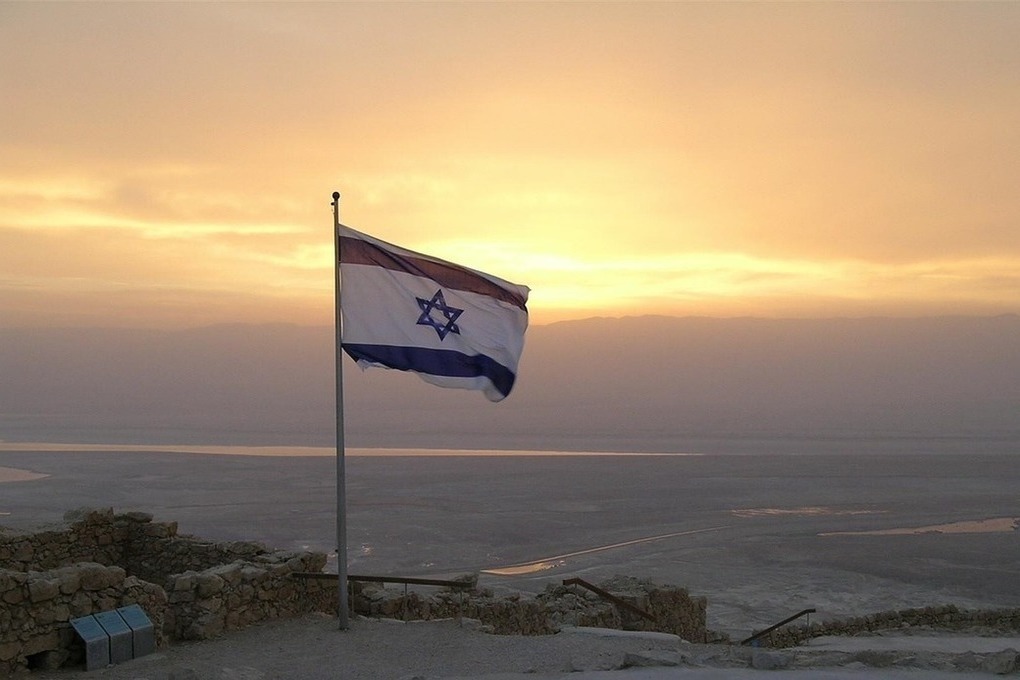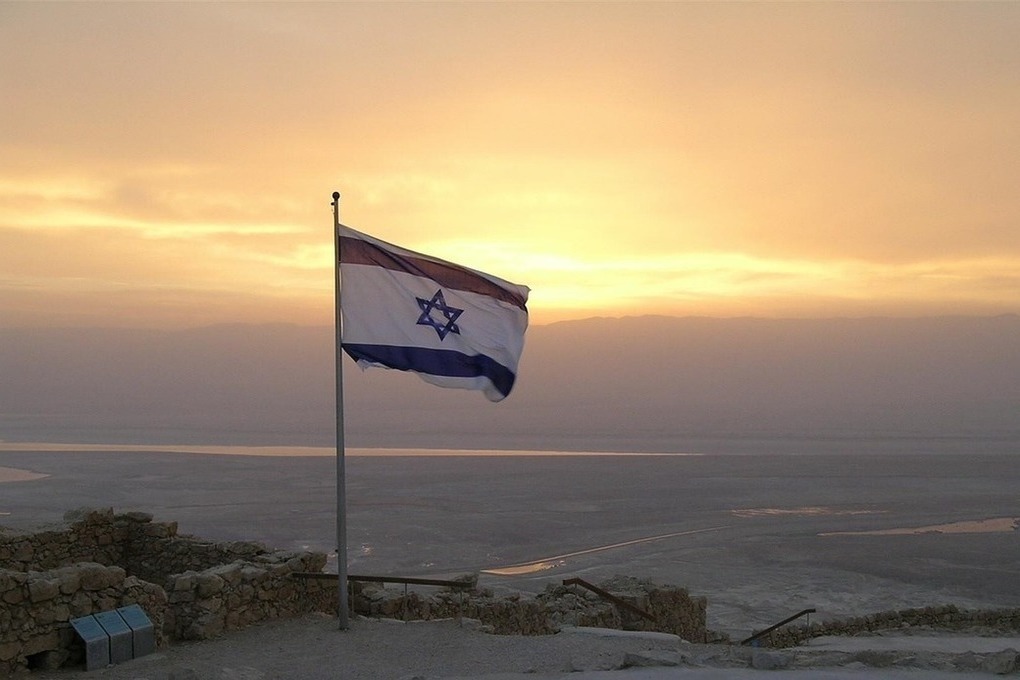 Israel intends to create a "buffer zone" in the Gaza Strip along the border after the current escalation of the conflict in the Middle East ends. The Wall Street Journal (WSJ) writes about this, citing Israeli and American officials.
As the publication's sources noted, Israel does not intend to occupy the enclave, and this territory, which belongs to Palestine, will be "no man's land"; Palestinians will be restricted from living there. According to the newspaper, such a plan may be criticized by Israel's closest ally, the United States, and it is not yet known how it will be assessed in Washington.
Outrage may be caused by the fact that these plans will limit Palestinian access to their land, although "technically" the size of the enclave will not decrease, the WSJ notes. Earlier, US Secretary of State Antony Blinken, the portal recalls, warned that the United States would not tolerate a reduction in the territory belonging to Palestinian citizens.