United Russia continues preparations for the forum of fighters against neo-colonialism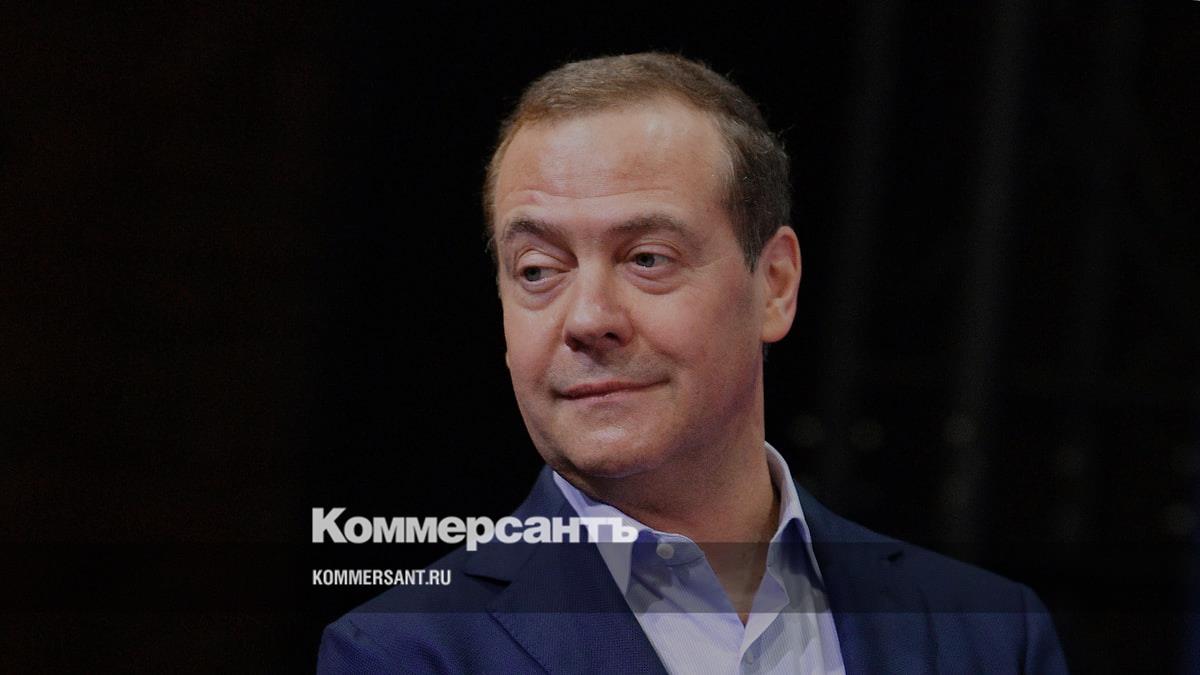 Chairman of United Russia (UR) Dmitry Medvedev today, November 21, held a regular meeting of the organizing committee of the Forum of Supporters of the Fight against Modern Practices of Neocolonialism. The organizing committee first met at the end of March, and then it was assumed that the congress of fighters against neo-colonialism itself would be held in October 2023. At today's meeting, Mr. Medvedev refrained from making precise announcements, but the day before, the head of the Supreme Council of United Russia, Boris Gryzlov, said that the first forum of the "Movement of Supporters of the Fight against Neocolonialism" (apparently, we are talking about the same event) is planned for the second half of February 2024 th.
"I thank all the participants in our meeting for the interested dialogue, for their response to the initiative of the all-Russian political party "United Russia" to establish a forum. And, by the way, I propose to give it a short name - "For the Freedom of Nations," Dmitry Medvedev began the meeting. He said that two new members had joined the organizing committee: the chairman of the White Rus' party, Oleg Romanov, and the first deputy chairman of the People's Democratic Party of Tajikistan, Abdujabbor Azizi.
It should be noted that initially representatives of such countries as China, Zimbabwe, Nicaragua, Myanmar, Pakistan and others participated in the work of the organizing committee. According to United Russia members, they all do not agree with the current policies of Western countries and want to build a multipolar world.
On November 21, Dmitry Medvedev repeated many of the points made at the March meeting. In particular, he recalled the "deep historical and ideological foundations of neocolonial tendencies," which lie in the fact that Western countries ("former metropolises," as the United Russia leader called them) are not ready to consider the states of Asia and Africa equal to themselves and abandon the "arrogant awareness of one's exclusivity." In his opinion, the "collective West" is fixated on holding the reins of global processes, and for this it resorts to military-political, economic and information pressure, blocks the opportunities for free development and manipulates the consciousness of entire nations.
"Majority countries (Dmitry Medvedev includes members of the organizing committee, including Russia.— "Kommersant"), who call on others to switch to a balanced path of development, are ready to work to ensure global stability and security. For these purposes, we intend to establish a forum," declared the chairman of United Russia. He called on those gathered to "use every opportunity to demonstrate the direct relationship between neocolonial practices and the decline in people's living standards." The politician also promised that meetings of the forum would be held every two years, and the organizing committee would become a permanent structure with powers until 2026.