Ukrainian media: dismissed deputy ministers will not return to their positions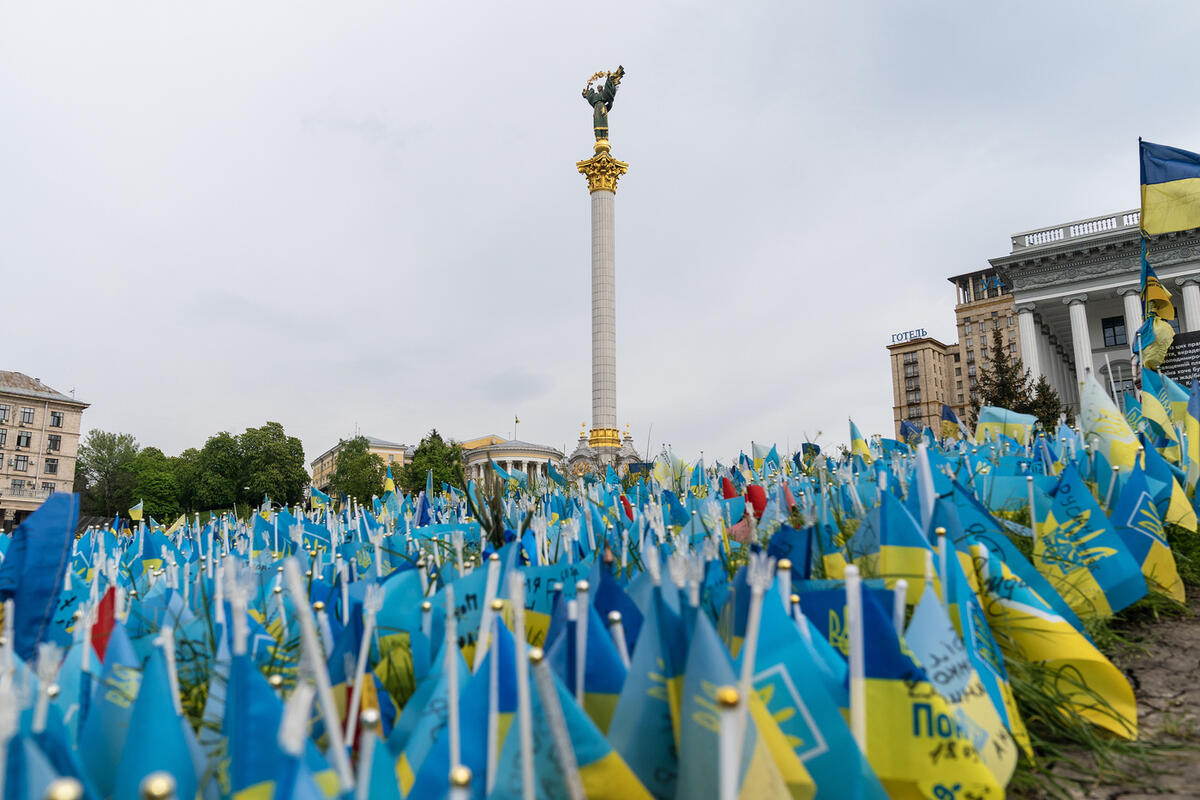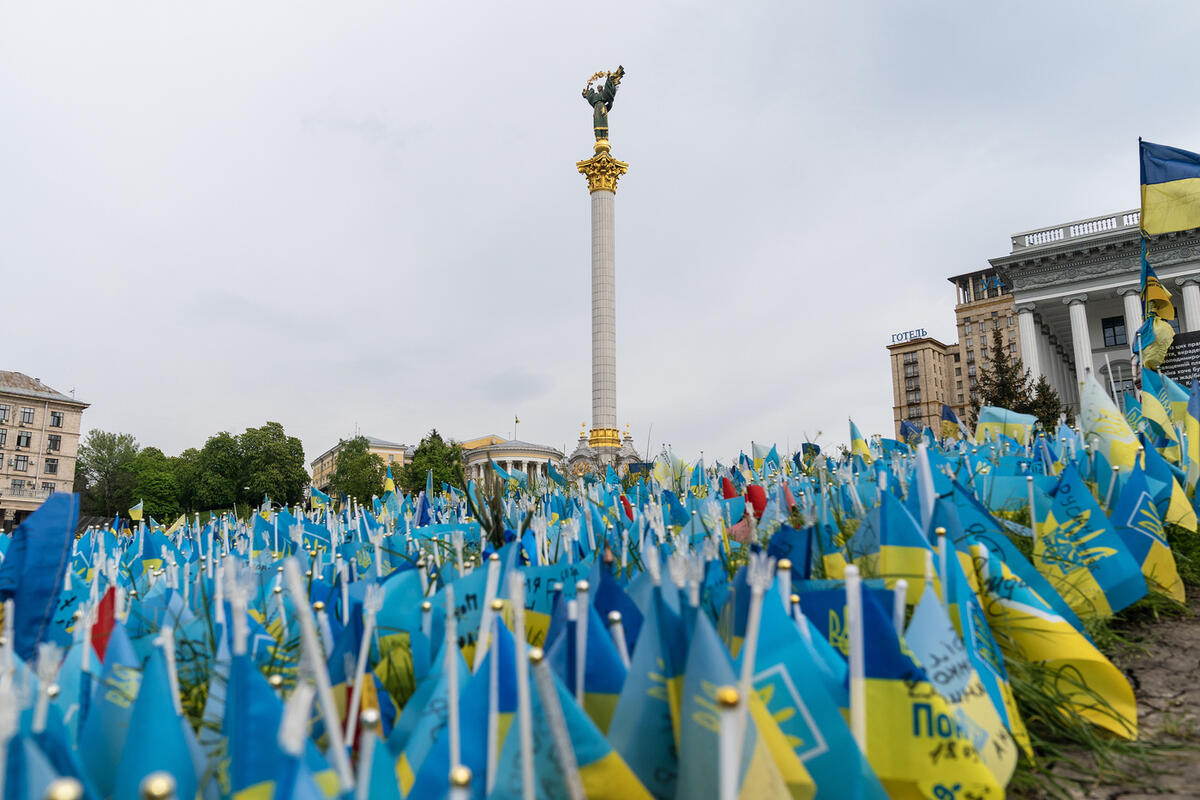 Deputy Ministers of Defense of Ukraine, who were fired by decision of the Cabinet of Ministers, will no longer return to their positions. Ukrayinska Pravda reports this, citing its sources.
According to information from various Ukrainian media, the new head of the defense department, Rustem Umerov, who replaced Alexey Reznikov, asked to write a statement about the voluntary dismissal of officials.
It is noted that the Ministry of Defense intends to carry out a "complete update", and consultations are now underway on new candidates for these positions.
Let us remind you that the Cabinet of Ministers of Ukraine dismissed all deputy ministers. The list included Vitaly Deinega, Denis Sharapov, Vladimir Gavrilov, Rostislav Zamlinsky, Andrei Shevchenko, as well as Anna Malyar, who lied about the alleged capture of Andreevka in the DPR by Ukrainian troops. Also, the department's Secretary of State Konstantin Vashchenko was dismissed from his post.