Treasures from the past – Kommersant FM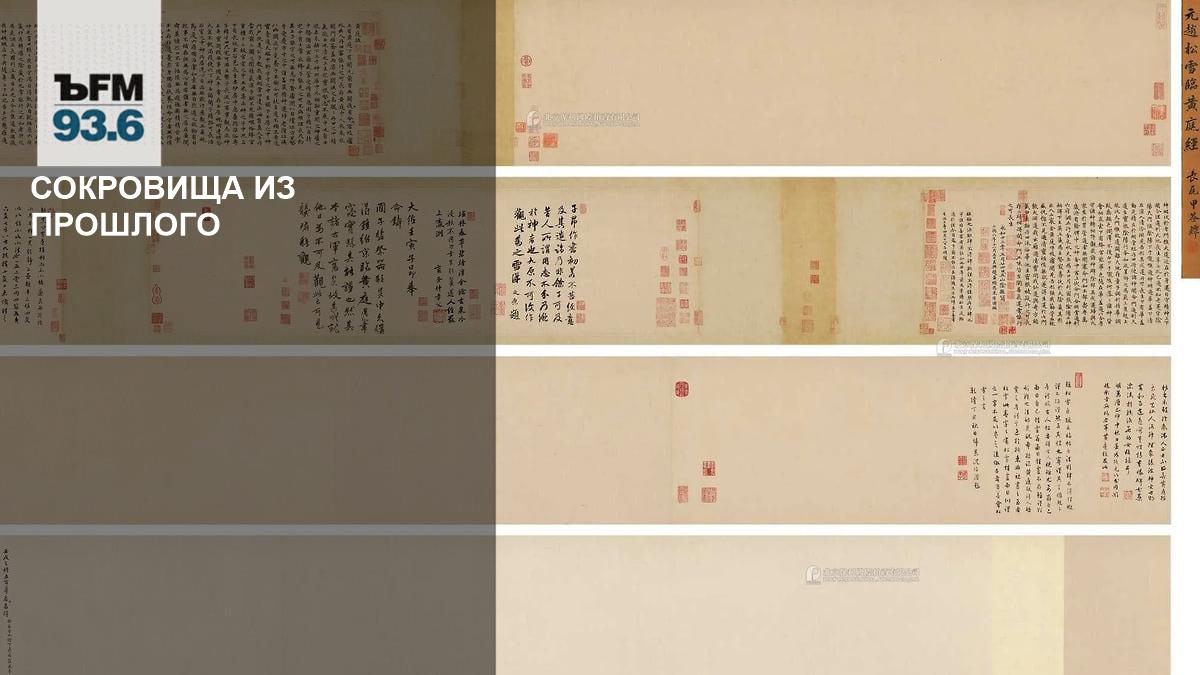 Kommersant FM columnist Dmitry Butkevich tells how much paintings by Zhao Mengfu, Francisco Goya, Vaclav Hollar and other artists went for at the auction.
Every year, unexpected treasures from the past appear on the auction market: Old Masters, Western, and now Eastern. This year, the highest price in this segment was achieved in China, when an extremely rare calligraphy by 13th-century artist Zhao Mengfu (1254-1322) sold for $25 million at a Poly International auction in Beijing.
In general, the global circulation of drawings by old masters has increased thanks to Chinese authors, whose works significantly exceed their Western colleagues in quantity and price level. I will say this, Chinese masters occupy the top 19 results in this segment in 2023. And only in 20th place is the Spaniard Francisco José de Goya y Lucientes. His brown ink burlesque painting of a horse sitting on a monk riding a donkey reached $3.2 million at Christie's in New York.
After Goya and about 70 other Chinese results, the second best-selling Western Old Master drawing this year belongs to Wenceslas Hollar. This is a 17th-century artist who popularized the technique of color engraving in England. His drawings are so rare that one of them, "View of the Roofs of Lambeth Palace," was sold at Sotheby's in New York for $819 thousand (by the way, 10 times higher than the estimate).
Next on the list, priced at $549,000 (Christie's London), is a black chalk drawing by Giovanni Domenico Tiepolo of Punchinello's group inspecting a spider crab. The second sheet of Tiepolo, which also depicts the Punchinello group, reached $448 thousand. Drawings by Rubens, Verix, van Heemskerck were sold for amounts of more than $400 thousand, and works by Watteau and Raphael - more than $300 thousand.
Particular attention of experts was drawn to Raphael's drawing, one of only three surviving in the world (the other two are kept in the Louvre and the Ashmolean Museum in Oxford). The drawing has already been sold at auctions under different authors. The Vienna house Dorotheum offered the work with an estimate of $500 thousand, but bidding stopped at $360 thousand.