At a gathering of chanson stars, Kirkorov was stripped of the title of "king"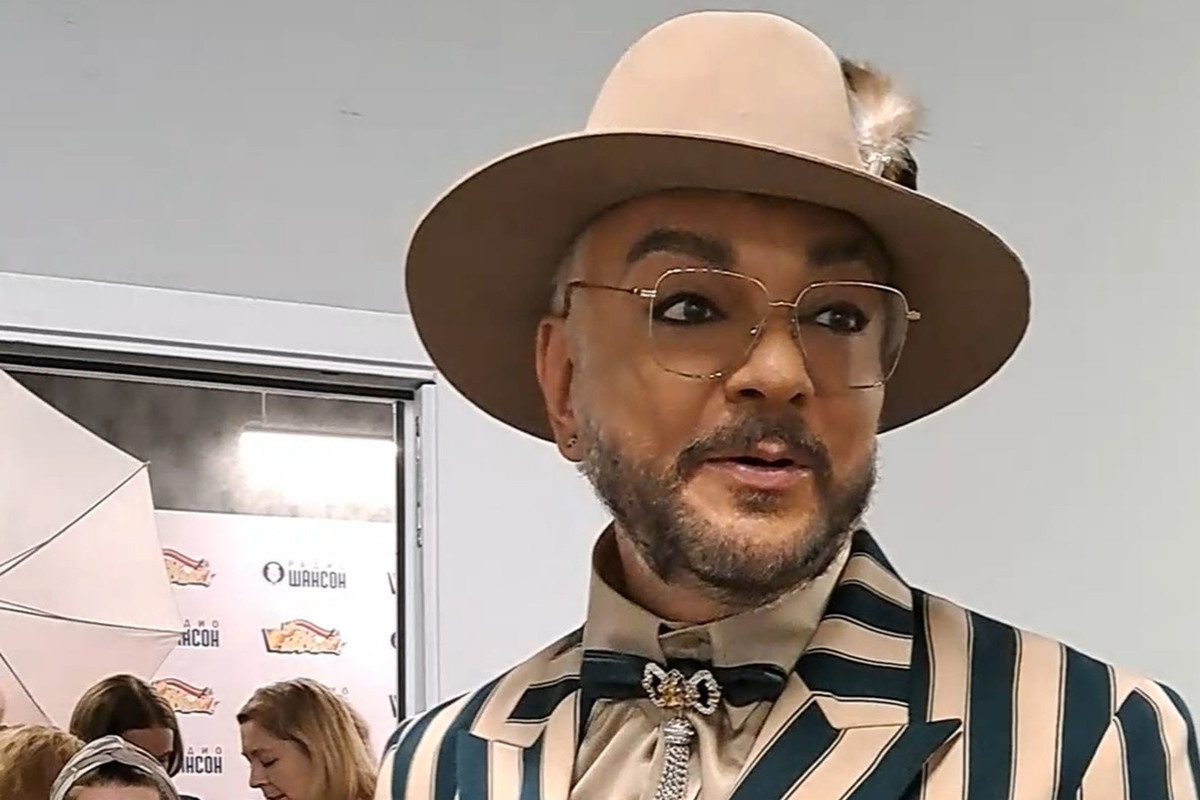 A song marathon of chanson stars took place in Moscow. The appearance of Philip Kirkorov was unexpected that evening. True, in the "chansonette party" the Prima Donna did not shy away and even declared himself the founder of chanson in Russia.
The chanson stars actively discussed Kirkorov's participation in their song festival. Many of them saw Philip for the first time in their lives.
"He definitely didn't get here through bed, Shufutinsky brought him," chansonnier Zheka explained to reporters. "I saw him today for the second time in my life." He walked down the corridor so cheerfully!
– Remember, I told you that soon Kirkorov will appear with us! - Having met the MK correspondent, Evgeny Kemerovsky said - That's what happened, but you didn't believe it!
Kirkorov, by the way, behind the scenes was incredibly happy when he saw familiar faces. Having met the same Kemerovo, he began to shower him with compliments.
– Kemerovo, a legend! – Philip greeted the author of the hits "I Miss You" and "Palms".
Kirkorov appeared on the national dance floor in a bold image. A striped trouser suit, a hat on his head, complemented by a feather - you can't take your eyes off it!
"I've always adored chanson," said Philip. - I always had cassettes with songs by Mikhail Shufutinsky in my car. My parents also loved his songs. Dad is friends with Mikhail Zakharovich to this day. I myself listen to Vaenga. I like!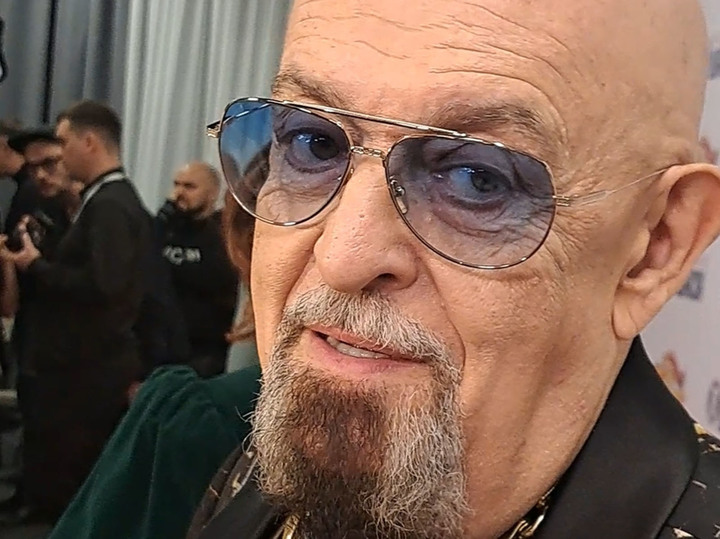 Kirkorov, communicating with journalists, eventually went so far as to declare himself one of the founders of the chanson movement in Russia.
– Remember, my songs: "You, you, you", "Day and night", "I raise my glass" - these are all chansons! – said Philip. – I just managed to transform this genre into a slightly different one in my work, that today it is a pop song. My gold fund!
Mikhail Shufutinsky, who recorded a duet with Kirkorov, was pleased with the joint performance with Philip. Backstage at "Ehh, Razgulay," the singer looked somewhat agitated. As it turned out, there were reasons for this.
"Today, when we were driving here, my driver missed the exit," Mikhail Zakharovich sighed. "I freaked out: I was terribly worried that we would arrive at the wrong time. I don't like being late: for me it's a disaster. I can't afford to take other people's time. "Accuracy - the politeness of kings". This phrase suits me absolutely. I myself am a king!
Stas Mikhailov, Lyuba Uspenskaya and her daughter, and Viktor Korolev appeared on the national dance floor... Even Evelina Bledans sang that "love without sex is a bummer." That evening she herself radiated sex. The actress appeared on stage in a dress, under which our correspondents could not see the underwear.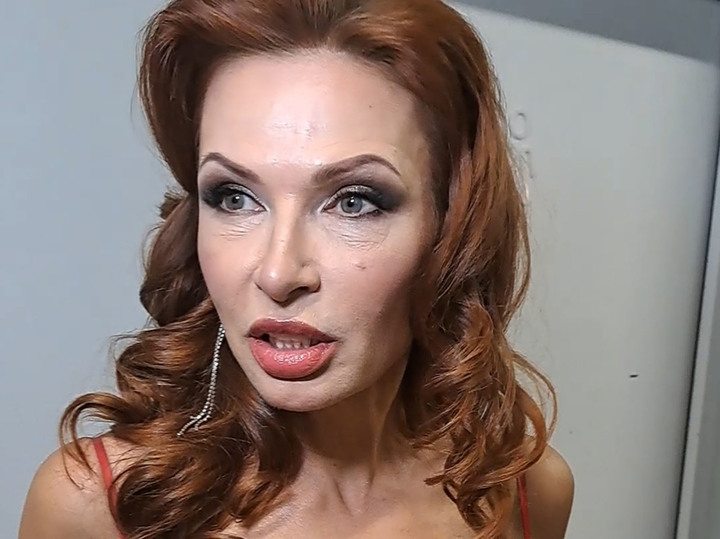 – Evelina, aren't you freezing? – we asked the singing actress.
Bledans, having adjusted her charms, burst out laughing.
"Today I am warmed by the thousands of spectators who came to the concert," she said.
And only Nastasya Samburskaya looked dissatisfied, chasing behind the scenes journalists from one of the music TV channels who wanted to ask her a couple of questions. The artist refused to answer them.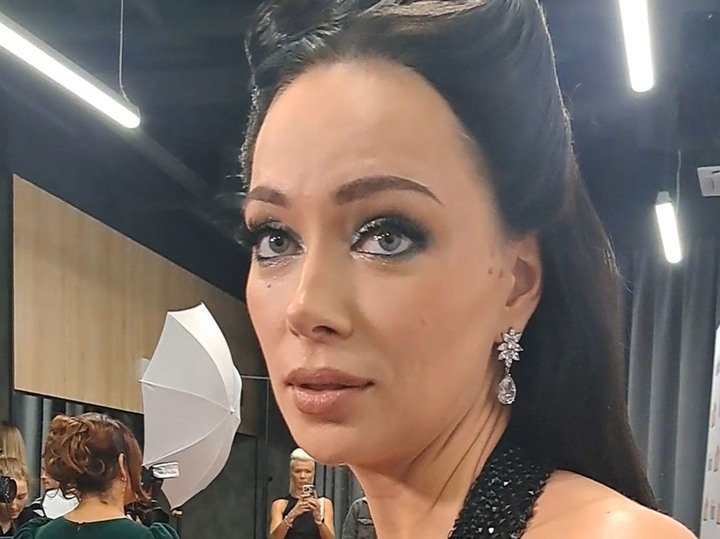 "They cut out moments, substitute speech for something else, thereby exposing me," said the actress. "I gave one interview, and they made me look bad.