The United States will not change the readiness of its nuclear forces because of Lukashenka's words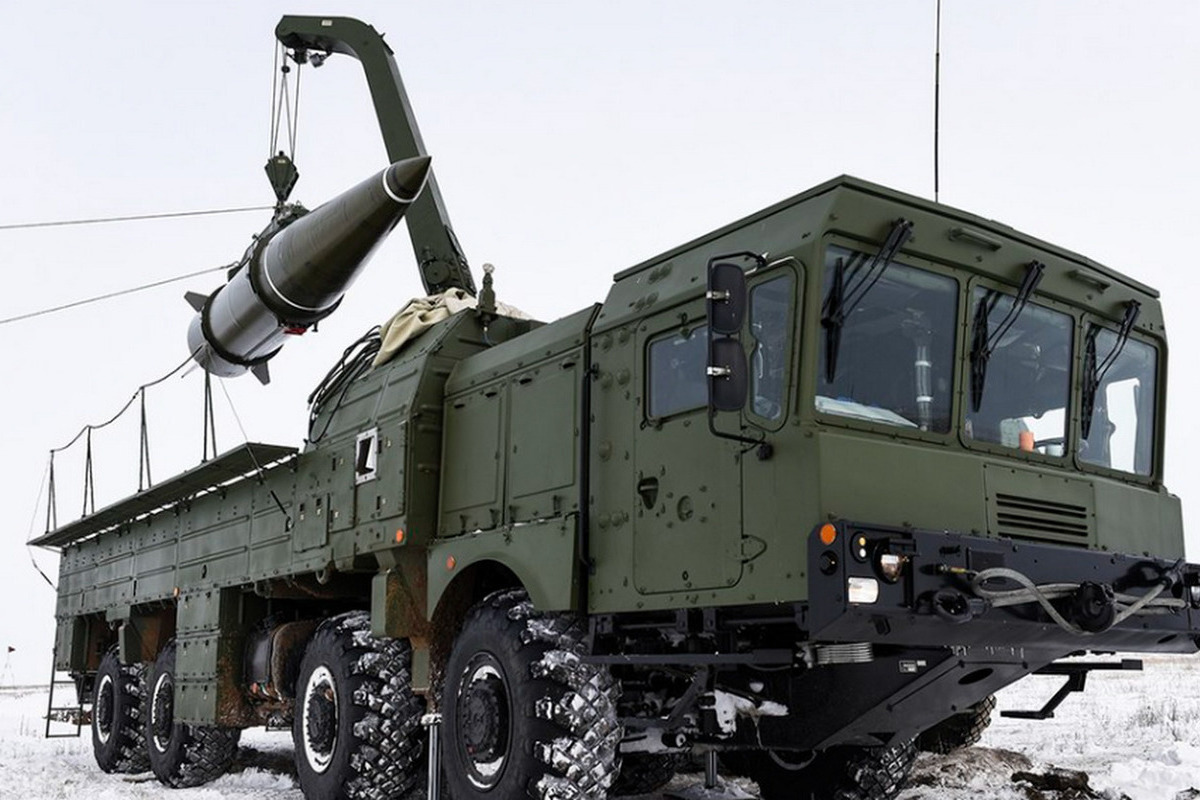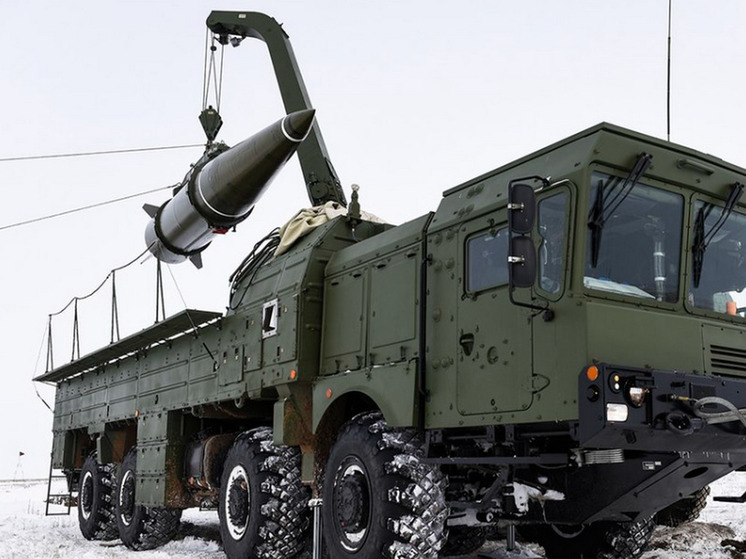 The US authorities do not plan to change the readiness of their nuclear forces because of Lukashenka's words about the transfer of Russian nuclear missiles to Belarus.
According to State Department spokesman Matthew Miller, the White House strongly condemns the agreement between Minsk and Moscow to move part of the Russian tactical arsenal to Belarus.
The use of chemical, biological or nuclear weapons in Ukraine would have "very serious consequences," he warned.
Earlier, Lukashenka announced the start of the transfer of Russian tactical nuclear weapons to the country. "It was necessary to prepare storage sites, and so on. We did all this. Therefore, the movement of nuclear weapons began. It has already begun," he said.