The Prosecutor General's Office of Azerbaijan opened cases due to the death of Russian peacekeepers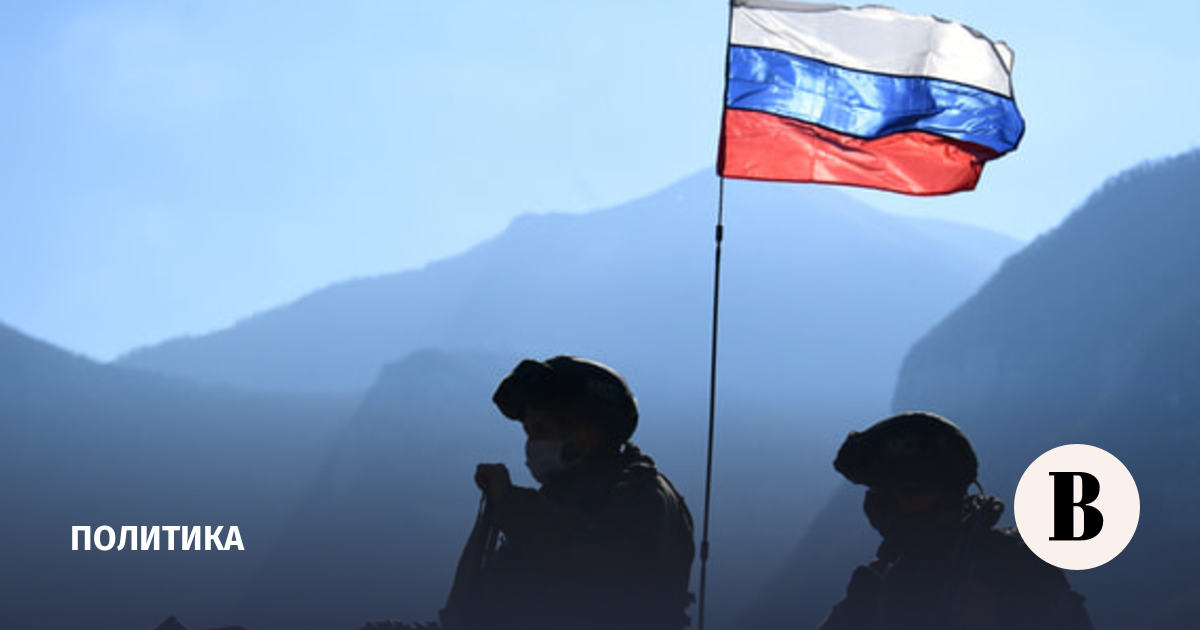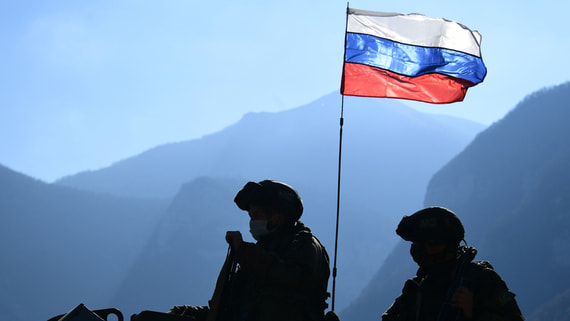 The Prosecutor General of Azerbaijan opened criminal cases in two incidents that resulted in the deaths of six Russian peacekeepers in Nagorno-Karabakh, reported press service of the department.
In one case we are talking about the shelling of a car of Russian peacekeepers on September 20 near the village of Janiyatag, which was previously mentioned reported Ministry of Defense of the Russian Federation. This happened when the military was returning from an observation post. All the servicemen who were in the car died.
The Prosecutor General's Office of Azerbaijan said that five Russian servicemen were killed. According to the department, the Azerbaijani military, due to the "difficult terrain" and weather conditions, "mistakenly" mistook the peacekeepers' vehicle for a vehicle of Armenian armed forces and opened fire on it.
The second episode also occurred on September 20 in the same village. As the department explained, this time "Kamaz"Russian peacekeepers were fired upon by "unidentified members of illegal Armenian armed formations." As a result of the shelling, one peacekeeper was killed and another was wounded.
The department emphasized that the Russian and Azerbaijani sides agreed on close cooperation in conducting the investigation. Earlier, the press secretary of the Russian President Dmitry Peskov also toldthat an investigation is being conducted into the death of the peacekeepers.
Earlier media citing sources reportedthat the first suspects in the death of the peacekeepers were detained. It was also reported about the removal of the corps commander of the Azerbaijani armed forces, whose subordinates may be involved in the incident.
September 21 took place a telephone conversation between Russian President Vladimir Putin and Azerbaijani President Ilham Aliyev, during which Aliyev apologized for the death of Russian peacekeepers. He promised that a "thorough investigation" would be carried out into this fact, and those responsible would be punished. Aliyev said that Azerbaijan is ready to provide financial assistance to the families of the victims.
On the evening of September 20, condolences to the command and families of the Russian military killed in Karabakh expressed and the Ministry of Defense of Azerbaijan.