The government approved the federal budget bill for 2024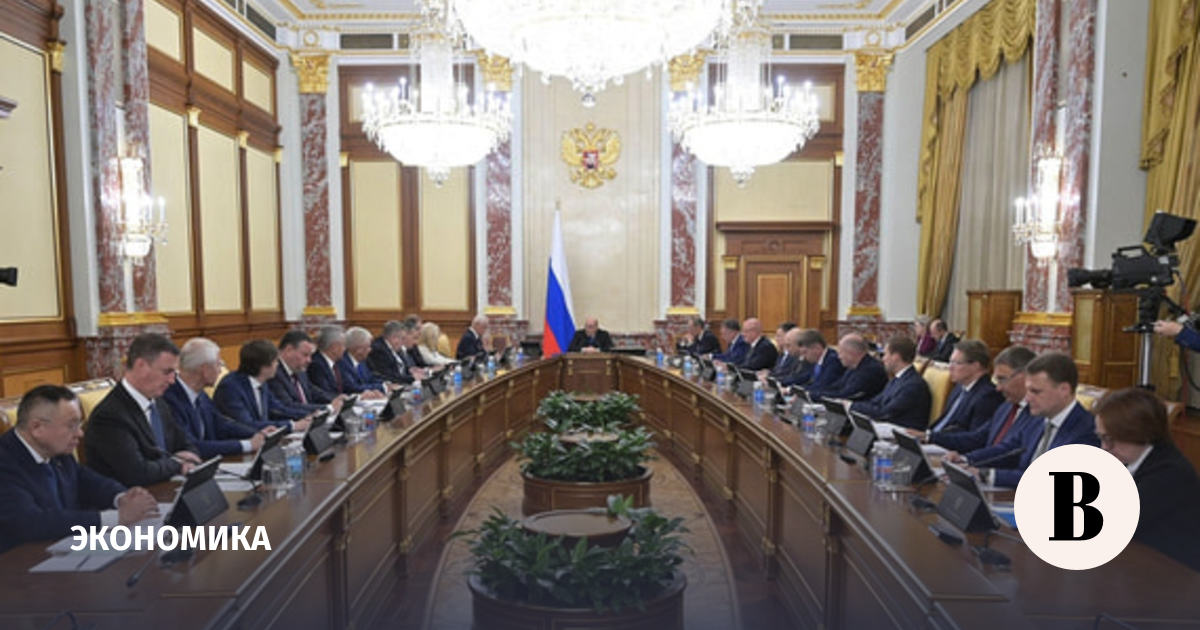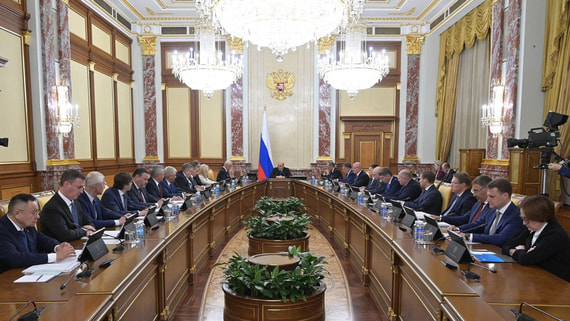 The government approved the bill on the federal budget for 2024 and for the planning period of 2025 and 2026, reported press service of the Cabinet of Ministers following the meeting.
During the government meeting, Prime Minister Mikhail Mishustin noted that work on the budget "was carried out against the backdrop of increasing global imbalances" and in the context of "continued external pressure on the economy."
By project budget, federal treasury revenues in 2024 will amount to 35 trillion rubles. (19.4% of GDP), expenses – 36.6 trillion rubles. (20.4% of GDP). According to the Cabinet of Ministers, non-oil and gas revenues will be twice as high as oil and gas revenues. RUB 36.6 trillion - this is the maximum projected amount of spending in 2024. Mishustin explained it by a significant increase in funding for measures to implement the President's message to the Federal Assembly.
Mishustin noted that the government "tried to minimize the budget deficit as much as possible." It will be covered primarily through borrowing, he added. The budget for next year is drawn up with a deficit of 1.6 trillion rubles.
In 2025, federal budget revenues are planned at 33.5 billion rubles. (17.6% of GDP), in 2026 it is expected that they will grow to 34.1 trillion rubles. (16.8% of GDP), expenses will amount to 34.4 trillion (18.0% of GDP) and 35.6 trillion rubles. (17.6% of GDP) respectively. From these data it follows that the budget for 2025 was formed with a deficit of 900 billion rubles, and in 2026 it will increase to 1.5 trillion rubles.