The first batch of Russian oil will arrive in Pakistan in early April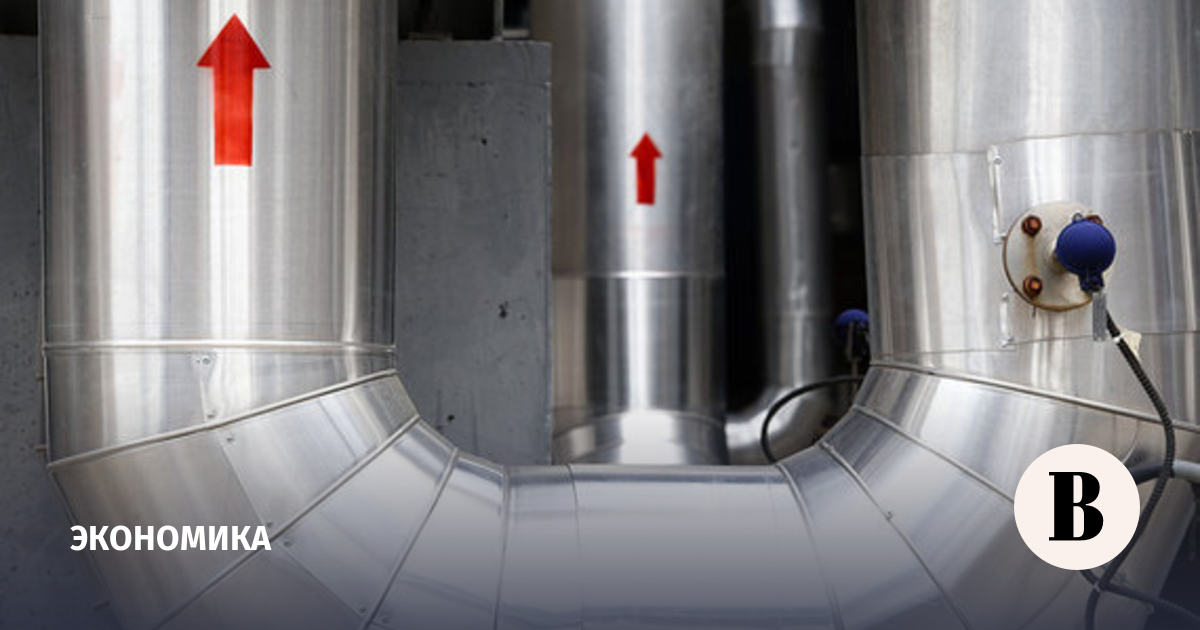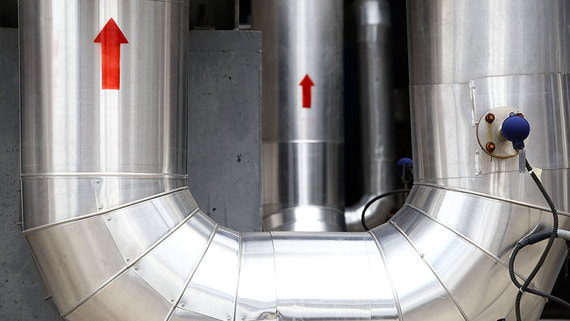 Pakistan will receive the first batch of Russian oil in early April, Energy Minister Musadiq Masood Malik said. transmits local edition of The Express Tribune.
The minister also noted that the "bad policy" of the country's former political leadership led to high inflation, but the situation should somewhat stabilize after the start of deliveries of Russian raw materials.
That Russia agreed with Pakistan about the supply of oil, it became known in January. The corresponding agreement will be prepared by April, Nikolay Shulginov, the Minister of Energy of the Russian Federation, said at the time. The Pakistani side then noted that it plans to buy more than 35% of the total volume of oil imports from Russia. In 2021, Pakistan imported 8.8 million tons of oil, which means that we are talking about the supply of more than 3 million tons of Russian raw materials.
According to the Federal Customs Service for 2021 (the latest available data for 2022, the agency does not disclose), Russia supplied Pakistan with 11,600 tons of oil products per year. Oil supplies in 2020 and 2021 from Russia to Pakistan was not.
On January 19, Shulginov announced that Russia was ready to sign the necessary documents for the construction of the Pakistan Stream gas pipeline. The gas pipeline with a length of more than 1,100 km and a throughput capacity of up to 12.3 billion cubic meters. m per year will connect terminals for receiving liquefied natural gas (LNG) in the ports of Karachi and Gwadar in southern Pakistan with power plants and industrial gas consumers in Kasur district (Punjab) in the north of the country.