The ECB plans to keep rates high for a long time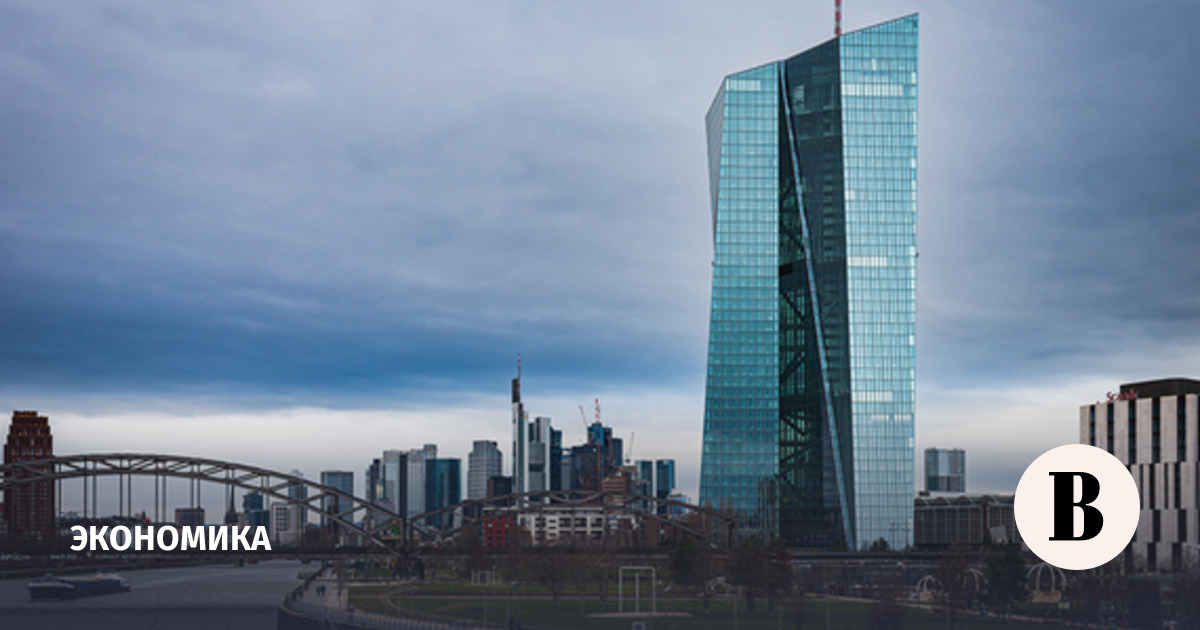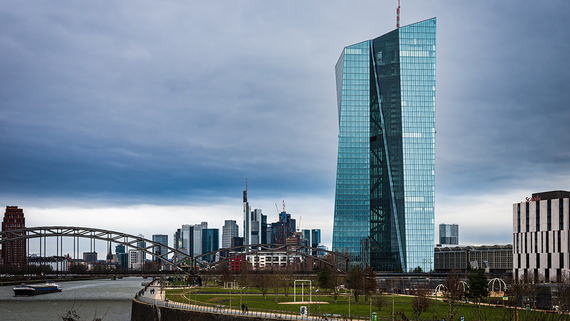 The European Central Bank (ECB) intends to keep rates high for "an extended period of time" as this will help eurozone countries reduce inflation to target levels. This was stated by the chairman of the regulator, Christine Lagarde, speaking in the European Parliament.
"We believe that if the ECB's base rate is maintained at a prohibitively high level for an extended period of time, this will have a positive effect. This should allow the euro area to reduce inflation to its target of 2.1% in 2025," leads her words TASS.
On September 14, the ECB raised all three interest rates by 0.25 percentage points, which was the tenth consecutive increase since July 2022. The rate on main financing operations reached 4.5%, the deposit rate increased to 4%, the rate on margin loans – up to 4.75%, these are the levels of the dot-com crisis of 2000-2001. As Vedomosti wrote, this decision coincided with analysts' expectations.
The regulator expects inflation to be 5.6% in 2023, 3.2% in 2024, and 2.1% in 2025. The growth of the EU economy in 2023 will slow down to 0.7%, in 2024 it will grow by 1%, in 2025. – by 1.5%, follows from the updated forecast.