Siluanov admitted that Russia's GDP growth in 2023 will be more than 3%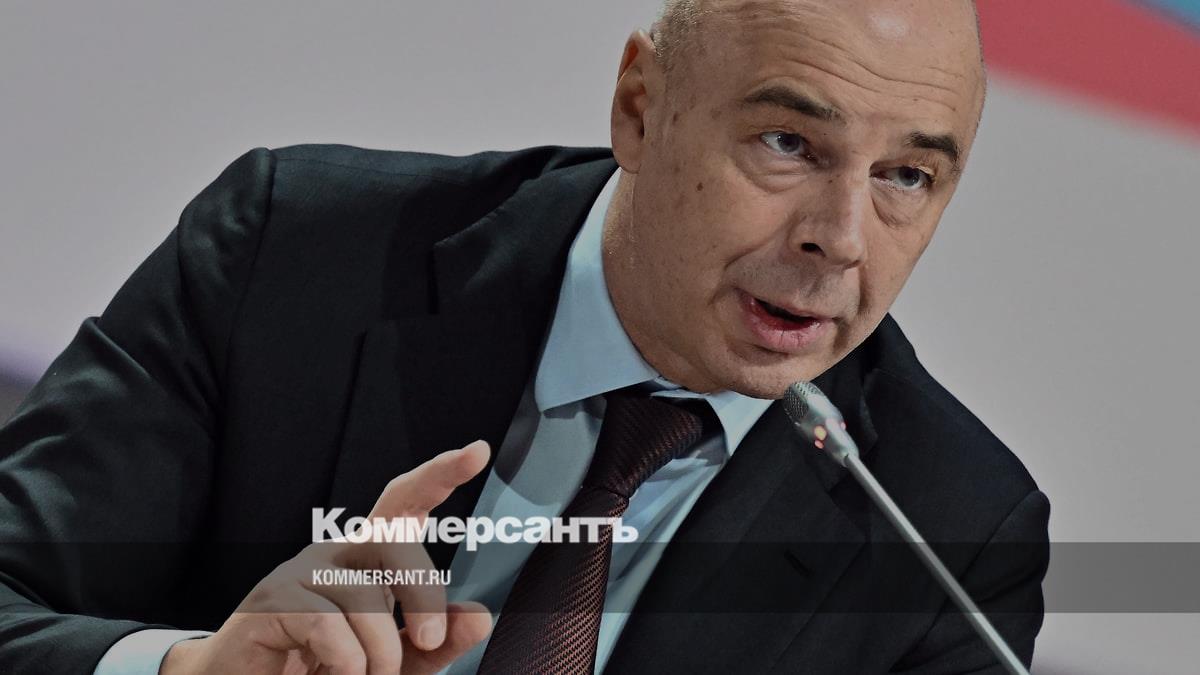 Russian Finance Minister Anton Siluanov said that the country's expected GDP growth for the current year could exceed 3%. Similar forecasts were previously presented by President Vladimir Putin and Minister of Economic Development Maxim Reshetnikov.
"This year our economic growth dynamics will be 3%, maybe even plus," Mr. Siluanov said at the plenary session of the VIII International Forum of the Financial University "Russia and the World." The forum was broadcast on YouTube.
On November 17, Vladimir Putin, speaking at the St. Petersburg International Cultural Forum, said that GDP growth in Russia could exceed 3% in 2023. He noted that "if previously everyone carefully said: 2.5%, 2.7%, 2.8%," now we can confidently declare the country's GDP growth. According to International Monetary Fund estimates, Russia's GDP growth next year will be 2.2%.
Read more about the forecasts in the Kommersant article. "Overheated GDP of a respectable kind".