Science fiction writer Lukyanenko advised where to send libertarians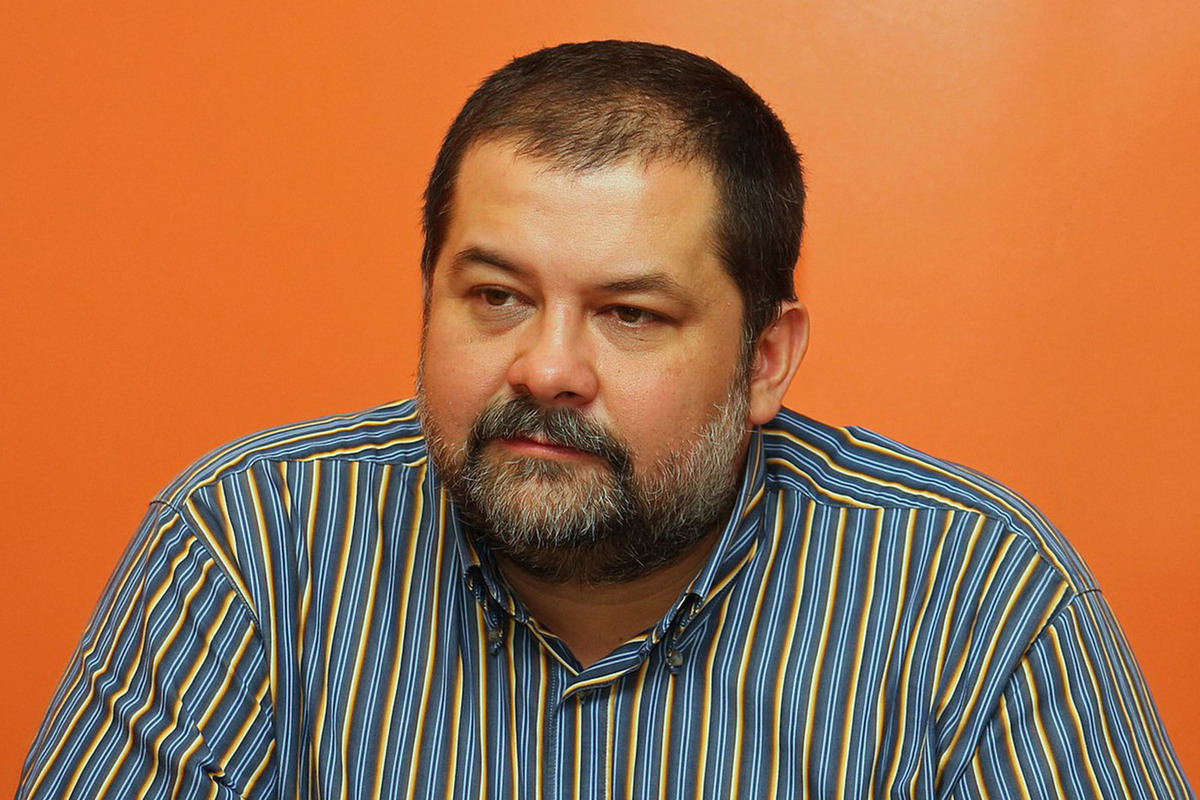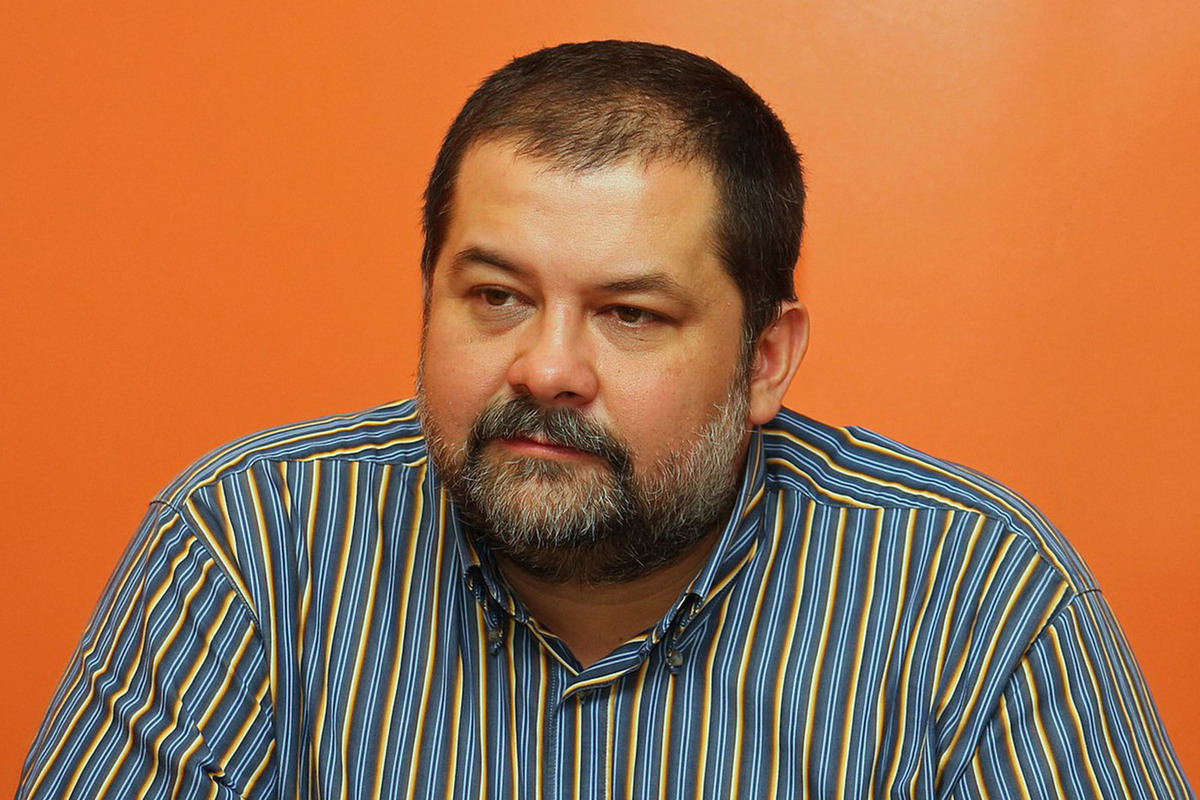 The writer commented on the election of the Argentine president
The famous science fiction writer Sergei Lukyanenko on his page on social networks called an event that seemed "striking" to him against the backdrop of the Northern Military District, anti-Russian sanctions, "violation of all and all principles of international relations" and the war in the Gaza Strip.
We are talking, oddly enough, about the election of libertarian Javier Miley as president of Argentina, which Lukyanenko considers a worldwide "experiment":
- You should have seen such a global experiment once. Well, like with Germany and Nazism. As a vaccination for humanity (for a while, alas)."
The author of the Watch Universe ironically called for "all our libertarians to be sent to Argentina, henceforth the country of their dreams," while agreeing that they are "unlikely" to leave.
"I still feel sorry for the Argentines," the science fiction writer concluded, and gave probably the first and only "financial advice" in his life.
"We will have to invest in shares of popcorn producers," he wrote, meaning that all future news from the land of tango will be like a show or a movie that is watched on TV.
Earlier, as MK wrote, Lukyanenko advocated ending the conflict between Israel and Palestine. "Every human life is priceless! I am sure that there are no problems that cannot be solved through compromise and respect for universal human rights," the writer noted, accompanying his post with a sarcastic postscript: "How easy and pleasant it is to be a humanist-pacifist when someone else's house is on fire."