Kudryavtseva tricked Natalia Sturm into showing her belly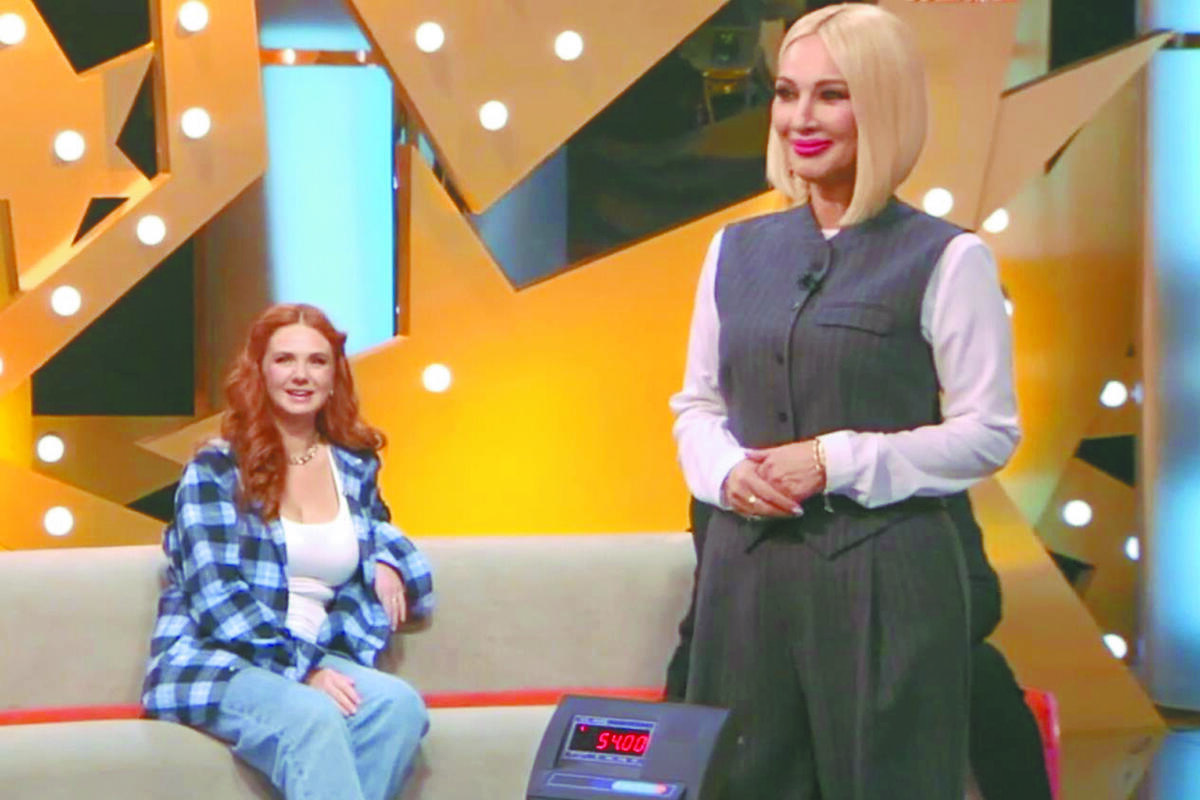 The topic of losing weight stars, like an infection, suddenly infected two channels at once. First on "Tonight" and then on "The Stars Are Aligned," celebrities announced their extra or missing pounds in unison, and some even crossed themselves before stepping on the scale. A spectacle from the series "fun to tears."
There are rumors that in the frame a person becomes bulkier by at least five kilograms. There is no scientific evidence for this yet, but the phrase "you need to get into the TV" is repeated by stars like a mantra. They also laugh together at how sometimes they crave a cake or fried potatoes, make sour faces at the mention of buckwheat, chicken breast and broccoli, in general, they try to look like people who are not above weaknesses.
Reflections on similar topics were offered both in the studio, where Nikolai Tsiskaridze was in charge of the process, and among the guests of Lera Kudryavtseva and Timur Eremeev. But if Tsiskaridze's conversations did not go beyond the secular and imposing format, then in the show of Lera and Timur the evening at some point ceased to be languid.
The role of the explosive diva was performed by singer Natalya Sturm. From boring diets, she immediately moved on to liposuction, without much embarrassment showing the results of the procedure on her own stomach. "Is this like Kirkorov's?" - asked singer Julian, who was also a guest on the show. "No, Kirkorov has liposculpture, but I don't need that, I already have an athletic body," Natalya retorted.
We should have finished here, but Ms. Sturm also had dessert in store. It was called "labiaplasty," which translated means "surgical reshaping of the labia minora and majora." "So there's a pie instead of an oyster?" — knowledgeable people asked and received an affirmative answer. Perhaps for viewers who are far from modern surgery and its celebrity clients, the world has ceased to be the same at this point in the conversation. The bad news is that labiaplasty has completely overshadowed two heartbreaking stories of girls who, in pursuit of fashionable thinness, almost died from anorexia. Compared to star quirks, such stories clearly lose in the ratings.
"MATADOR" AGAINST AVATARS
Nostalgia for the nineties still lingers. So it goes on the air, and in a variety of manifestations. But if modern interpretations of a bygone era are more funny than interesting, then the original product is capable of much. For example, laugh at newfangled technologies.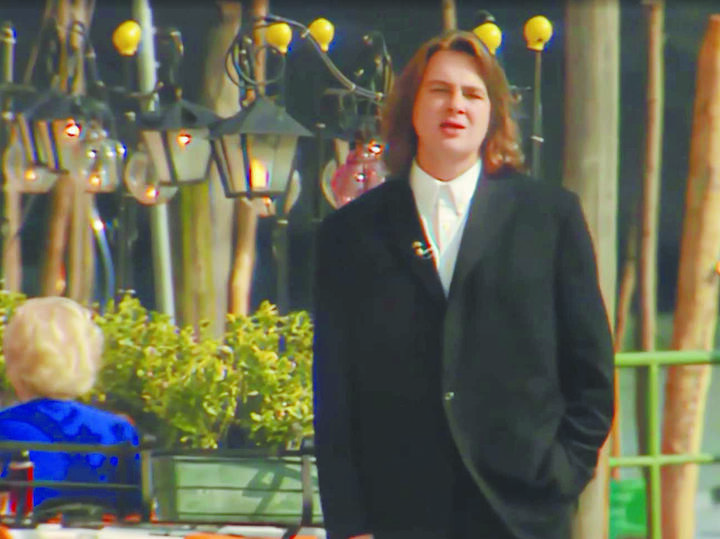 Contrasts are a great thing. Here comes the show "Fantastika", and after it "Matador" with Konstantin
Ernst, a cinephile program from the nineties about cultural phenomena, dissected in a very intricate way for television. It's funny that more than twenty years later this ingenuity looks even more provocative. Especially in contrast to "Fantastica".
First, virtual dolls dance, the star jury tries to comment on these dances, but the process stalls, because the celebrities simply have nothing to say. Really, how fun is it to comment on something that doesn't make much sense?
And suddenly, juxtaposed with this nonsense are cinematic plans for Venice, a very complicated editing and conversations about the aesthetics of death as an integral part of the world-famous carnival. In these conversations there is not a single extra word, and in the intentions of the program's authors there seems to be not a single regret that someone will not understand the essence of what is happening.
Probably, the Matador retrospective is not the most notable television event. This program was a thing in itself then and is such a square now. However, in the modern broadcast network, the power of vocabulary from the nineties takes on a special luster. Although, what's more, it's not so difficult to be irresistible against the backdrop of avatars.
Newspaper headline:
Weight taken