Sale of tours to the Crimea for the May holidays slowed down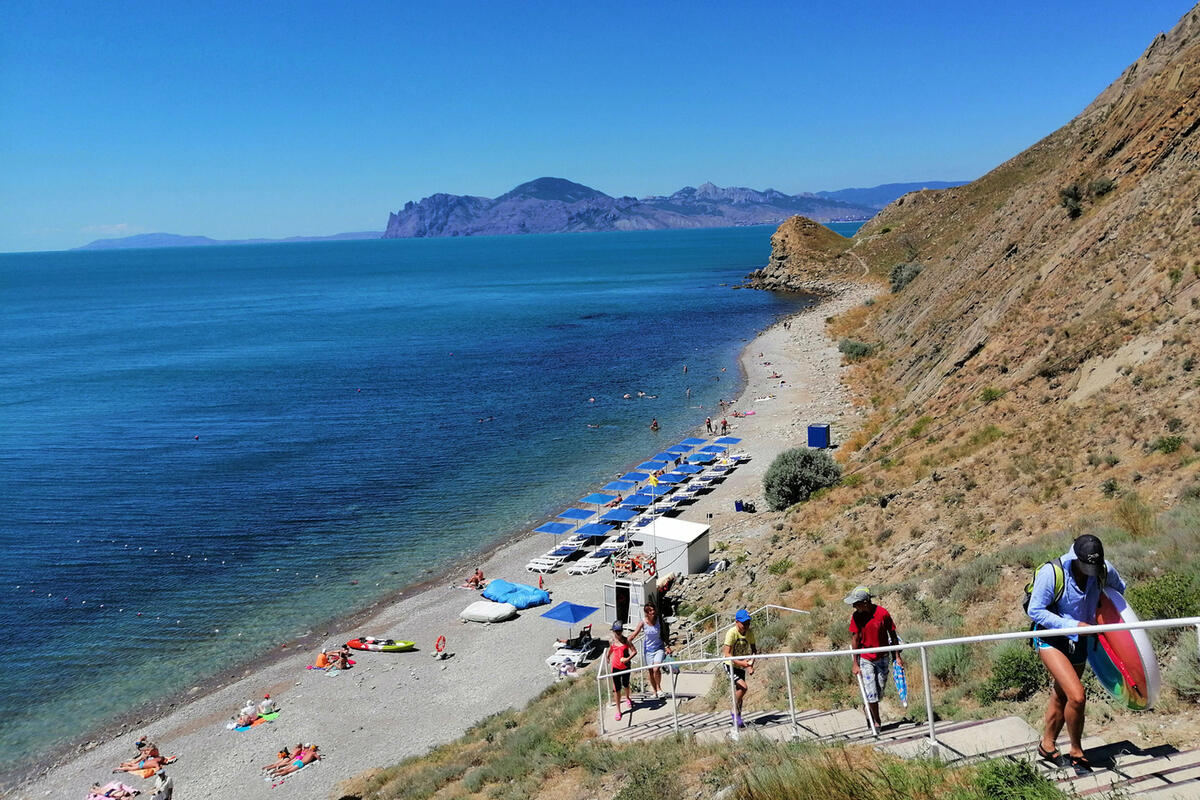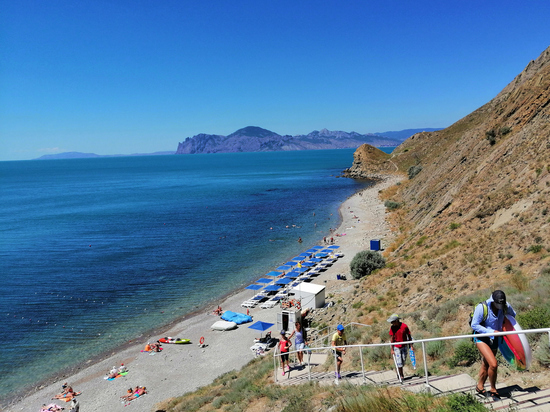 Russians look towards Egypt and Belarus
In May, Russians are waiting for several holidays, and many are already thinking about where to spend a short vacation. Europe today is closed for most Russians, and a 4-night trip to Turkey will cost a tidy sum. "MK" figured out whether Crimea was ready to welcome guests and, most importantly, whether people would go there - taking into account Ukraine's statements that it was preparing to attack the peninsula.
As told "MK" in one of the hotels in Yalta, so far the tourist flow cannot be called large. If two years ago at this time almost half of the hotel rooms for the May holidays were sold out, now most of the rooms are empty. According to administrator Yulia, this is also due to the fact that the airports on the peninsula remain closed.
There are many offers on hotel booking websites. There are options for two thousand per night, others are ready to "rip off" all 16 from vacationers. But there it is closer to the sea, and the food is more varied.
But, as Yevgeny, one of the avid lovers of recreation in the Crimea, admitted to MK, this year he would prefer a vacation in Egypt or Turkey. The man has two children and fears for the safety of his family. "Firstly, it became problematic to get there. Secondly, I saw on the news that it might not be safe there."
People living on the peninsula say that it is safe and calm there, points out Galina Dekhtyar, Professor of the Department of Management and Service of the Institute of Industry Management (IOM) of the RANEPA. "But so far, the depth of sales is small, and this is due to the fact that you can only get to the peninsula by rail. At the same time, social programs are being implemented in full. For example, free accommodation is provided for children and pensioners on social packages, and train tickets are refundable."
However, the expert emphasizes that bookings are less active than in previous years, when almost all tours were sold out.
Vice-President of the Russian Union of Travel Industry (PCT), Alexander Osaulenko, in a conversation with MK, also notes that, of course, they will go to Crimea, but not as massively as it was before: "It cannot be said that the tourist flow has completely dried up, but the hype absolutely not. In the current situation, logistics is noticeably difficult. If earlier the majority of Russians preferred to travel to Crimea by plane, today this route is still closed. Unfortunately, we state that it is not worth waiting for the influx of tourists so far."
According to him, people who are used to traveling by car can go to Crimea. This is especially true for those who live within a radius of 200-300 km from the peninsula. Others will prefer to choose more comfortable conditions. It is worth considering the short duration of the May holidays - few people want to spend half their vacation on the road.
At the same time, according to him, this does not mean that the Russians completely refuse to travel: "They will go to Turkey, Abkhazia, Egypt and even Iran, book tours to Belarus. In any case, we know for sure that people will not sit still and plan trips, choosing options for themselves in terms of price and quality."