Reshetnikov proposed an analogue of the Chinese model to solve problems with the ruble exchange rate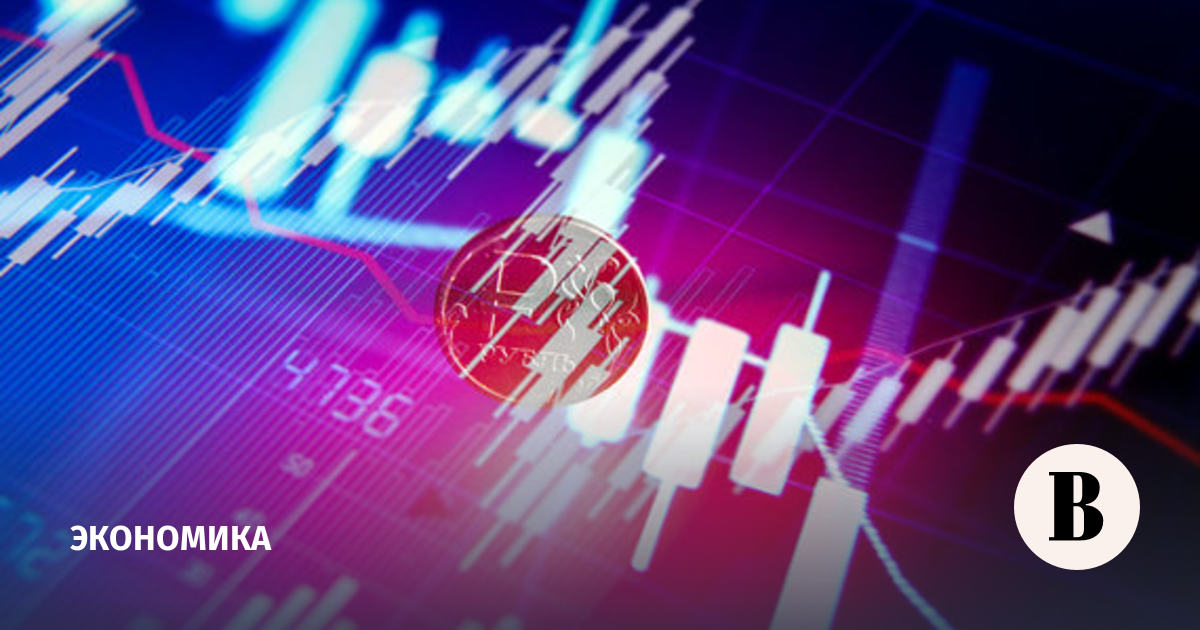 The Ministry of Economic Development proposes to develop "an analogue of the Chinese model," when there is a "membrane" between the domestic and foreign ruble markets, said Minister of Economic Development Maxim Reshetnikov.
"From our point of view, we probably need to do some kind of, let's say, analogue of the Chinese model, when there is still a certain "membrane" between the domestic ruble market and the external ruble market," – offered Reshetnikov at a meeting of the Federation Council Committee on Economic Policy (quote from Interfax).
This is exclusively the position of the ministry, which is being discussed with the Bank of Russia, Reshetnikov emphasized. He noted that there are no restrictions on the transfer of rubles abroad; as a result, more and more rubles there will be "involved in currency games against the ruble."
The Ministry is waiting for proposals from the Central Bank. According to Reshetnikov, if you rely on market regulation by the key rate, then the real sector of the economy and the supply economy will be held hostage. "Because we will constantly use this interest rate to play against currency speculators, and as a result we will hit investment lending, which is what we see now," he clarified. The minister called on the Central Bank and the Ministry of Finance to diversify their tools, since this complex problem cannot be solved in only one way.
At the same time, the Ministry of Energy is against two exchange rates for the ruble, like the yuan in China. "This is not a matter of two courses, by no means. Two courses is an extremely harmful phenomenon. We are against this, and here we have the same position with the Central Bank," Reshetnikov emphasized. He added that at the first stage, clear monitoring is necessary so that there is an understanding of how many "rubles are circulating abroad" and how they arrive there.
According to the macro forecast of the Ministry of Energy for 2024 and for the planning period 2025-2026, the ruble will strengthen at the end of 2023 – the first half of 2024, eventually stabilizing from the second half of next year at around 90–92 rubles/$.
In early September, Finance Minister Anton Siluanov said that the Ministry of Finance advocates more stringent measures regarding currency control than the Central Bank. According to him, earlier "the ministry was more liberal" regarding control over flows, but now, on the contrary, the Central Bank has taken a "liberal position." September 20, Deputy Minister of Finance of the Russian Federation Alexey Moiseev admitted restoration of some exchange control measures.