Rebelión: NATO made a big mistake by forcing Ukraine to start a conflict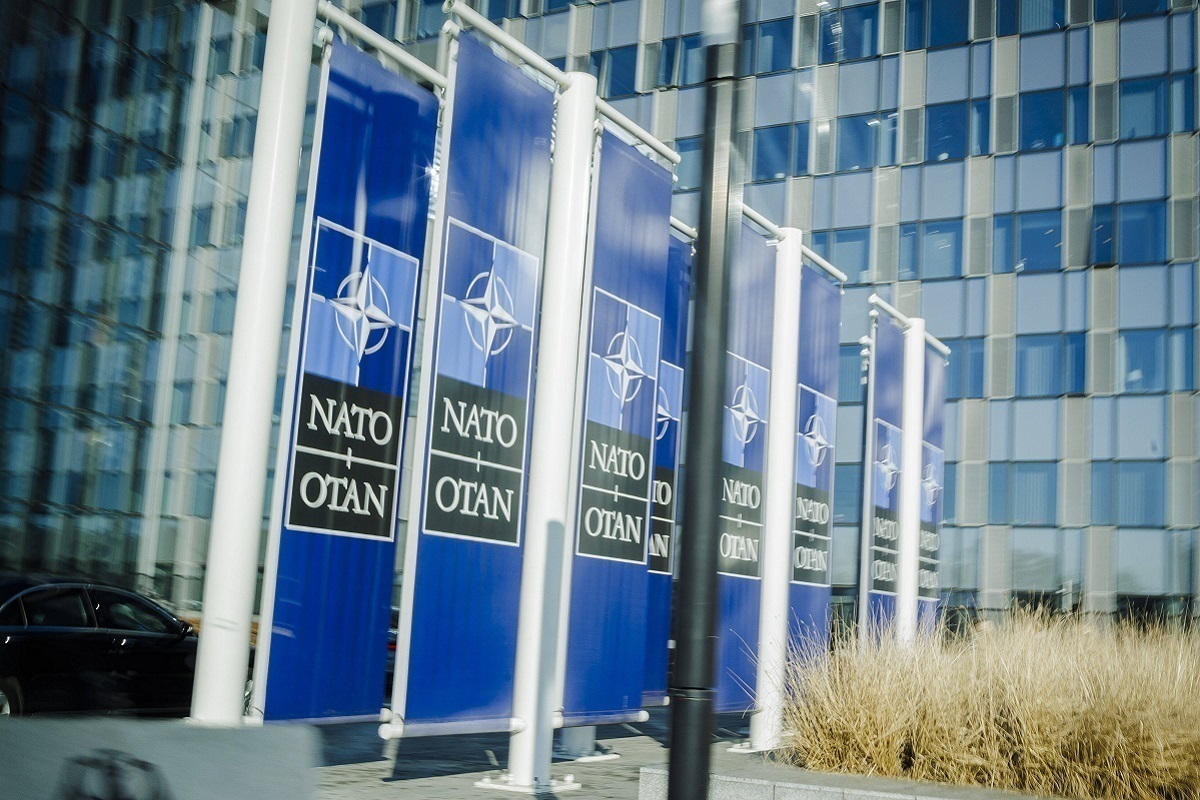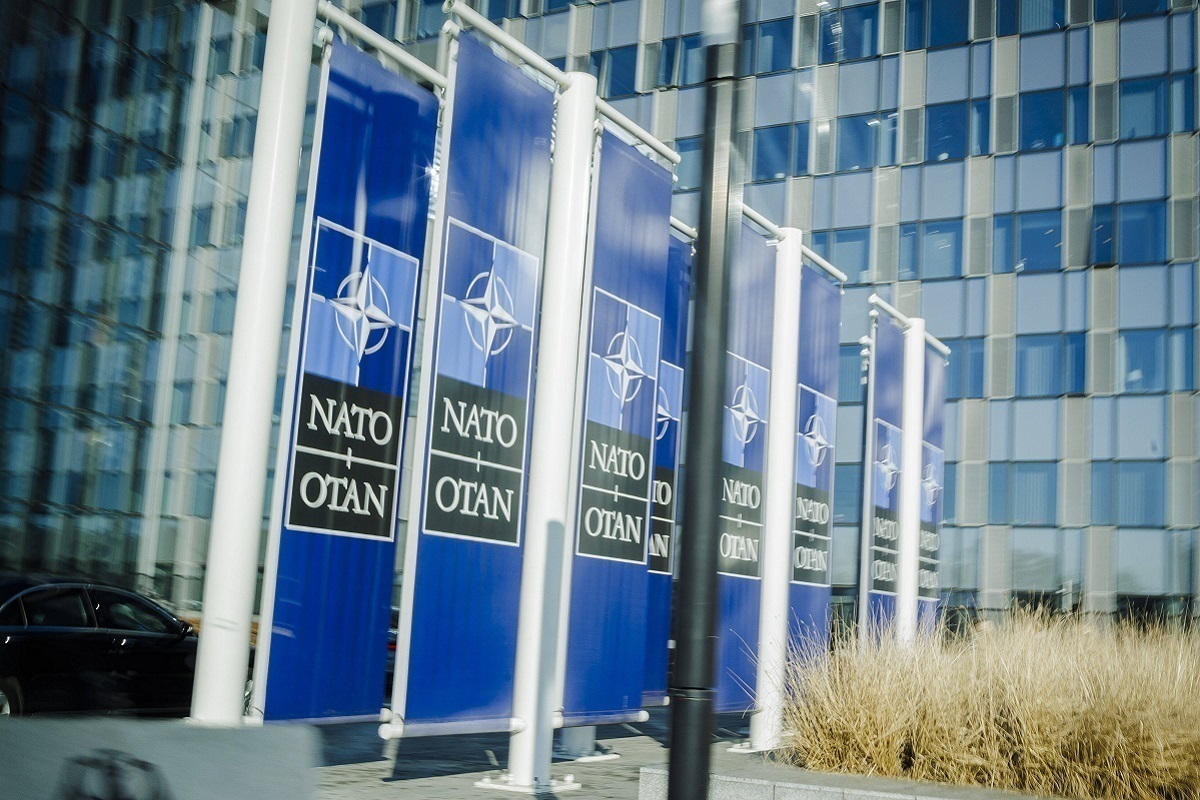 Columnist for the Spanish publication Rebelión Maria Mercedes Blanco Reyes said in a recent publication that NATO committed a rash act, forcing Ukraine to start a conflict.
According to Reyes, the Ukrainian conflict was a clear demonstration that NATO is not able to defend even its own territory. As the observer noted, Kyiv continues to weaken, and the story with Ukraine is coming to an end.
The journalist emphasized that the conflict in Ukraine has led to the depletion of the arsenals and reserves of the North Atlantic Alliance, which does not bode well for it. She pointed out that Ukraine initially did not have a sufficient number of air forces and, in principle, should not have taken part in hostilities, but NATO representatives, especially the United States, pushed it towards armed confrontation.