Raw materials are tired of growing in price - Newspaper Kommersant No. 220 (7421) of 11/28/2022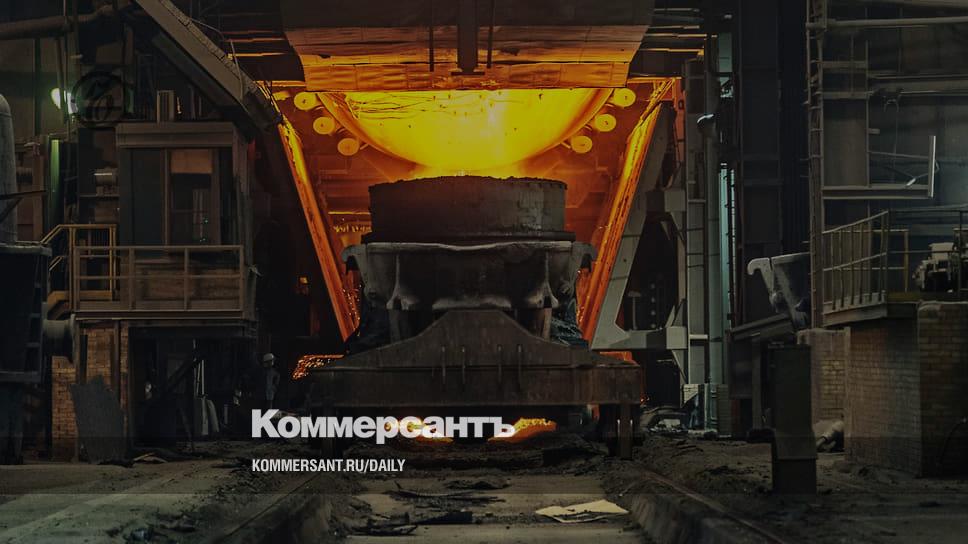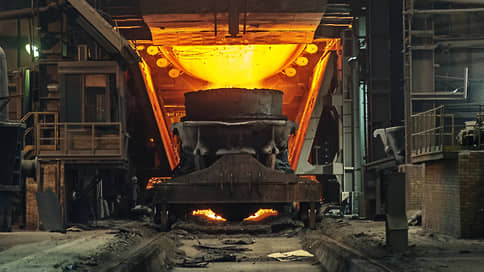 After peaking in 2022, commodity prices will decline next year amid weakening global demand, Focus Economics said in a forecast. Nevertheless, restrictions on the supply side will support a fairly high level, economists polled by the company expect. The key risks remain the strengthening of sanctions, the development of the conflict in Ukraine and the state of the global economy.
Energy prices peaked in the second quarter - the total index calculated by Focus Economics rose to almost 240 points, by the third quarter it dropped to 210 points, and by the end of the next it is expected to decline to 180 (100 is taken as the level of 2015). In the oil market, OPEC+ production cuts and the European embargo on oil and petroleum products are expected to keep prices elevated. Note that the price of a barrel of Brent oil fell below $84 per barrel last week due to the tightening of anti-COVID restrictions in China (which, however, have already led to protests in Shanghai). Economists expect prices to fall next year, but with a deficit in the market. The lowest price forecast is $69 per barrel, the highest is $116 per barrel, and the consensus is $93 per barrel.
Metal prices this year have fallen from a peak in the first quarter - from 180 to 140 points, by the end of the year the index will drop to 130 points, and over the next year it will grow by less than 10 points, economists expect. Exports of Russian metals have not faced such restrictions as expected at the beginning of the military operation in Ukraine, from the spring of next year, growth in demand should support the recovery of economic activity in the world (it is expected that the US and Europe will pass the "bottom" of the crisis in winter). Precious metals prices are also expected to resume moderate growth next year.
Food prices also peaked in the second quarter, amid a sharp rise in grain prices. Further, the index fell from 180 points to 150 - this was facilitated by the export of grain from Ukraine (nevertheless, this year's harvest decreased by about 40%). Next year, economists predict a decline to below 135 points, a sharper fall in prices will be prevented, among other things, by high prices for fertilizers.