Putin urged to increase the number of productions under the brand "Made in EurAsEC"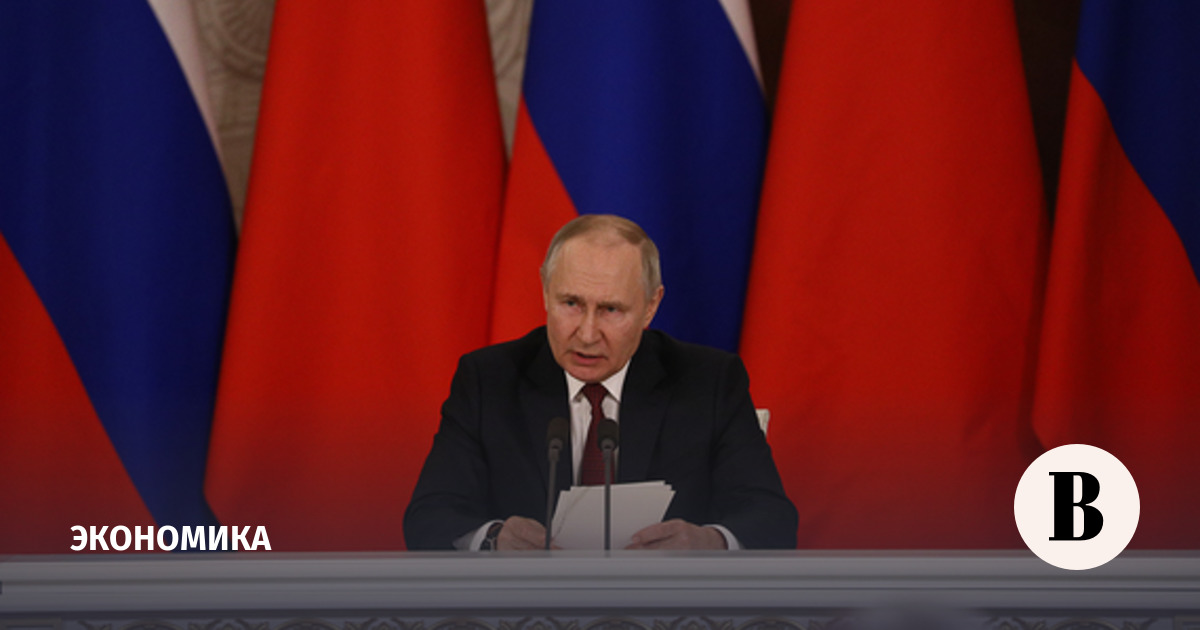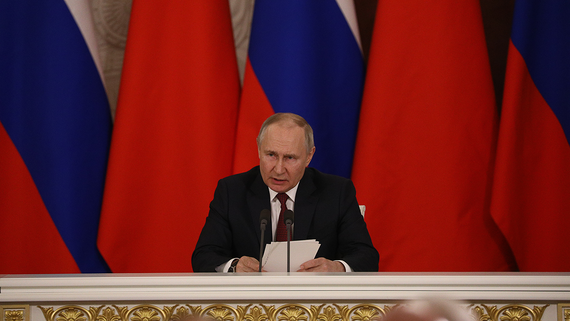 Russian President Vladimir Putin called for an increase in the number of cooperations and productions under the joint trademark "Made in EurAsEC". He said this during a meeting of the Supreme Eurasian Economic Council in an expanded format.
"First of all, I would like to note the need to develop industrial cooperation, increase the number of new joint ventures under the common trade mark "Made in EurAsEC". It is important that such a new brand become recognizable and popular with consumers in all our countries as soon as possible," he said (cit. according to RIA Novosti).
Putin stressed that the Eurasian quality mark should reflect the compliance of products manufactured in Russia, Belarus, Kyrgyzstan, Armenia and Kazakhstan with the highest standards.
The head of state also drew attention to the need for further formation of free trade zones with interested countries. According to him, they can be offered the joint use of the payment infrastructure of national currencies, which the EAEU member countries have.
Today, May 25, a meeting of the Supreme Eurasian Economic Council is being held in the Grand Kremlin Palace, which, in addition to the Russian president, is attended by Prime Minister of Armenia Nikol Pashinyan, President of Belarus Alexander Lukashenko, President of Kazakhstan Kassym-Jomart Tokayev, President of Kyrgyzstan Sadyr Japarov and Chairman of the Board Eurasian Economic Commission Mikhail Myasnikovich.
Earlier today, the press secretary of the President of the Russian Federation Dmitry Peskov said that the meeting of the leaders of the countries will first be held in a narrow format, then the meeting will continue in an expanded format. As a result of the meeting, a number of working documents will be signed, the Kremlin spokesman specified.