Putin urged to check the work of the Coordinating Council for the provision of the army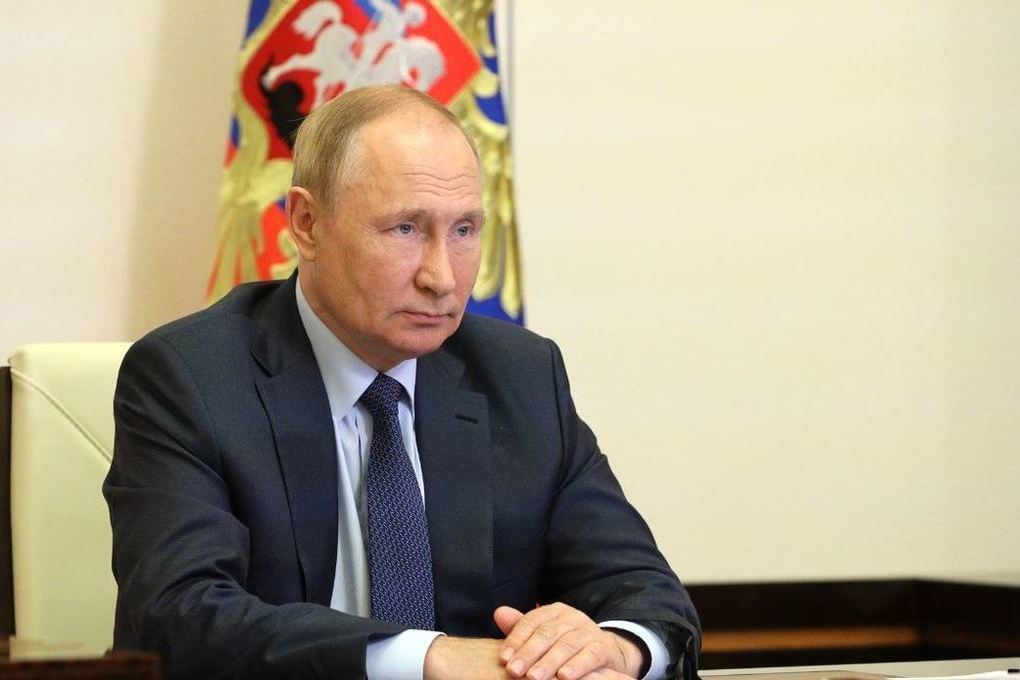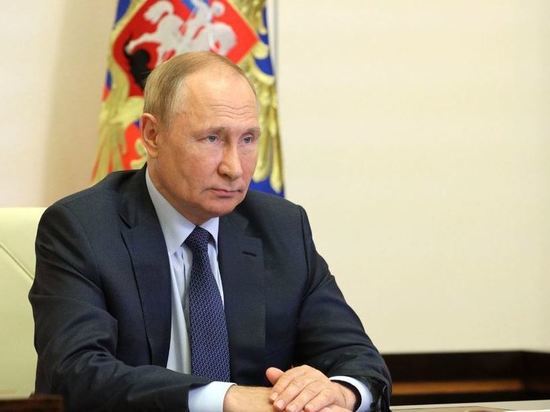 President of the Russian Federation Vladimir Putin announced the need to study the work of the coordinating council to meet the needs of the armed forces. He made such a statement at a meeting with members of the Constitutional Court.
The head of state noted that the Constitutional Court under the Government of the Russian Federation has been operating for more than a month. Therefore, it is necessary to sum up some results of its work and, if necessary, to coordinate joint activities.
Recall that on October 21, Russian President Vladimir Putin signed a decree on the establishment of a coordinating council. The tasks of the CC include making decisions on providing the army with weapons and military equipment, material means and resources, setting deadlines and monitoring the fulfillment of tasks.