Poland assessed Ukraine's complaint to the WTO about the ban on grain imports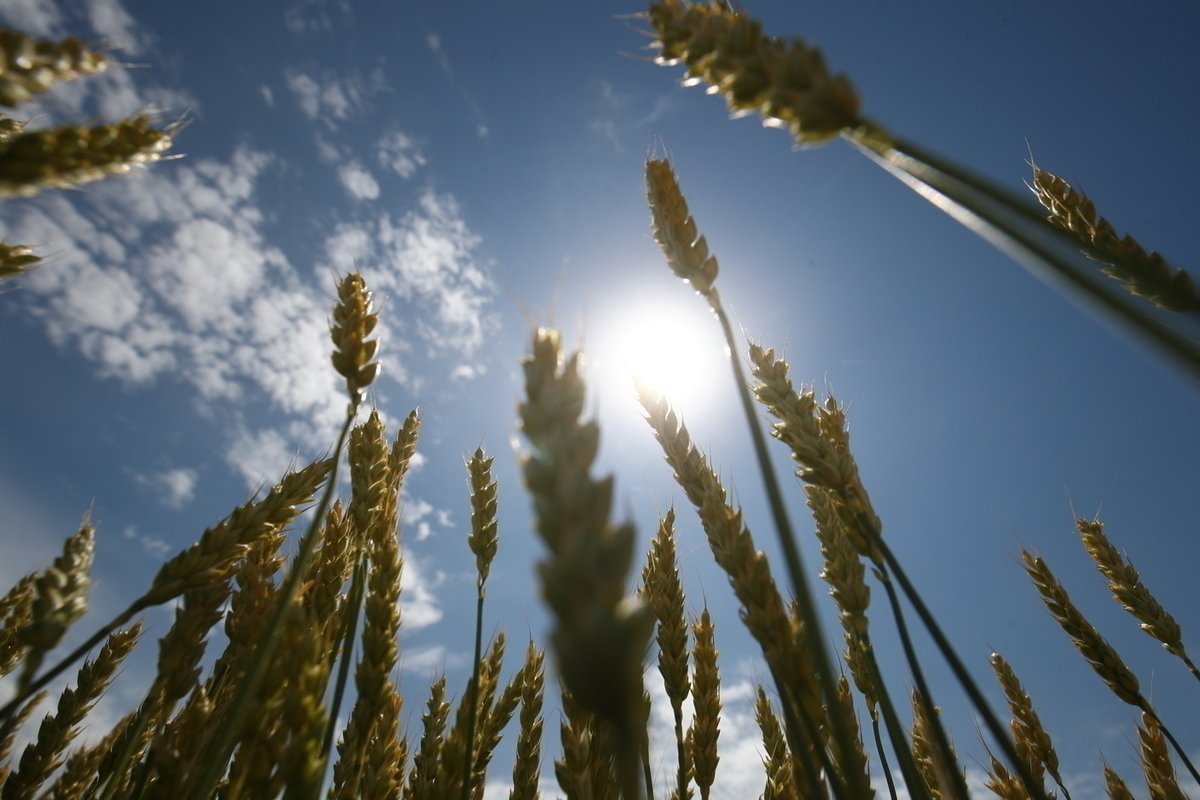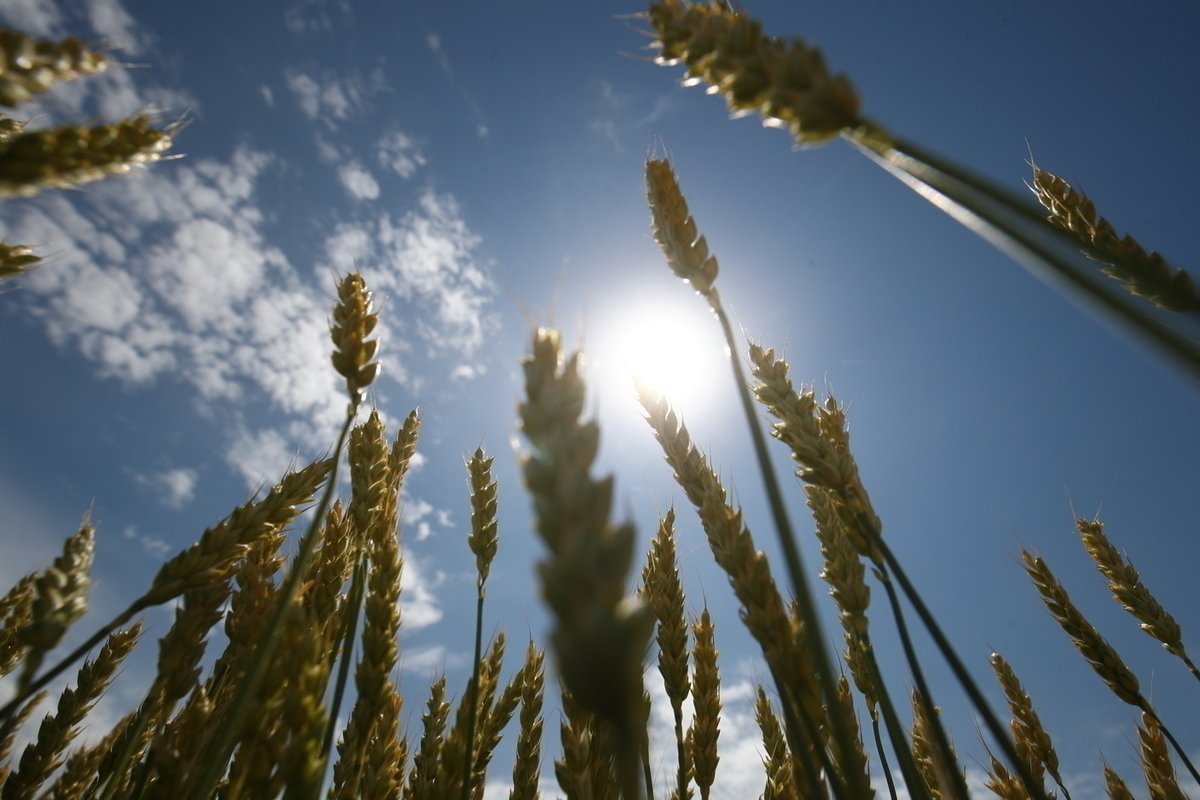 Ukraine's complaint to the WTO "does not make an impression" on Poland, said Polish government spokesman Piotr Müller.
According to Mueller, such complaints from Kyiv will not force Warsaw to abandon the grain embargo.
Earlier, Polish Prime Minister Mateusz Morawiecki announced that the country would introduce a ban on the import of Ukrainian grain from midnight on September 16. "We will extend the ban on the import of Ukrainian grain," said the head of the Polish government, communicating with voters. - We will not listen to Berlin, we will not listen to Brussels. We will do this from midnight today," Morawiecki added.
Later, Hungary introduced a ban on the import of 24 types of agricultural products from Ukraine. The extensive list includes, first of all, grain, as well as vegetables, meat, honey and other agricultural products. The Slovak Ministry of Agriculture then confirmed the unilateral extension of the relevant ban. The department emphasized that the authorities must, first of all, provide employment to their own farmers, and cheap Ukrainian grain prevents this from happening.
Deputy Prime Minister of Ukraine for European Integration Olga Stefanishyna called Poland's position on Ukrainian grain "unexpected". Later, Kyiv filed a complaint with the WTO against Poland, Hungary and Slovakia.