Peskov about Zelensky's threats against Putin: "They won't succeed"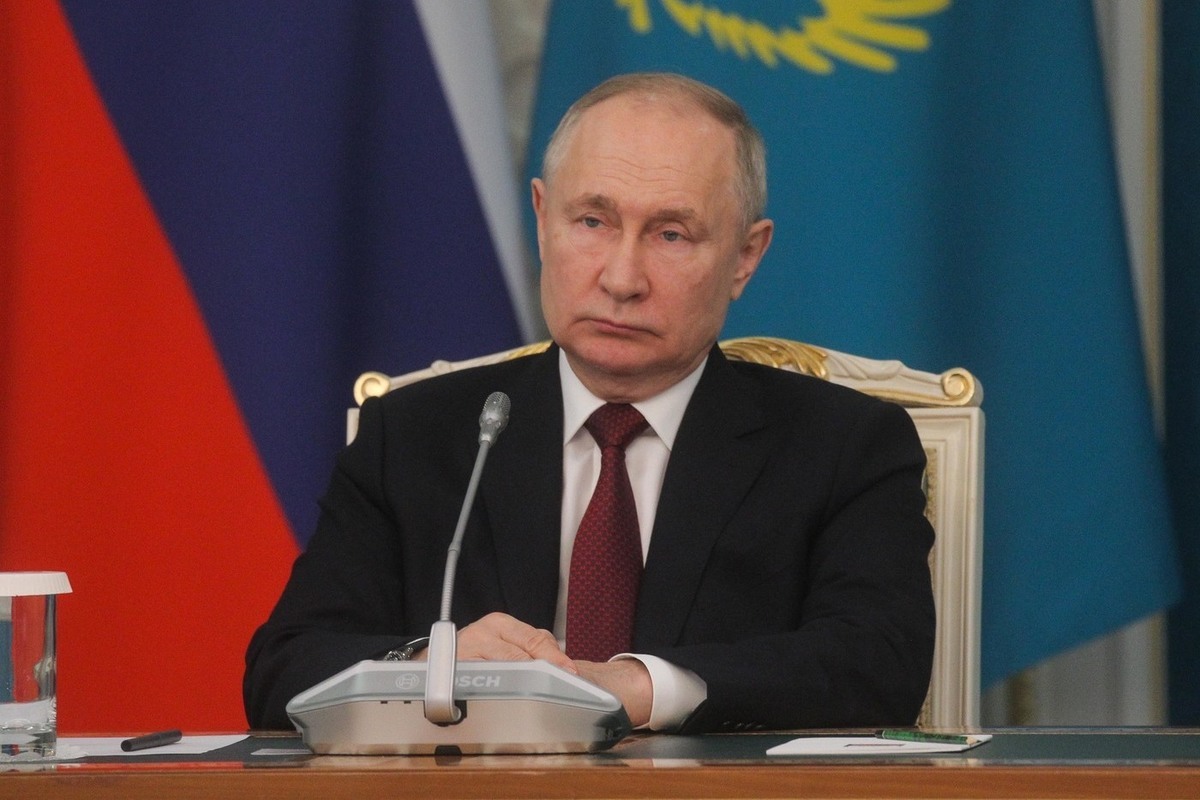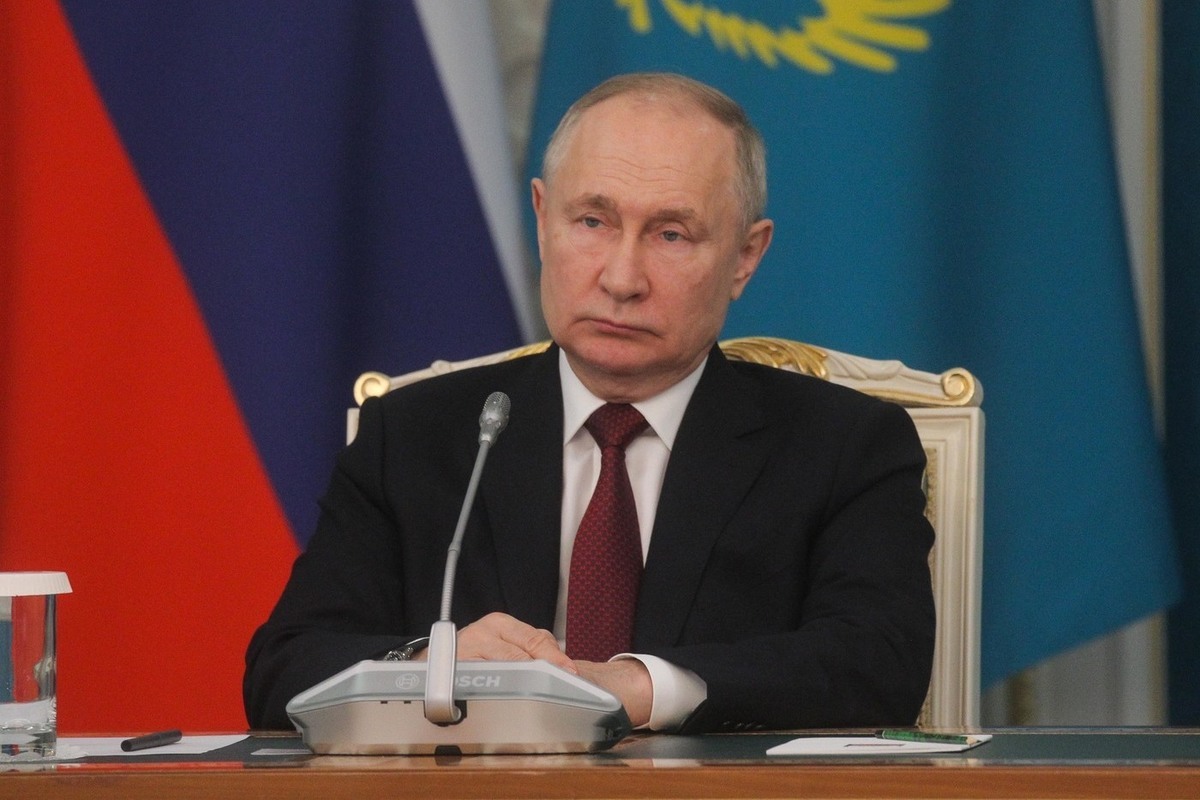 Kremlin official Dmitry Peskov commented on the statement of Ukrainian President Vladimir Zelensky that Kyiv allegedly "has the right to kill Vladimir Putin." The head of state's press secretary clarified that attempts on Putin's life were made by the Ukrainian side more than once.
"If you remember, attempts were made on Putin's life many times from Ukraine at various levels. We are well aware of this. They will not succeed," Peskov said in an interview with journalist Pavel Zarubin.
In addition, he noted that Moscow has no doubt that all the goals of the special operation in Ukraine, set earlier by the president, will be achieved.
During an interview with The Sun, the journalist asked Zelensky whether Kyiv was ready to assassinate the Russian president. To which the Ukrainian leader stated that Ukraine "has every right to defend its land."