"Perm is cool, active and interesting": actor Vladimir Selivanov gave a tour of his hometown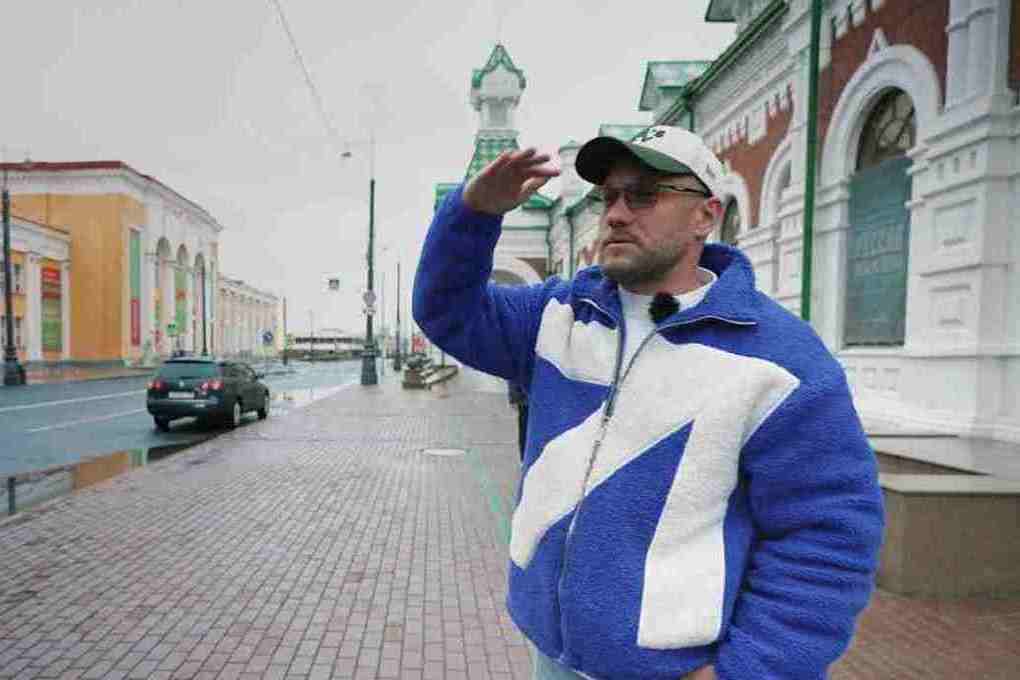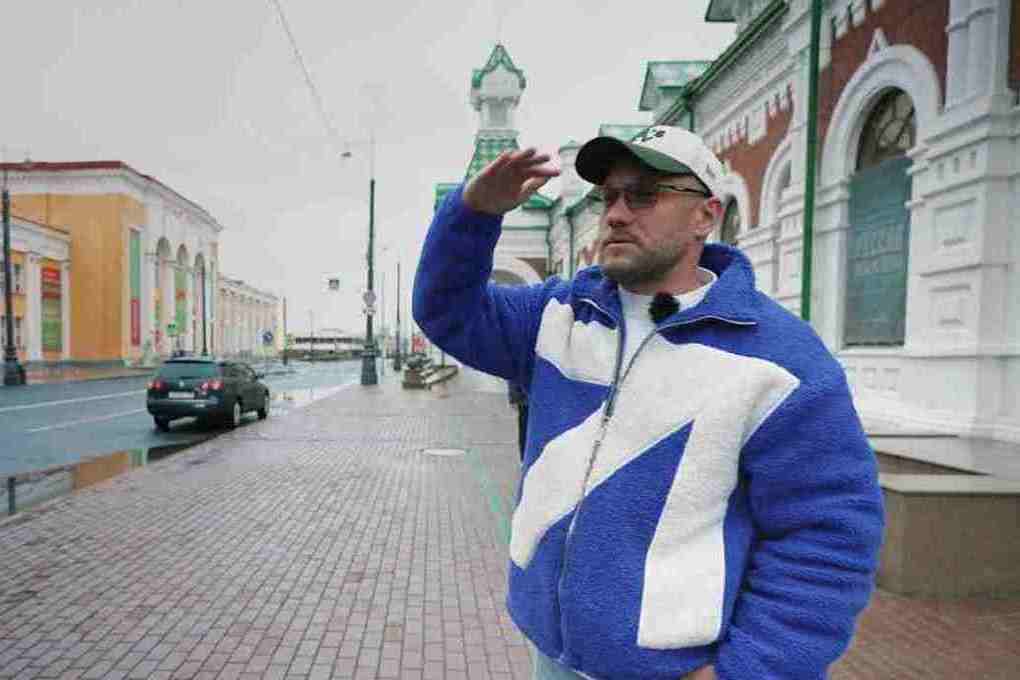 The star of the TV series "Real Boys" gave a tour of his hometown on the eve of the 300th anniversary of Perm. He compared the current state of the regional capital with what it was like in his youth. A video about the actor's nostalgic journey was released as part of the "It's Good at Home" project, in which famous artists and bloggers talk about their small homelands.
The first stop of "Vovan" was the Perm-1 railway station. This is the very first place that 7-year-old Selivanov saw in the city. It was here that he and his parents came to the clothing market. Then the actor went to the Kama embankment, showing how much it has changed recently.
Since childhood, the artist dreamed of playing in the KVN major league and performing in front of the audience. Dreaming of a big stage, Selivanov entered the Institute of Culture and began leading New Year's corporate parties in a city tavern. At the same time, he studied stage speech and founded a KVN student team with a friend.
"I had a choice: go to the Polytechnic or follow my heart and go to the Institute of Culture. My friend persuaded me to enter the Institute of Culture and submit documents there. We agreed that if one does not qualify for the budget, then we both refuse to study at this university. And for me, the boys' agreement is sacred. We frantically looked for our names in the lists of applicants and both ended up there, having passed the exams with a B. That's how we got here," said Vladimir Selivanov.