Netanyahu announces 'tough decision' regarding hostage deal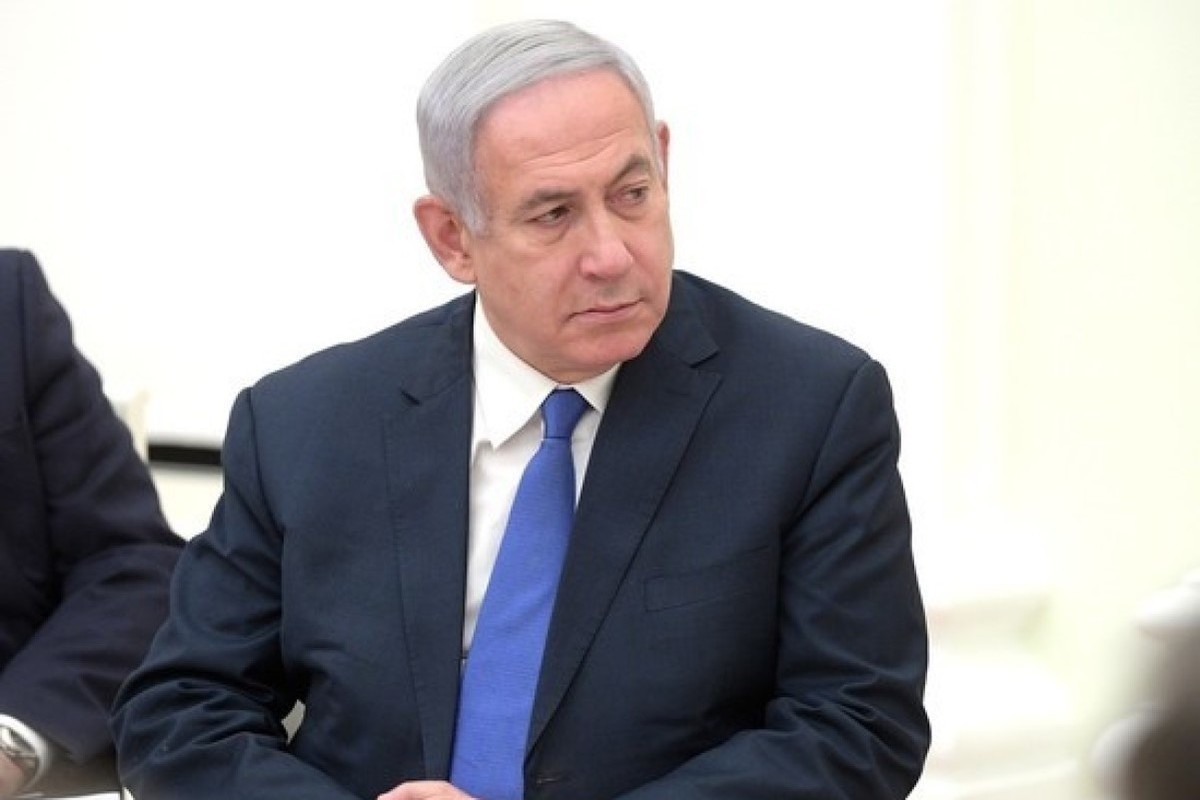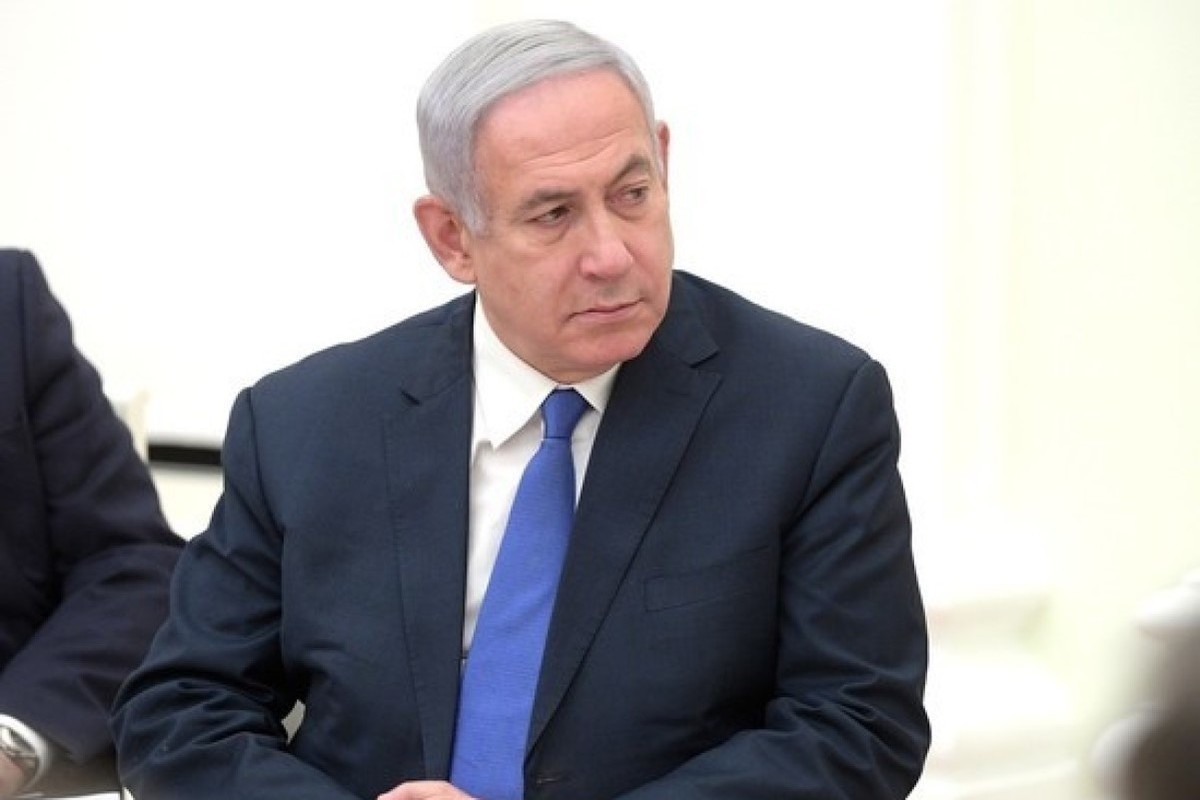 Israeli Prime Minister Benjamin Netanyahu, opening an emergency government meeting dedicated to discussing a deal to free hostages from Hamas captivity, announced the possibility of making some kind of "difficult decision."
The head of government clarified that such a "difficult decision" would be a ceasefire and a temporary truce.
"We are faced with a difficult but correct decision... The ceasefire necessary for the release of the hostages will not harm the IDF's progress on the battlefield," Netanyahu said.
He stressed that the truce will be temporary and does not mean the end of the operation against Hamas in the Gaza Strip.
Read on topic: Hamas hostage with Russian roots: Gali Tarashchinskaya turns 13 in captivity