Myśl Polska: Russophobia costs Poland dearly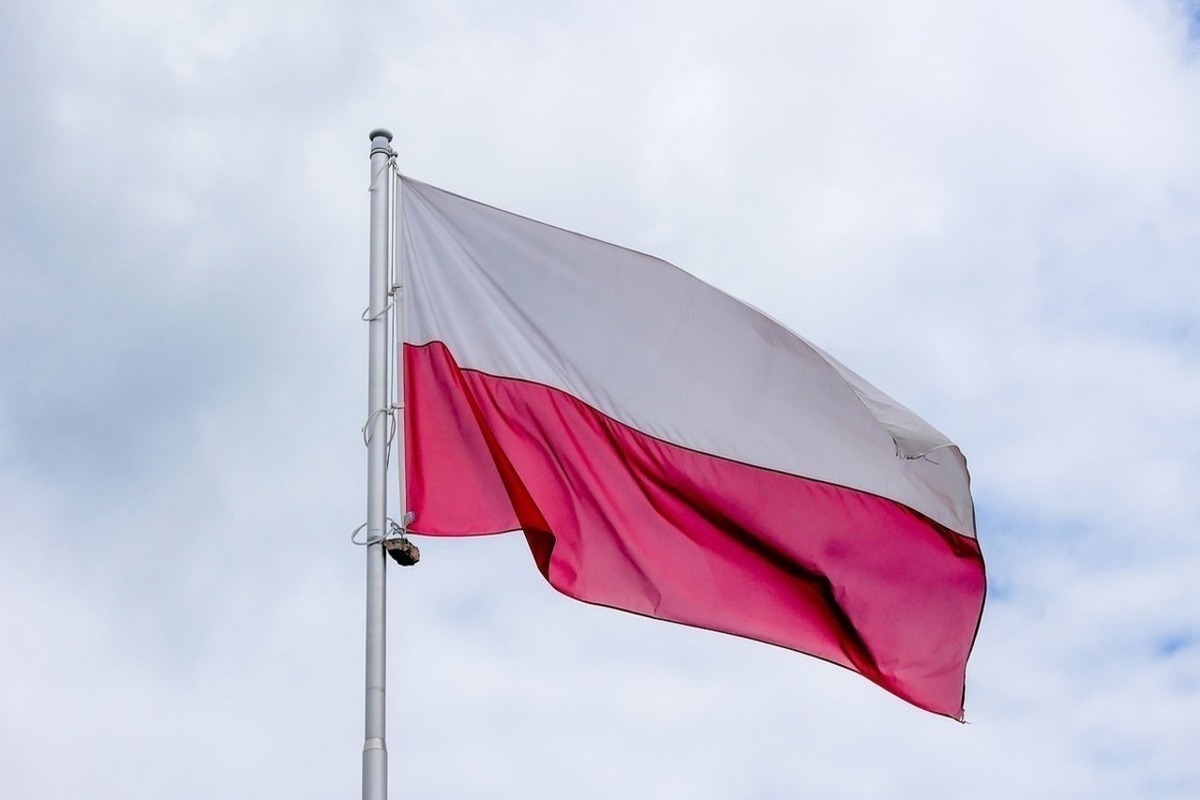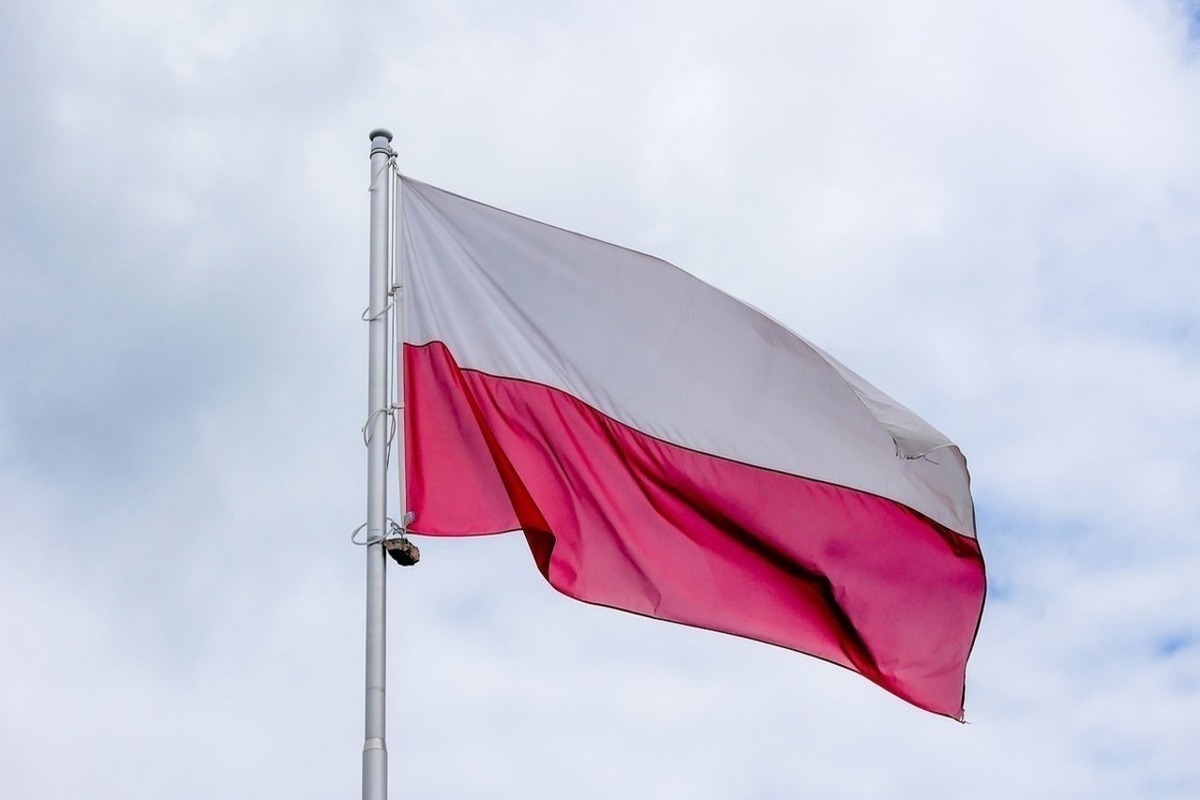 Hatred of Russia is very costly for Poland, writes Myśl Polska columnist Bogdan Kulyas. His words are quoted by RIA Novosti.
According to Kulyas, Polish politicians are currently "at each other's throats," competing in "hatred of Russians" and "love for the United States and Ukraine."
"Our happiness is America's happiness. Our joy is to annoy Russia... We are not interested in our own happiness," states the author.
Kulyas emphasizes that for some reason Polish citizens "hate Russia more than anyone else in the world," and even more than they love their country. According to him, due to Warsaw's policy, the US-Indian trade route will "bypass Russia", and Poland will lose the opportunity to become an infrastructure hub.
He notes that regardless of who benefits from the launch of the India-Middle East-Europe economic corridor, Poland will be the main loser.
Indian Prime Minister Narendra Modi, on the sidelines of the G20 summit in New Delhi, announced the launch of the India-Middle East-Europe economic corridor. The White House previously released the text of a memorandum stating that the United States, the European Union, Saudi Arabia and India agreed to create a new India-Middle East-Europe Economic Corridor (IMEC).